Cross Company is proud to offer the Jamesbury™ line of premium ball valves, butterfly valves and actuators from Valmet. Established in 1954, the Jamesbury brand is an industry leader in ball valve technology, with a a worldwide reputation for their quality and reliability. Made with a variety of materials such as brass, carbon steel, and stainless steel, Jamesbury ball valves offer the superior quality that Cross customers need in a variety of applications. Their products are tested to extremes of pressure and temperature, including fire and cyogenic testing to ensure their performance in harsh process and environments.
Visit our Valmet provider page to check out our full Valmet brand offering and contact a Cross valve expert to see what Jamesbury products would be ideal for your industrial application.
Cross Company is proud to be a Certified Valmet partner for Jamesbury™ products in Tennessee. Contact our team to learn more about our exclusive distributorships with leading brands such as Jamesbury™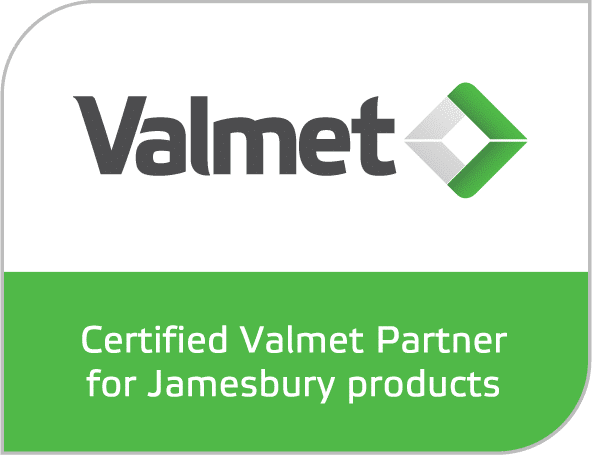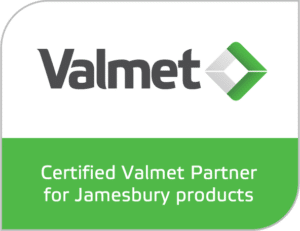 Available In The Following Areas
With an extensive background in a variety of industries, Cross has relationships with a number of leading brands, including exclusive distributorships in some areas. We are proud to offer Jamesbury in the following areas:
More information From Jamesbury


Interested in learning more? Contact a Cross team member today to discuss your application and see how we can help your operation!
See How A Solution From Valmet Can Benefit Your Operation