Cross Automation Services
Industrial Automation Services
The Cross automation team provides a range of services and expertise within our robotics and electro-mechanical automation units. At Cross, our customers benefit from the industry knowledge gained from our technical experts, paired with world class customer service. That way, you know your operation is in good hands.
Our automation team offers services ranging from robotics servicing and repair to risk assessments and safety services. With these, you can ensure your automation solution is performing efficiently and safely. Take a look at our full list of automation services.
Industry-Specific Services for Automation
At Cross, we understand that different industries have unique automation needs, requirements, and challenges. Cross Company understands the nuances of this and as a result, is capable of offering industry-specific automation services and solutions based on the needs of your industry or sector.
Whether it's for industrial manufacturing, food and beverage, automotive, pharmaceuticals, original equipment manufacturers, or any other industry, our team of automation experts can bring a deep knowledge and verifiable experience to your operation.
By partnering with Cross Company for your automation services, you can leverage our industry-specific expertise to optimize your manufacturing and production process. And you can ensure that your automation systems are operating at maximum efficiency and productivity.
If these sound like services that can benefit your business, we can help. Contact Cross today to learn more about how our automation services can optimize your operations.
Benefits of Cross Company's Automation Services
There are many benefits to partnering with Cross Company for automation services. From increased efficiency to reduced downtime to training and skill development, we work directly with our customers to ensure that they have the tools they need to succeed. Whether that's providing ongoing training and support or assisting in migrating from a legacy automation system, we have the expertise and experience necessary to optimize and modernize your production process.
In addition to increased production efficiency, our automation services can also lead to enhanced productivity. Through leveraging automation technologies and industry-recognized best practices, we help operations achieve higher productivity and throughput, allowing them to meet customer demands while increasing their bottom line.
Implementing automation or taking advantage of Cross Company's automation services is also a reliable means of future-proofing your operation and ensuring you don't get outpaced by competitors in your industry.
Why Cross Automation Services?
Working with Cross Company for your automation services can provide your business with the expertise, tools, and support you need to optimize productivity and throughput in an increasingly competitive manufacturing marketplace. From application engineering to repair to training services for industrial or commercial robots, Cross is able to provide the automation services your operation needs to succeed. And when you succeed, we succeed.
By leveraging the automation services provided by Cross Company, businesses and manufacturers can increase efficiency, reliability, throughput, and productivity. And through ease of integration, we're also able to provide the automation services you need without significant disruption to production.
Through our commitment to our customer's success and reputation to world-class customer service, Cross has become a trusted partner to countless businesses in the industrial and commercial worlds. And with our automation services, we're able to help those businesses reach their full potential and compete in a modern marketplace. Contact us today to learn more or to start the process.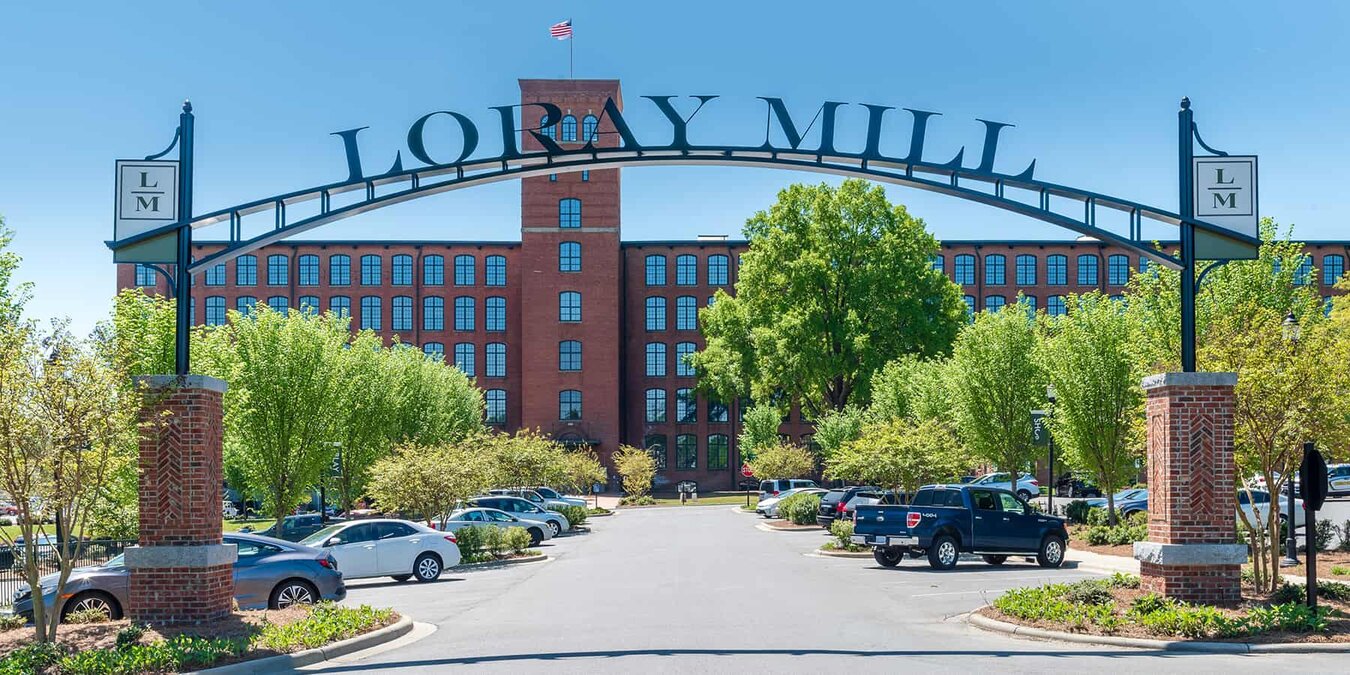 See how our automation team can help improve quality, increase efficiency, and reduce risk in your operation
Cross Automation Services Brochure
Our primary focus is to decrease manual labor, increase throughput, improve quality, and/or decrease the consumption of raw materials through automated solutions. Download our automation services brochure to learn more about our core integration services, technical services, training services, support services, and more.