Cross Company is committed to helping you use your Collaborative Robot solution more effectively. Our goal is to highlight unique features, application examples, and provide guidance on how to implement them in your projects further decreasing your installation time and increasing your return on investment.
Although we have customers who have purchased a Universal Robots solution and successfully implemented the solution without any formal training, for many others training has been instrumental to their long-term success. Cross Company provides varying levels of training from simple maintenance levels to advanced and custom application specific modules.
As a UR factory authorized training center,  Cross Company offers a two day in-person core training class.  After this hands-on course, you will:
Have programmed the robot several times, including the operation of common peripherals like conveyors, sensors and grippers.
Be able to optimize a pick and place flow
Be able to perform palletization
Understand safety concepts as they apply to collaborative robots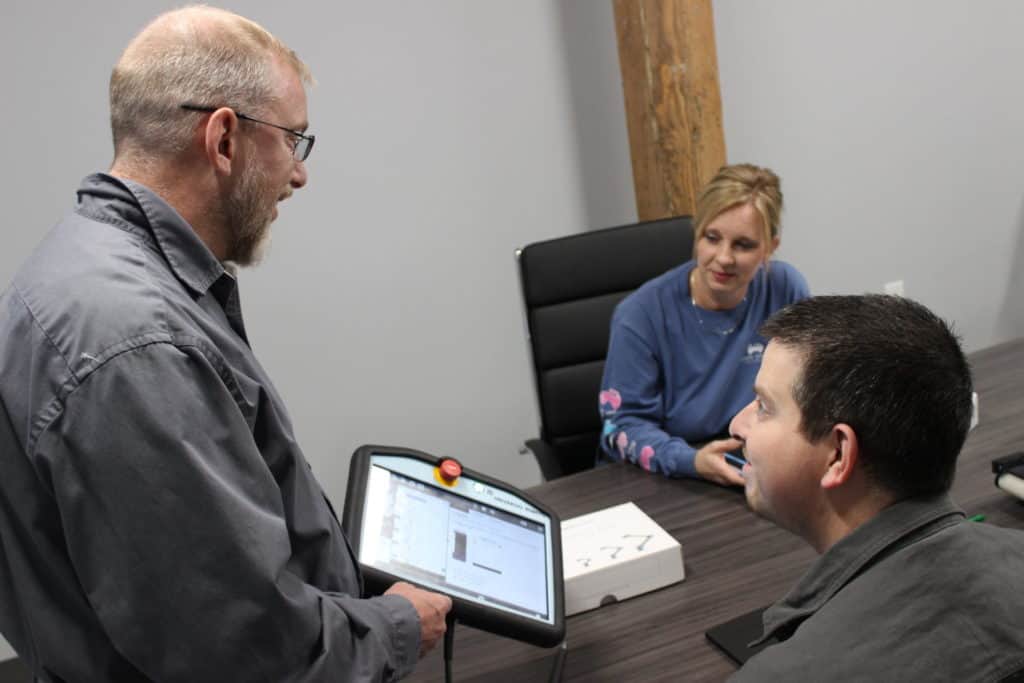 You will be ready to return to your own robot and create pick and place, palletization and other common applications on your own. Classes include:
In addition, we have compiled a series of video tutorials to help guide you through implementation of several common areas:
Interested in learning more about how Cross company can help your operation? Contact us today to discuss your application with a Cross team member.
See how our automation team can help improve quality, increase efficiency, and reduce risk in your operation