Custom Automation Solutions and Sub Assemblies
Sub-Assemblies and Custom Solutions
In the industrial world, businesses often face unique challenges that require custom solutions in order to achieve optimal efficiency, productivity, and to create a competitive advantage. At Cross, we understand the importance of custom automation solutions for industrial operations. That's why we offer a comprehensive range of services ranging from custom automation to sub-assemblies.
The engineers at Cross Company's Automation Group work with customers and manufacturers every day to specify the perfect single product for an application. But what happens if there isn't a perfect product to do what you need it to do? What happens if it's three or four products? A customized solution may be the best option.
If off-the-shelf products aren't feasible for your operation, Cross can help. Contact one of our experts today to get started.

Why A Custom Solution Or Sub Assembly May Be Necessary
When you're designing a machine or a process, you know that it needs to perform a particular function. But what if accomplishing that task requires two, three, four or even more parts? Cross Company can help by working with you to specify the needed parts, even across multiple vendors, and assembling it for you. When your custom solution arrives, it feels like just one part and is easily dropped into your process or machine.
Product obsolescence is a fact of modern-day manufacturing. If the older part you're using is no longer available and the replacement part is slightly different, Cross Company can help. Frequently, the slight difference has a snowball effect and you end up needing multiple pieces to replace the single part, some of which may not even be worn out!
Cross Company can work with multiple manufacturers to create a tailored solution which accomplishes the same function as your older part but works with your existing system. Read more about how we can help on our Obsolescence Page.
Equipment Designed For Your Production Process
Sometimes your line needs an actuator that can also bear the weight of a person to function as a step. Sometimes you need the precision of a direct drive rotary motor but a high load capacity. In a perfect world, your part exists on the shelf of a manufacturer. Frequently, however, this isn't the case. Cross Company can help to design, specify and fabricate a custom solution to meet your needs.Read more about how we helped an automotive parts manufacturer with a custom automation solution.
In the case of the direct drive rotary motor, Cross designed and integrated a servo system with a zero backlash gearbox coupled with an external encoder, providing the customer with a high torque system that has the precision of a direct drive motor, something not readily available on the market.
Our custom automation solutions and sub-assembly manufacturing services provide manufacturing operations with tailored excellence in industrial automation. By leveraging our expertise in custom automation solutions, businesses can optimize their processes, enhance productivity, and gain a competitive edge within their industries or markets.
Create Tangible Value with Cross
Cross Company designs, engineers, sources and assembles custom solutions and sub assemblies which creates tangible value for you. Our solutions can:
Is Automation Right for Your Process?
Answer a few simple questions and find out! We'll send a copy of your inputs to help build the case for automation, and determine ROI for automating parts of your operation.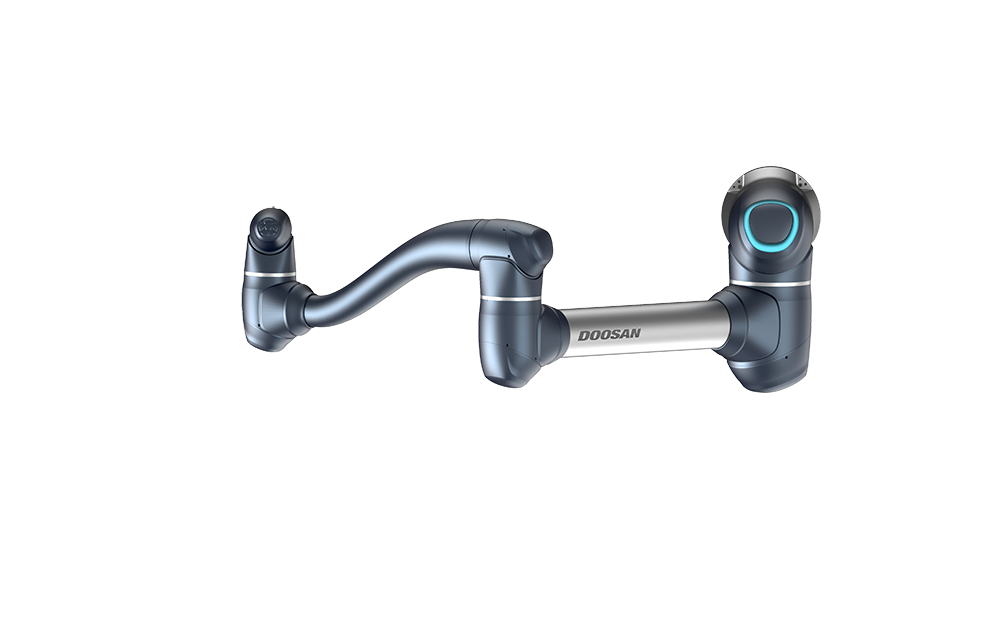 Why Custom Automation Solutions and Sub-Assemblies?
Working with Cross Company for your automation services can provide your business with the expertise, tools, and support you need to optimize productivity and throughput in an increasingly competitive manufacturing marketplace. From application engineering to repair to training services for industrial or commercial robots, Cross is able to provide the automation services your operation needs to succeed. And when you succeed, we succeed.
By leveraging the automation services provided by Cross Company, businesses and manufacturers can increase efficiency, reliability, throughput, and productivity. And through ease of integration, we're also able to provide the automation services you need without significant disruption to production.
Through our commitment to our customer's success and reputation to world-class customer service, Cross has become a trusted partner to countless businesses in the industrial and commercial worlds. And with our automation services, we're able to help those businesses reach their full potential and compete in a modern marketplace. Contact us today to learn more or to start the process.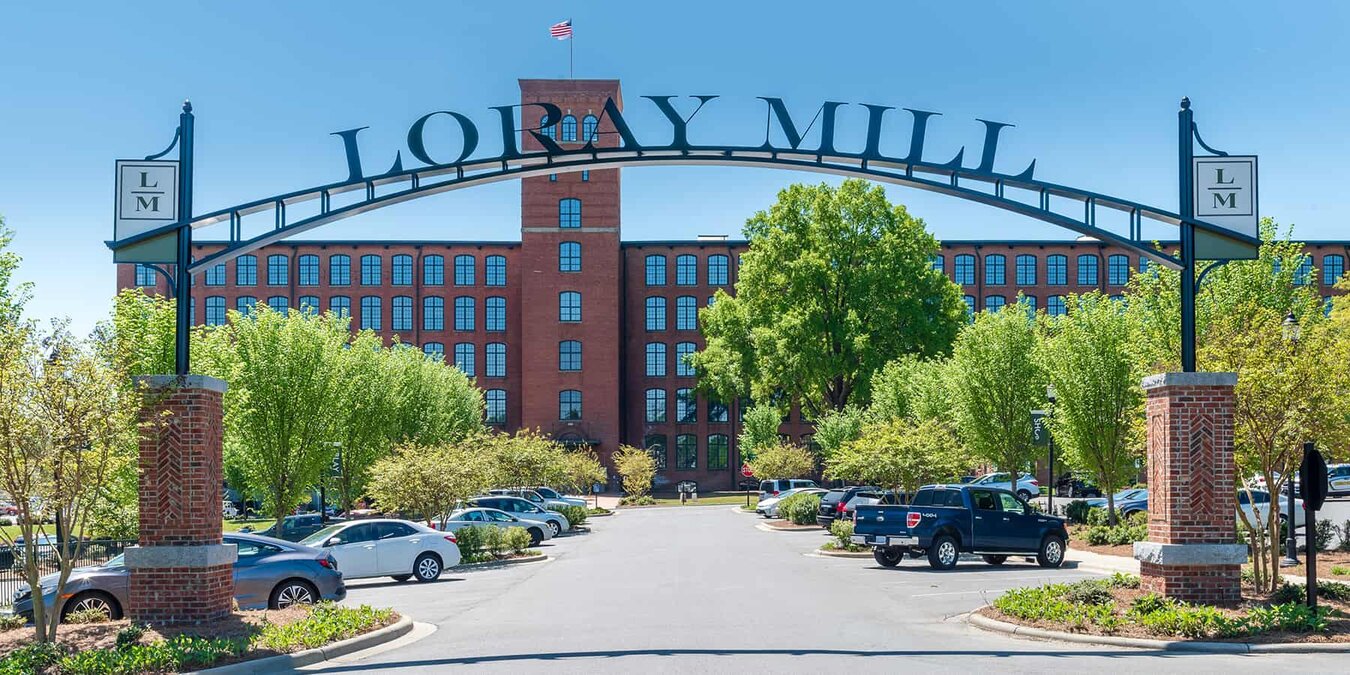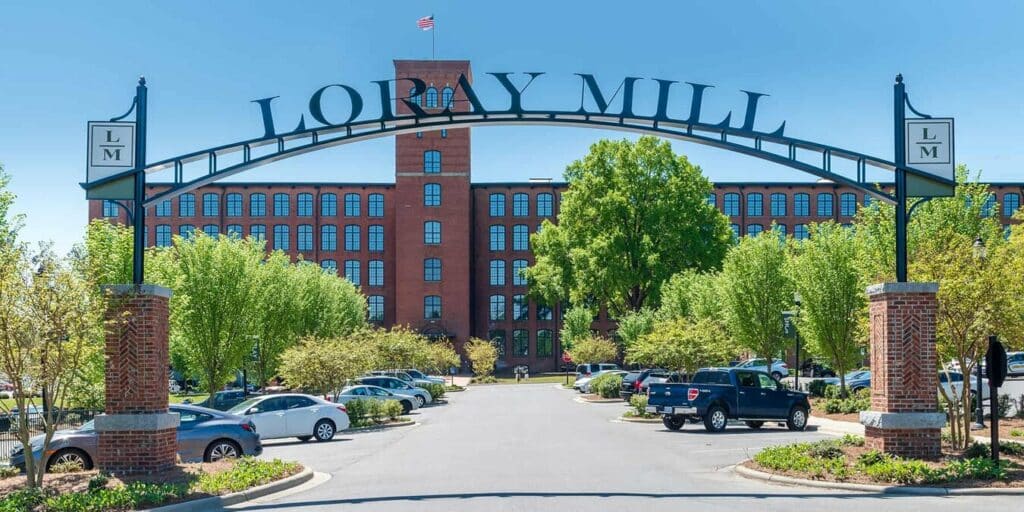 Related Automation Services
At Cross, we offer much more than just custom solutions for automation applications and sub-assembly design. We can also provide the services our OEM and other manufacturing partners need to succeed.
Check out our other automation services and see for yourself.
See how our automation team can help improve quality, increase efficiency, and reduce risk in your operation