Custom Cables, Leads, Pinouts, and Cable Management
Cross Cable Management, Custom Cables, and More
Much like the tires on your car, cables are absolutely necessary but not something you think about very often. Unfortunately, if you aren't an automation engineer who is regularly dealing with cord selection, you may not even know where to begin or what you need. Luckily Cross Automation is here to help!
At Cross Company, we understand that having reliable connectivity is a necessary component of smooth operations and optimal productivity. Whether that happens in the form of custom-designed cables made for your unique production process or working with Cross for a reliable cable management system, we can help your operation.
We understand the importance of customized, tailored solutions for industrial manufacturing operations. That's why we offer comprehensive custom cable and cable management services. If these sound like services that could benefit your operation, we'd love to hear about it. Contact us today to get the process started.
Why Your Operation Needs Custom Cables
Even though much of the equipment you order comes with cords included, those cords do not typically meet the standards required for automation applications. One of the prime examples in automation is flex rated cables. The cables that come standard are typically not made for the repeated flexing or bending that will occur during the course of regular use. If a cable is not flex rated, it will likely fail leading to costly and unplanned downtime.
Another common reason to order custom cables is if your application requires very long or non-standard length cables. Many servo motor manufacturers only offer cables up to 10 meters or 50 feet. If you happen to need 100-foot motor cables, then a custom cable solution would be right for you.
The need for special connectors is another great reason to purchase custom cabling. For example, if you need your connection to go through a bulkhead assembly, standard cabling will not work. We can also help with custom pinouts or cable harnesses to make assembly go smoothly. Putting thought into the design of your wiring ahead of time can save you lots of time and headaches when starting up and commissioning your equipment.
Finally, special environments have unique cord needs to ensure they are safe and operate as intended for years to come. Some examples of special environmental considerations include vacuum, high temperature, chemical contact, UV, and water resistant for submerged applications.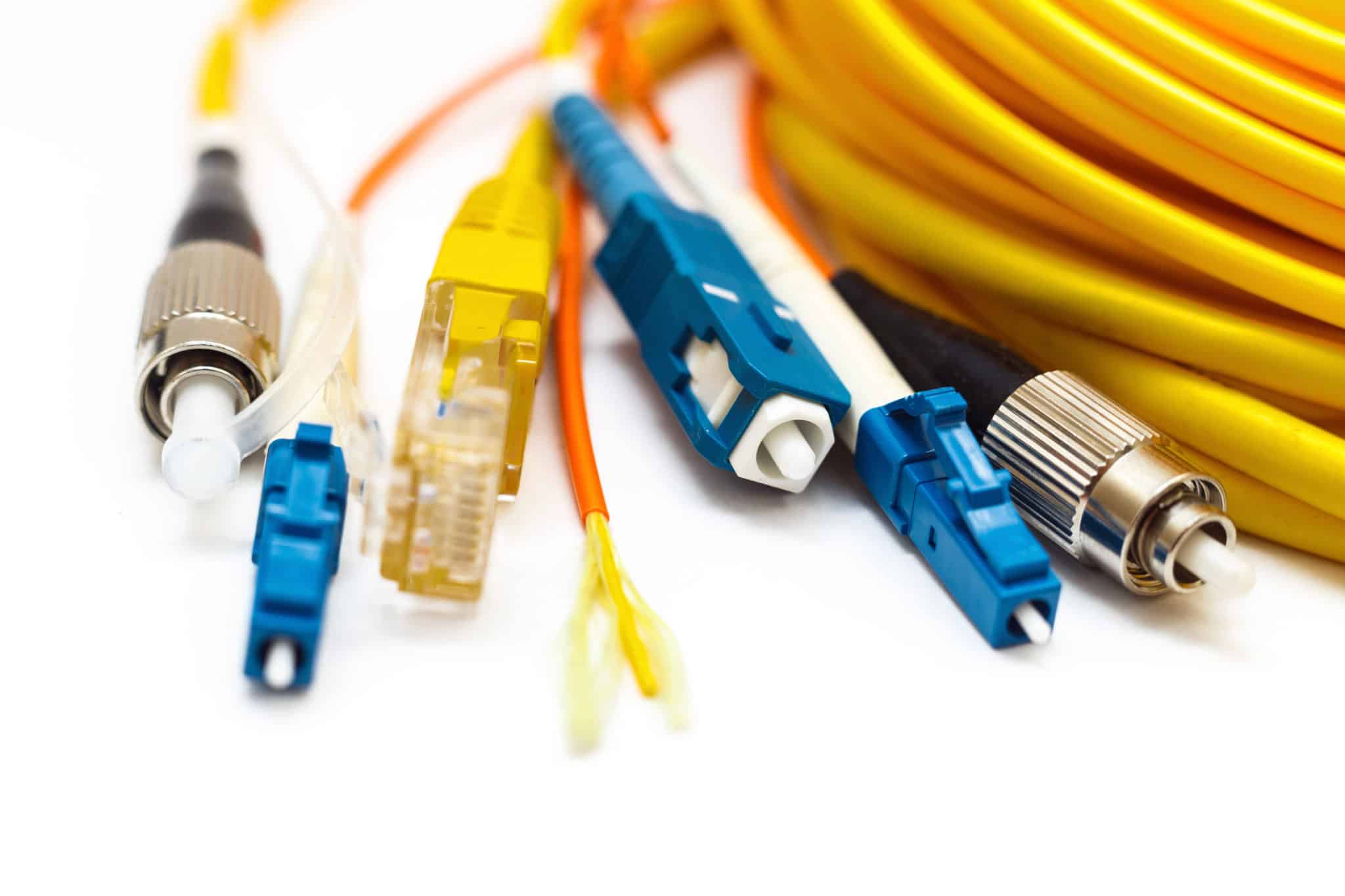 How Cross Adds Value To Your Operation
Custom cables, leads, pinouts, and cable management are worth letting an expert handle because proper cabling can add real tangible value. Although custom cables, harnesses, and cable management systems can certainly add cost to your project, the equipment will not work without them. That means that when they break, your equipment is down. Letting an expert help you specify and order the proper cables can significantly reduce your risk of downtime.
Because custom wiring assemblies are designed specifically for your application, they make startup and commissioning significantly faster and easier. Your team is also not wasting valuable time sourcing parts, assembling the wiring harness themselves, and then testing. This is all done by manufacturers who specialize in the assembly of these components. This increases your efficiency while also improving the quality of your equipment.
Don't be caught with the wrong cables on your next project! Let our automation experts spec the perfect cables for your equipment to reduce your risk of downtime, improve the efficiency of your team, and improve the quality of your machine!
Benefits of Efficient Cable Management
There are a number of tangible benefits inherent in optimizing your cable management systems or utilizing custom cabling for your manufacturing operations. Whether you're looking to increase throughput, improve product quality, scale upwards, or create competitive advantages for your facility, Cross can work with you to provide those benefits.
Is Automation Right for Your Process?
Answer a few simple questions and find out! We'll send a copy of your inputs to help build the case for automation, and determine ROI for automating parts of your operation.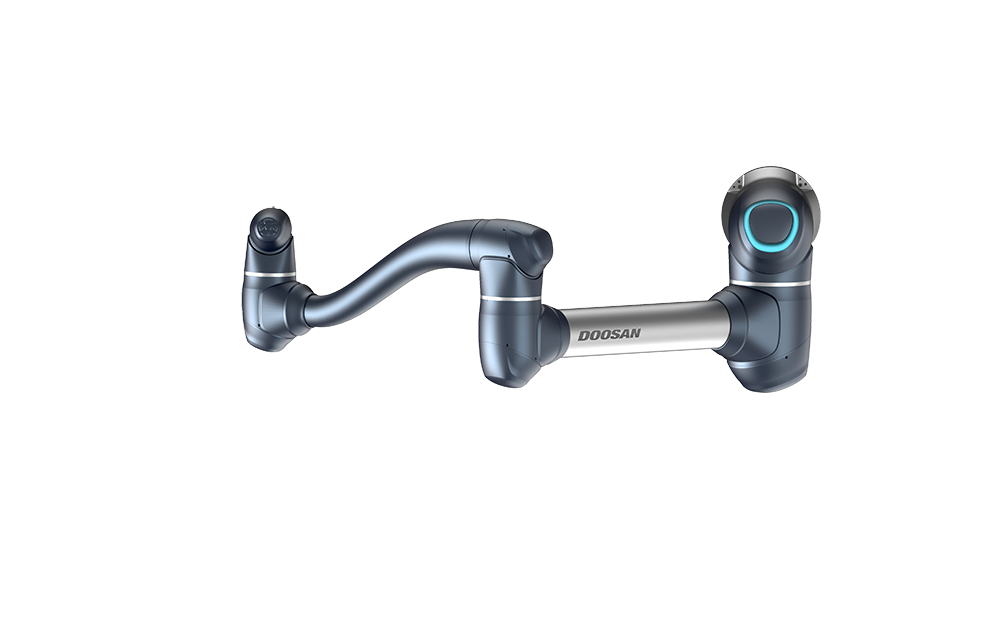 Why Cross Custom Cables, Leads, Pinouts, and Cable Management?
Working with Cross Company for your automation services can provide your business with the expertise, tools, and support you need to optimize productivity and throughput in an increasingly competitive manufacturing marketplace. From application engineering to repair to training services for industrial or commercial robots, Cross is able to provide the automation services your operation needs to succeed. And when you succeed, we succeed.
By leveraging the automation services provided by Cross Company, businesses and manufacturers can increase efficiency, reliability, throughput, and productivity. And through ease of integration, we're also able to provide the automation services you need without significant disruption to production.
Through our commitment to our customer's success and reputation to world-class customer service, Cross has become a trusted partner to countless businesses in the industrial and commercial worlds. And with our automation services, we're able to help those businesses reach their full potential and compete in a modern marketplace. Contact us today to learn more or to start the process.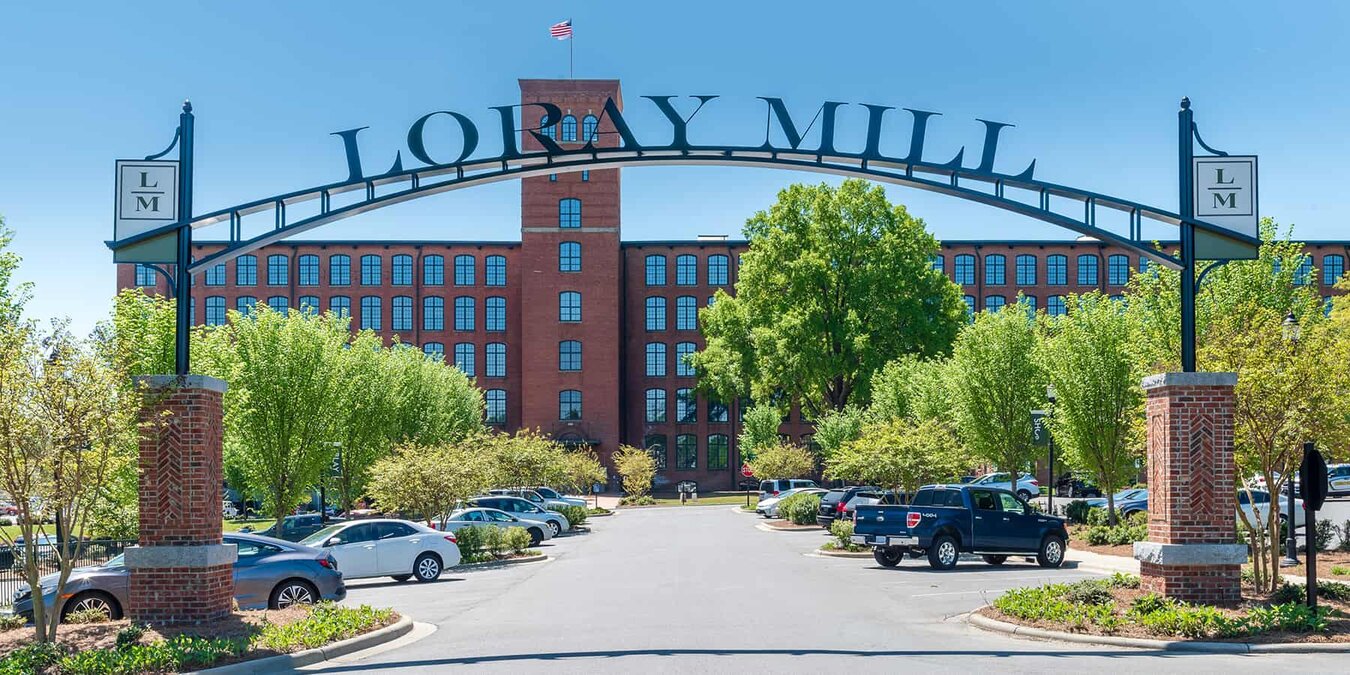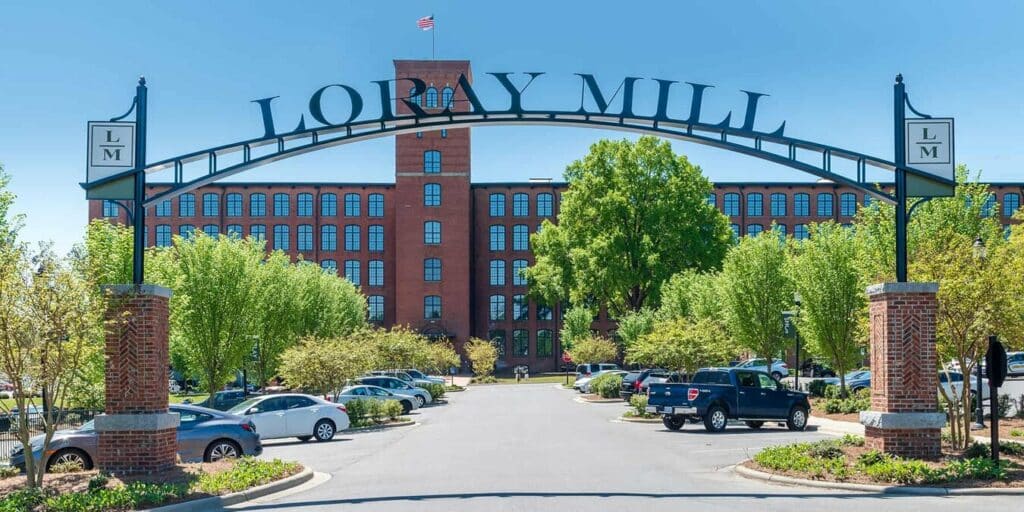 Related Automation Services
At Cross, we offer much more than just Custom Cables, Leads, Pinouts, and Cable Management. We can also provide the services our OEM and other manufacturing partners need to succeed.
Check out our other automation services and see for yourself.
See how our automation team can help improve quality, increase efficiency, and reduce risk in your operation