Custom Measurement Solutions
Custom Precision Measurement Solutions
Since 1958, our engineering team has been developing and implementing cutting edge solutions custom tailored for our customer's specific needs.
Whatever your unique measurement application, we can create a solution. We've developed projects as complex as customized batching and filling systems, while also offering solutions for improving efficiency in simple processes such as manually measuring runout.
Cross Custom Measurement Solutions
We're proud of the services we've provided. From fiber blending to table top vacuum chambers, we've worked with many manufacturers to provide the best automation and measurement solutions.
If your production process could benefit from industrial automation, we'd love to hear from you. Our team of dedicated engineers will work directly with your teams from concept to completion to ensure the highest quality and measurement accuracy.
Cross Automation solutions can work for you. If you're facing disruptions in your processes, now is the time to make the switch to automation. Take a look at some of our work and see for yourself how automated measurement can make all the difference.
Areas of Automated Measurement Expertise
We pride ourselves in our work. No matter what type of solution we're providing for our customers, we always strive to provide our customers with the best components, quickest turnaround, and greatest technical knowledge in our field.
We also work directly with every one of our customers to best understand how to fully integrate a measurement solution into their existing processes. There's a right and a wrong way to implement industrial change, and we always aim for the right way. We take into account your production process and aim to eliminate downtime as much as possible and to devise a solution that can work with your existing processes.
Cross Company has been providing automated precision measurement solutions and custom measuring services to the industrial manufacturing world for years. Whether you're a plastics manufacturing operation or an OEM provider, Cross has a solution for you to increase efficiency, reduce risk, and give your operation the competitive advantage it needs to beat out your competitors.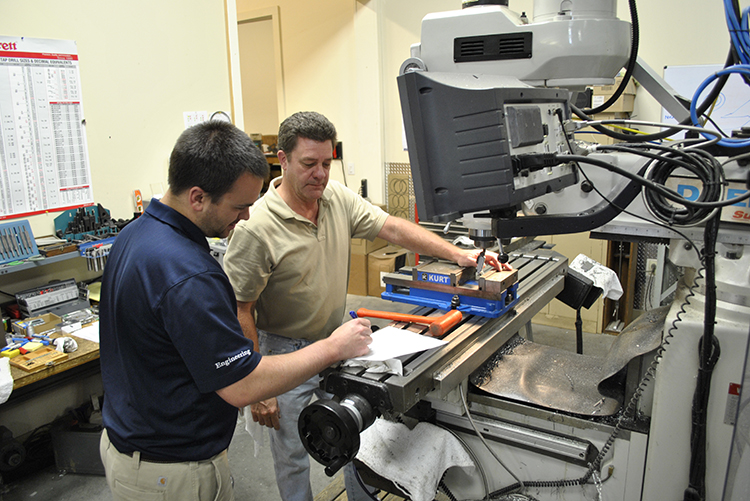 Custom Automation Solutions for Your Operation
Our engineers can design a simple, easy-to-use solution for your complex measurement application. They are devoted to problem solving, and can make it easier than ever to:
Improve production efficiency
Raise the level of quality
Reduce raw material consumption
Obtain more accurate, reliable measurements in less time
Collect data for traceability
From concept to delivery, our engineering team will ensure your project is developed with focus on key aspects that you determine. Our team will meet with you to determine those needs, work with you to match a budget to the solution, develop concepts for your approval, and source the right materials.
Take a look at the top ten reasons to let the precision measurement experts at Cross solve your complex measurement challenges and manage your project from start to finish.
Why Cross Custom Measurement Solutions?
In an increasingly competitive industrial marketplace, precise automated measurement solutions are essential for optimizing your production process, ensuring quality control, and driving innovation in general. At Cross Company Automation, we specialize in providing custom measurement solutions customized to the unique needs and challenges of your industry or production process.
Our expertise in providing tailored solutions empowers OEMs, commercial manufacturers, and other industrial operations to achieve higher levels of accuracy, improve their quality control, optimize their processes, and drive innovation within their industries. And we want to provide those services to your operation, too. By leveraging our industry-leading expertise, strategic partnerships with leading providers, and world-class customer service, you can continuously add more and more value to your operation over time. And that's just one of the reasons why Cross has become a single-source automation solution for so many companies in the industrial world.
Contact Cross Company Automation today to learn more about how we can help your operation or to get started.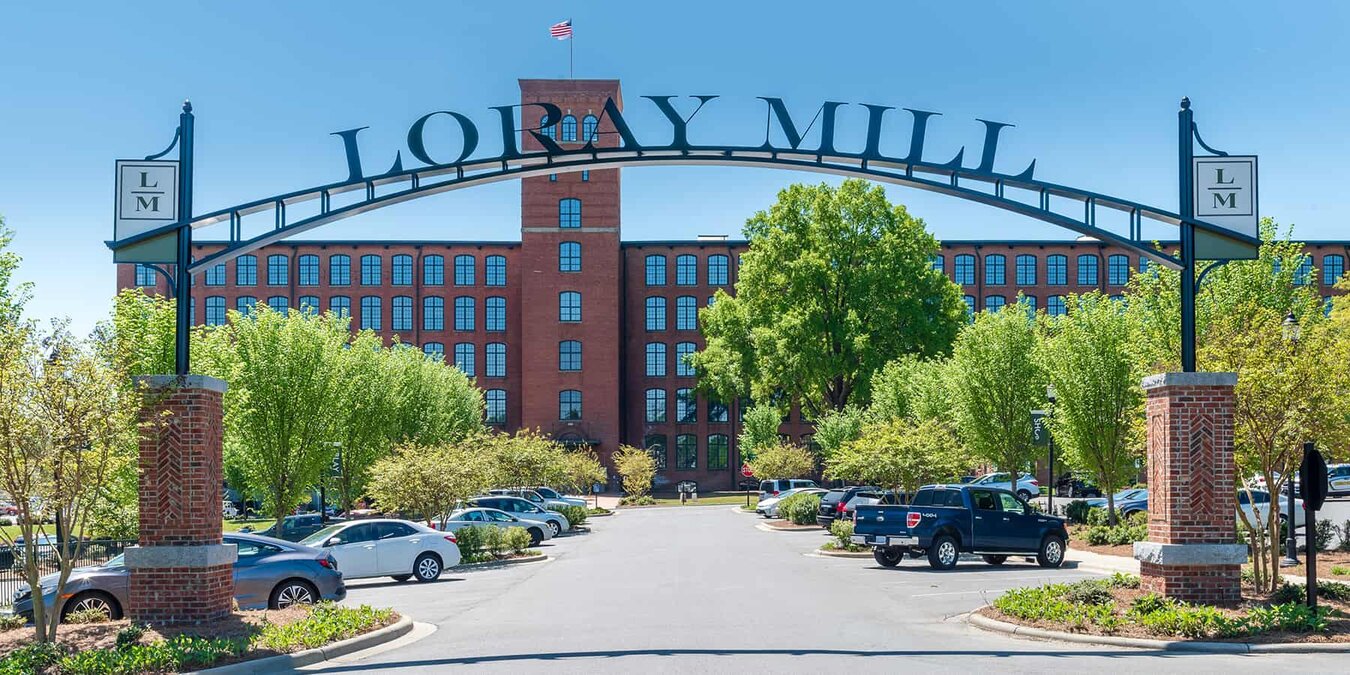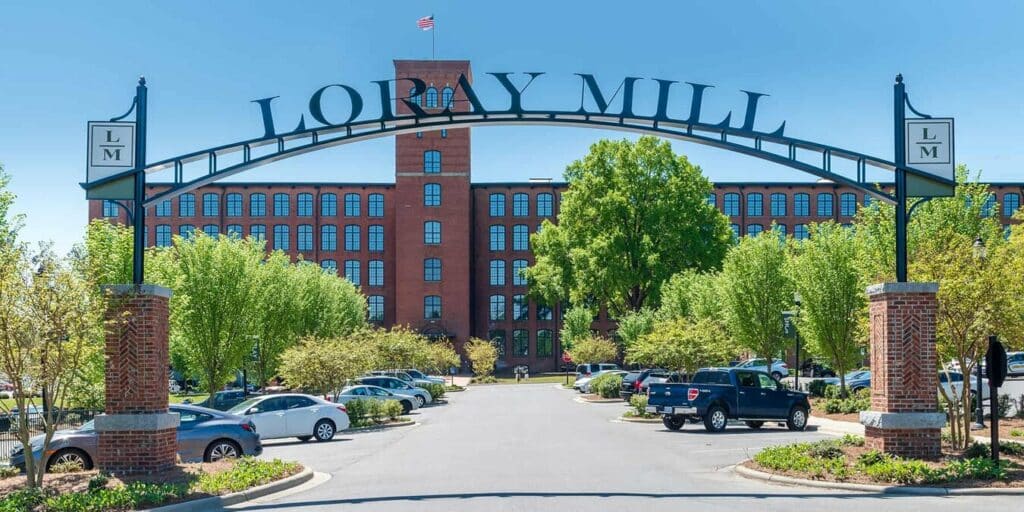 See how our automation team can help improve quality, increase efficiency, and reduce risk in your operation