Unattended Truck Scale Weighing Kiosks
Unattended truck scale weighing kiosks can speed up throughput and increase efficiency.  They can also help prevent fraud, all while providing 24/7 unattended operation.  Any operation with a truck scale can benefit from a custom kiosk, but they are particularly helpful in operations with high volume or where the scale is a long distance from the scale operator.
The engineering team at Cross builds truck scale system kiosks to suit each particular application's needs. With options like touch screens, remote printing, outdoor displays, cameras and intercoms, Cross designs your truck scale kiosk to be efficient and easy to use.
Available Features Include:
Rugged daylight-viewable touch screen monitor
Rugged industrial fanless embedded PC
Lighted barcode reader is custom 3-D printed pocket for easy ticket and license scanning
Strip type receipt printer with large paper roll
Integrated audio / video ethernet intercom
Durable stainless steel enclosures
Attractive stainless steel diamond-plate rain/sun shield for added protection
Swing-away pole mount protects kiosk equipment and vehicles during accidental collisions
Integrated network switch for connection to customer's network
Remote ticket printer
Each kiosk is specified and designed specifically for your particular application.  Only need a ticket printer?  No problem.  Need a barcode reader, printer, touchscreen and more?  We've got you covered with durable designed to stand up to your harsh environment.
For more information about our engineering department and some of the projects they have developed for heavy capacity weighing, take a look at Custom Engineering Solutions or fill out our contact form to get in touch with a local Cross team member today!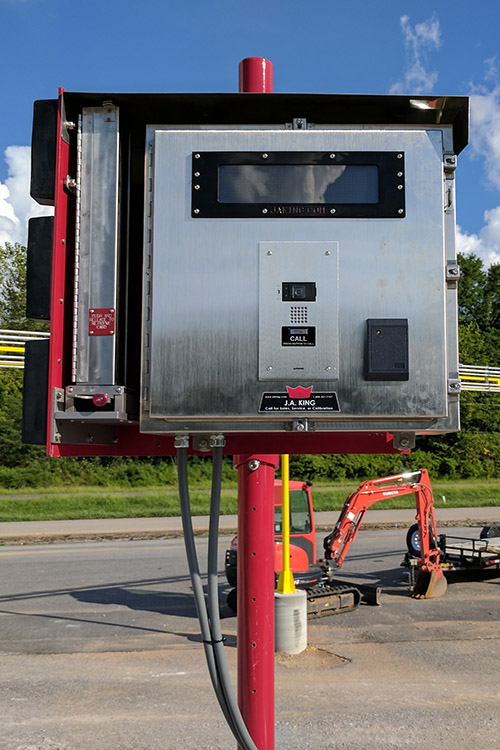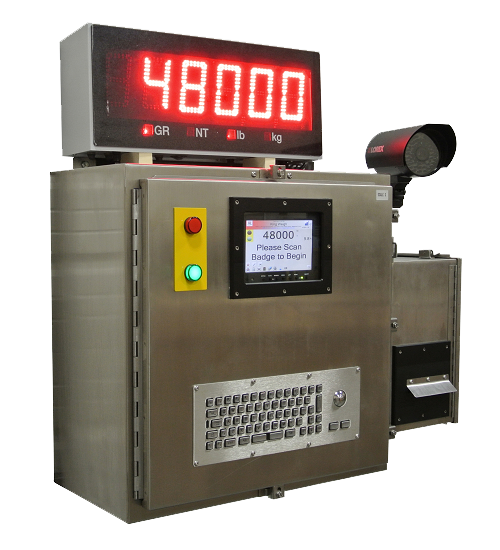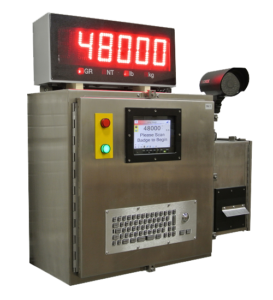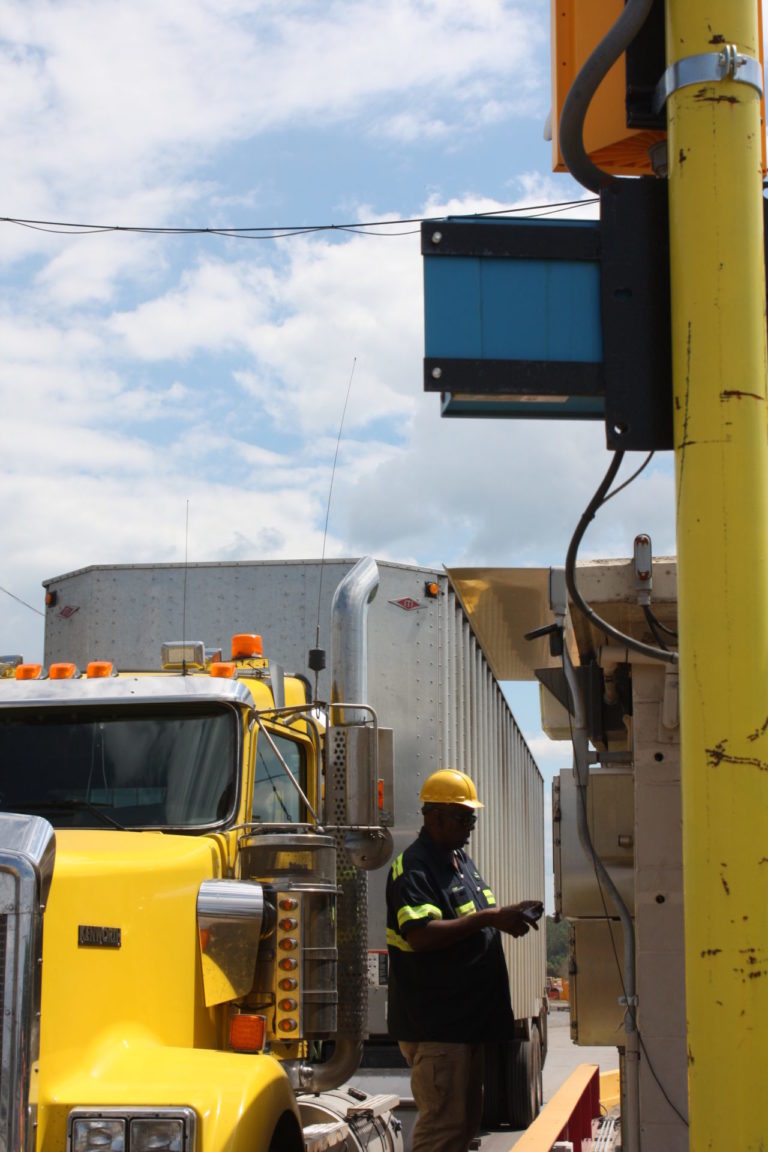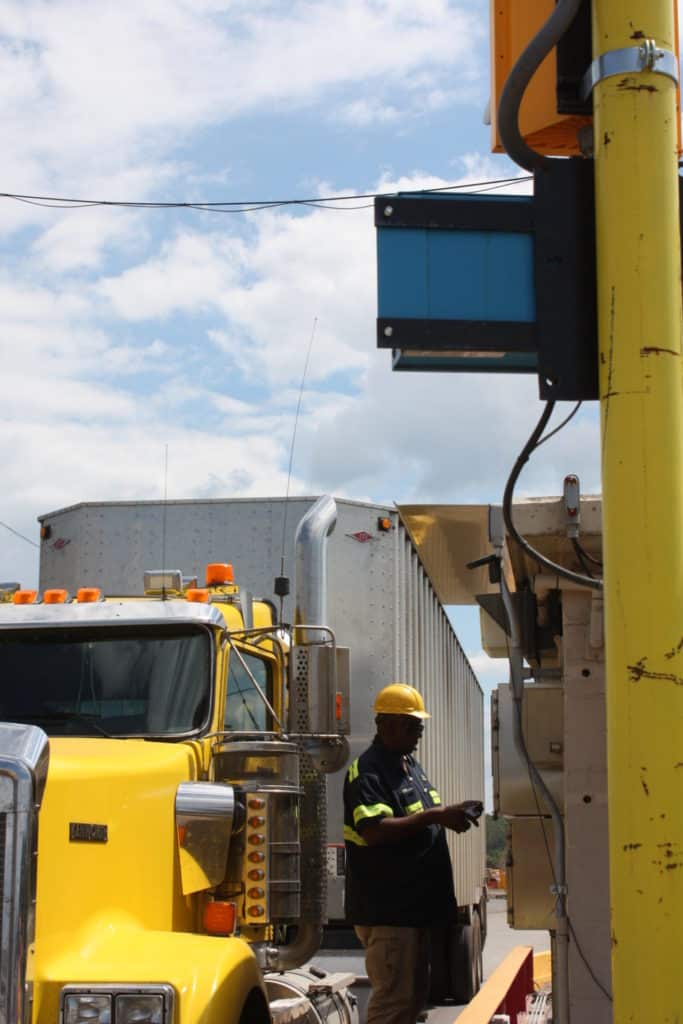 See how our precision measurement team can help improve quality, increase efficiency, and reduce risk.