Electronic Control System Design
Mobile Control System Upgrades
As a mobile OEM, at some point you'll need to upgrade the control system on your mobile machine. Whether it's a forced move to an electronic Tier IV engine or simply a change to reduce warranty claims, upgrades can't be ignored forever. And when it comes to refreshing operator interfaces due to competitive pressures, upgrading outdated equipment becomes critical.
Whatever your reason for needing to update the mobile control systems of your machines, Cross Mobile Systems Integration Group can help. We've partnered with many OEMs to offer controls integration, retrofitting, and electrification. And we can do it for you, too.
While we specialize in mobile system integration projects, one of our specialties is electronic control systems. And we can confidently say that if you're thinking about updating, the time is now.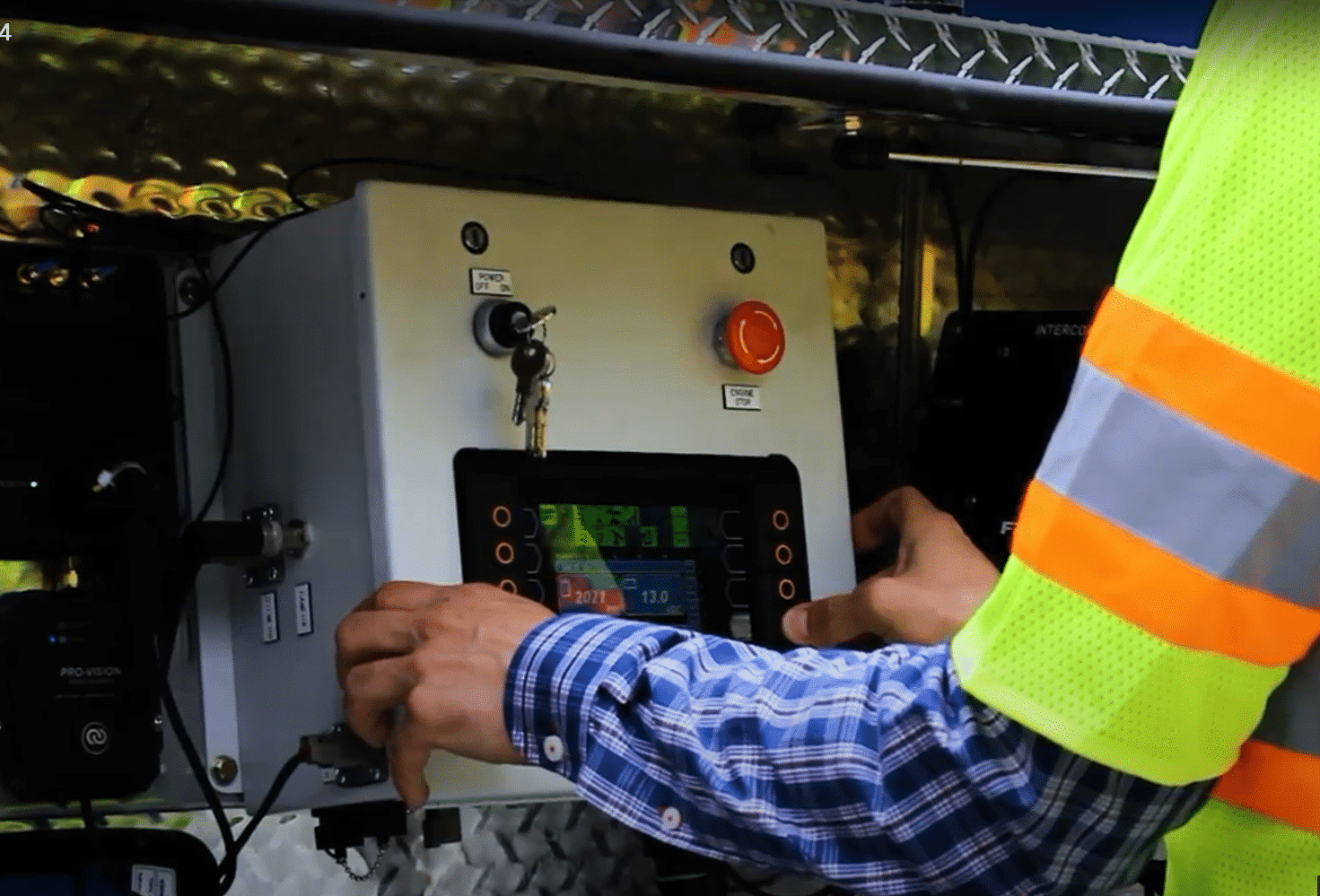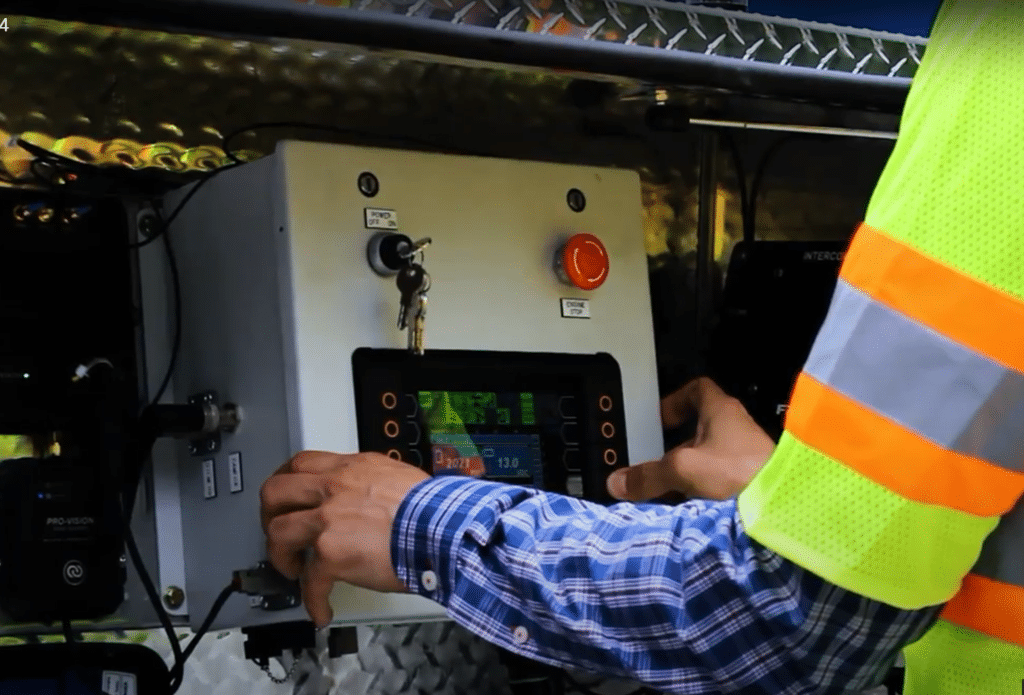 Finding Your Best Solution
At our mobile systems integration group, we have applied electronic CANBus-based mobile-rated control products since 2004. We've seen the mobile vehicle production industry change a lot since then. But it's been an integral part of our model to stay on top of changing and evolving markets and trends. You shouldn't have to settle for legacy control systems.
Ensuring that your electronic systems are up-to-date doesn't just protect your production from regulatory agencies. It also provides a competitive advantage against other equipment manufacturers and gives you an edge in sales and distribution.
A well designed electronic control system for mobile applications is able to perform faster, safer, and with a greater level of system control. This can also lead to an increase in production rates (which translates to an increase in profits). Don't let your production fall behind due to outdated or legacy control technology.
We don't just look at a single aspect of your mobile system. We take a whole-system approach. That means we analyze what product or products would be best for your unique mobile system and implement them in a custom design.
Our goal is to create a mobile electronic control system for you that is dependable, easy to operate, and simple to troubleshoot. We have experience in
Electronic System Prototyping
With all of the electronic control systems we design and develop, a key part of the process is prototyping. Or, taking a concept and moving it to production.
We design all of our electronic control systems ourselves with our own team of experts and engineers. Because we take care of the design and production in-house, we're able to create systems to meet your exact requirements.
At our Mobile Technology Center in Greensboro, NC, we're able to receive your machine, develop a custom electronic control system, and fully test its functionality. That way, when it's returned to you, you can trust it'll operate as intended.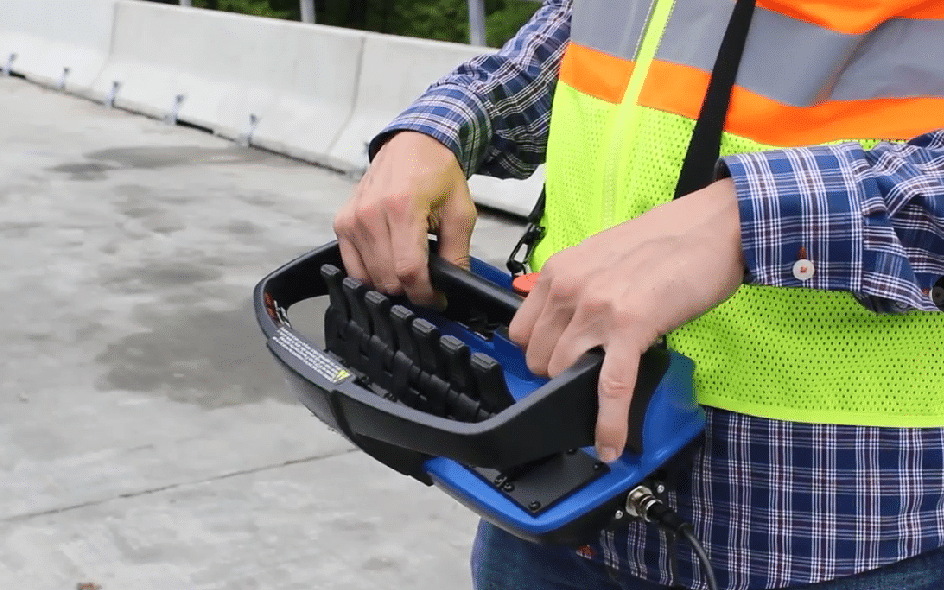 Custom Parts and Solutions
At Cross, we know that OEMs have specific needs and specifications. And the majority of the time, no two of our projects are exactly the same.
Our custom electronic control systems are designed to fit completely with your existing electronics or hydraulics. Whether you have hydraulic or electronic actuators, it's important that you be able to precisely control your devices, valves, or anything else that requires sending precise signals.
Our controllers are also capable of integrating displays to control and show exact part movement. They're also capable of having diagnostics as a part of the operator interface, making them easy to troubleshoot and able to be controlled by different operators.
Why Cross Electronic Control Systems?
Since 2004, we've worked with Original Equipment Manufacturers to design and develop custom electronic control devices for mobile systems. As a leading provider of these services, we've made it our mission to provide up-to-date, intuitive, and highly integratable control systems.
As mobile control technology moves forward, it's important to not get left behind. Keep your mobile control panels current with the help of a leading mobile control system provider.
Take a look at other mobile systems integration services we offer. If you are interested in learning more about Cross Mobile Systems Integration, and would like to discuss your specific mobile vehicle system needs, contact a team member today!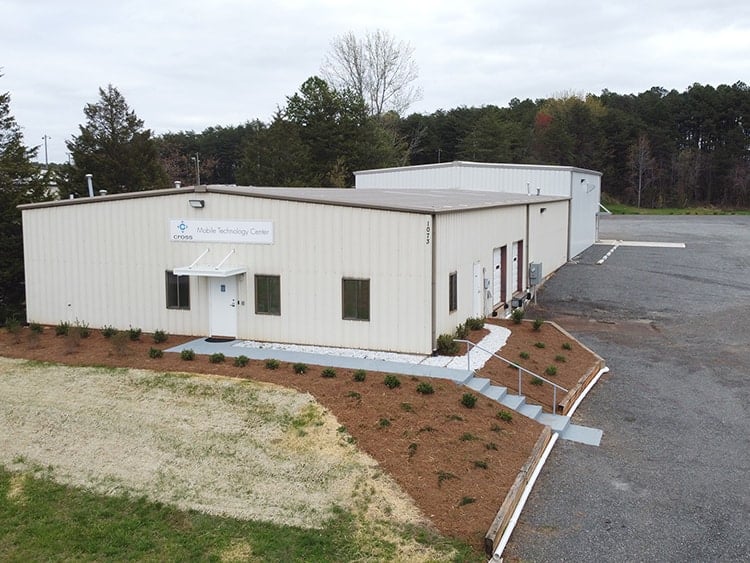 Case Study: Old Dominion Brush
Cross Mobile Systems Integration Helps Old Dominion Brush Improve Serviceability and Reduce Cost. See how our expertise in hydraulic systems, controls, and hose kitting made it happen.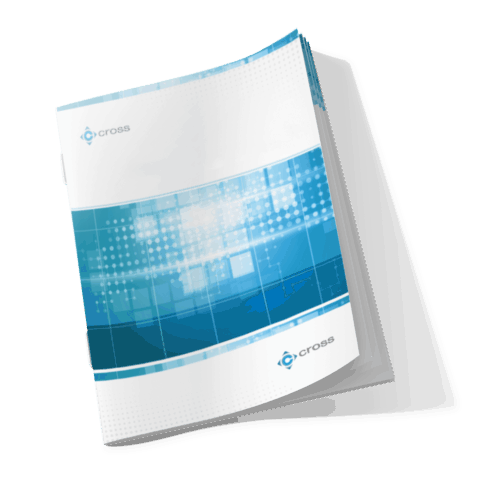 See how our mobile systems integration team can help improve quality, increase efficiency, and reduce risk