Cross Company Process Facility FDA Validation
When it comes to process manufacturing, consistency and precision are of paramount importance. However, these can't be prioritized over regulatory compliance. Meeting FDA regulations in your process facility is more than just checking a few boxes on a form. It's the foundation of safety, quality, and trust that your production process is built atop of.
The Food and Drug Administration (FDA) is one of the most important regulatory bodies for many industrial process facilities and manufacturers. The FDA safeguards public health by ensuring manufacturers are consistently meeting strict standards in the production of food, pharmaceuticals, and many medical devices and other products. For process manufacturing facilities, FDA validation is both a necessity and an opportunity to demonstrate unwavering commitment to quality and safety.
Whether you are upgrading an existing control system or installing a new one, Cross Company can offer an FDA validation package at the completion of the project to keep you compliant with the FDA. This will verify how we programmed the system and that we programmed the system to your standards.
Cross has significant experience in creating these validation packages in FDA environments. All of our engineers have extensive cGMP experience from an operational and software perspective, so they know the correct and current do's and don'ts for these highly regulated environments.
Meet Your Compliance and Production Goals
FDA compliance regulations are first and foremost designed to safeguard public health. When consumers purchase a product (whether it's a soft drink, medication, or even medical device), they trust that it will be safe and effective. Compliance ensures that the manufacturers of these products utilize processes that are consistently controlled. This lowers the risk of contamination, production errors, or even process deviations that could potentially harm end users.
However, meeting FDA regulations and industry standards don't have to be holding you back. By partnering with the right people, you can meet your compliance goals through creating a solid foundation that allows you to meet (and potentially exceed) your production goals, as well. And that's exactly what we aim to do at Cross Process Solutions.
The Importance of Control System FDA Process Validation
There are many reasons it's important to meet FDA regulatory guidelines for validation. Some of those reasons include
Cross Company's Approach to Control System FDA Validation
At Cross, our approach to FDA validation is rooted in a deep understanding of both the regulatory landscape and the unique needs of your facility. Some of the ways we can help you operation include
Inspection Preparation – The prospect of an FDA inspection can be daunting, but with Cross Company by your side, you can be well-prepared.We'll thoroughly assess your facility, clearly identifying potential areas of concern and working with you to proactively address them
Compliance Assurance – Maintaining FDA compliance is an ongoing commitment. We'll work directly with your team to implement robust systems for quality management that can continually monitor and maintain compliance.
Validation Services – Our validation services cover a wide spectrum of processes, including equipment qualification, process validation, and computer system validation. We can assist in designing and executing validation protocols, ensuring that your systems and processes meet FDA standards.
Regulatory Guidance – FDA regulations evolve and change over time. We stay up-to-date with the latest changes to guidelines. And we make sure that our customers do, too.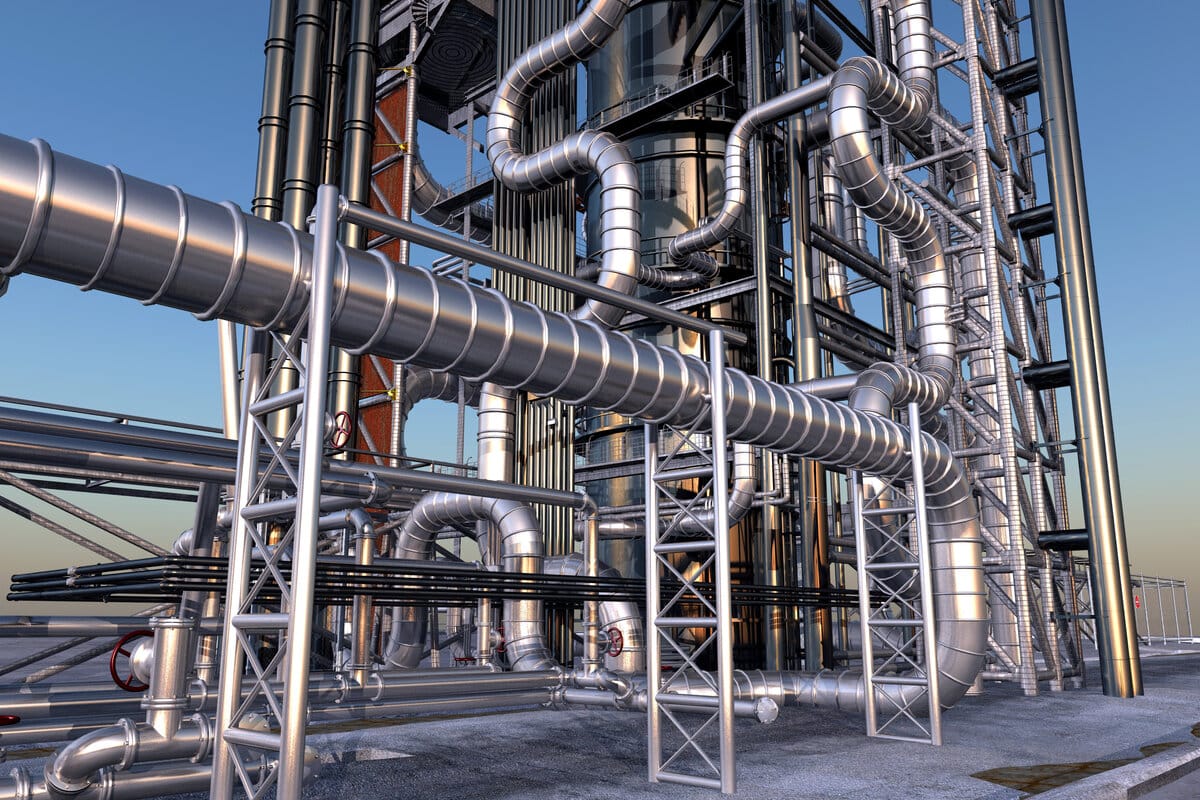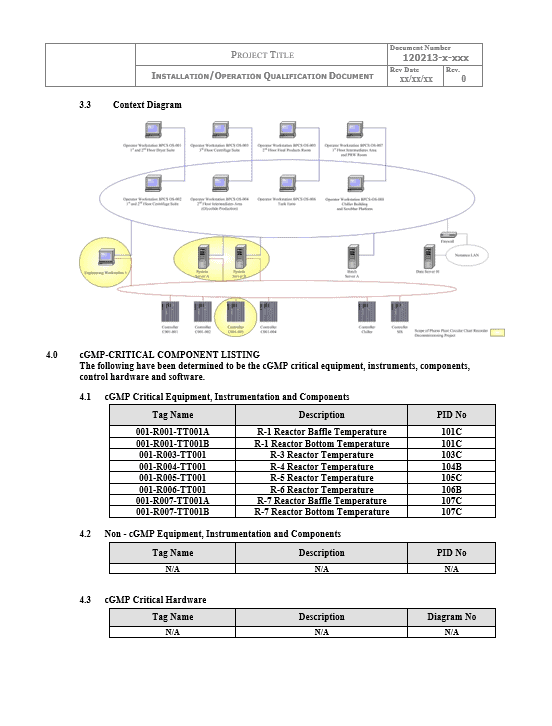 Validation Process Methodology
Cross follows a GAMP 5 (sometimes called GAMP V) methodology and our validation packages typically contain:
Functional design specification (FDS)
Detailed design specification (DDS)
Installation qualification and operational qualification (IQ/OQ)
Software manuals
Traceability matrix
Other elements can be added to the validation package as necessary according to your quality or operational requirements.
Cross Company's validation packages are based on easy-to-read templates. This ensures our documents are not only written in plain English but also that they are much faster and efficient to produce. As we continue to work on your system, we can continue to update the validation package as necessary.
Working in a cGMP environment and considering a new or upgraded system? Contact the experts at Cross's Process Solutions Group to discuss your requirements.
Offering Solutions From Leading Brands
Why Cross FDA Validation for Process Facilities?
At Cross, we understand that FDA validation isn't just about compliance. It's about quality, safety, and trust for consumers and end users. Cross Company Process Solutions is your partner in navigating the intricacies of FDA validation. With our expertise, you can prepare for inspections with confidence, ensure compliance with FDA regulations, and implement systems that keep you in a state of perpetual compliance.
We'll work directly with you as an extension of your own team to ensure that you're not only in compliance, but that you're able to thrive while meeting any compliance requirements.
Contact an expert at Cross Company Process Solutions to learn more about FDA validation for process manufacturers.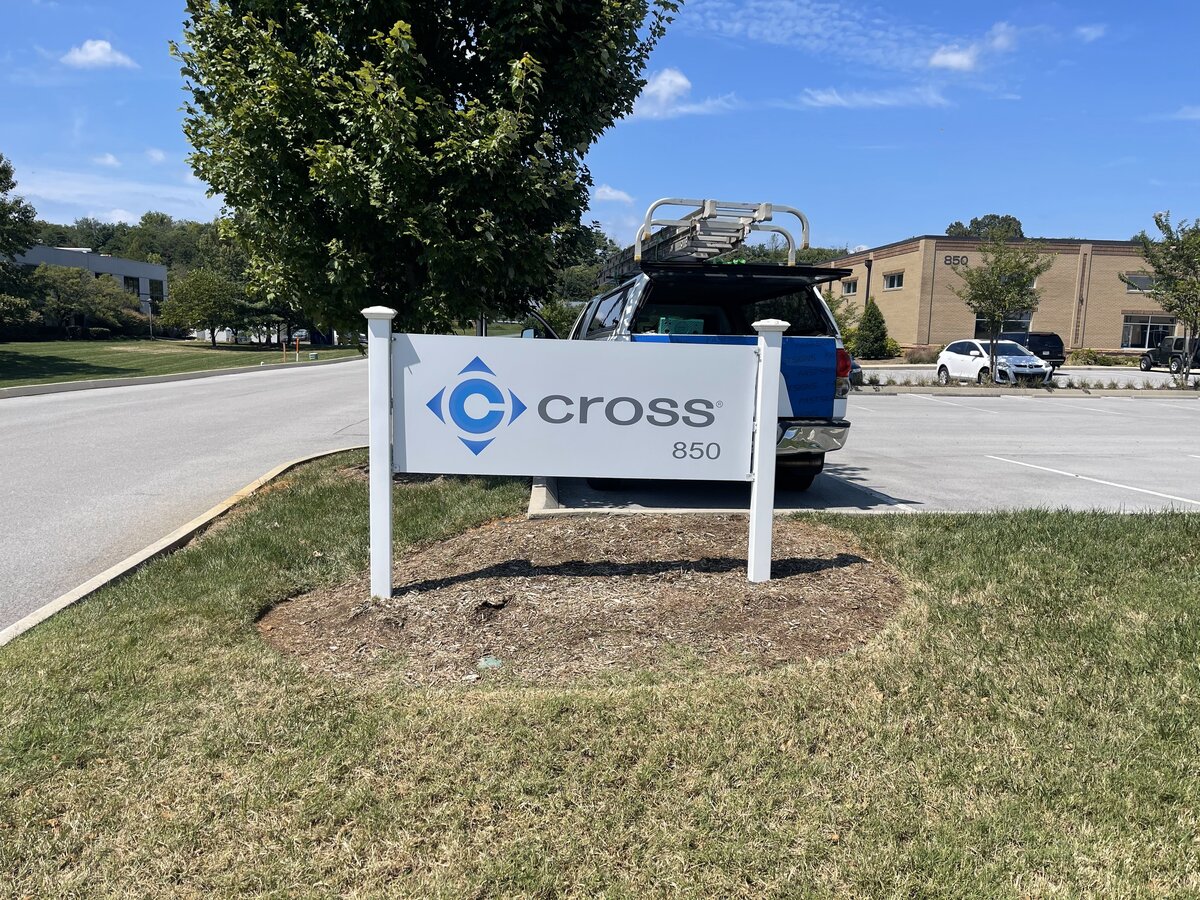 Related Solutions for Process Applications
At Cross, we offer much more than just industrial FDA validation. We can also provide the solutions our process manufacturing partners need to succeed. Check out our other process solutions equipment and see for yourself.
See How Our Process Solutions Team Can Help Improve Quality, Increase Efficiency, And Reduce Risk.