Whether you are upgrading an existing control system or installing a new one, Cross Company can offer an FDA validation package at the completion of the project to keep you compliant with the FDA. This will verify how we programmed the system and that we programmed the system to your standards.
Cross has significant experience in creating these validation packages in FDA environments. All of our engineers have extensive cGMP experience from an operational and software perspective, so they know the correct and current do's and don'ts for these highly regulated environments.
Cross follows a GAMP 5 (sometimes called GAMP V) methodology and our validation packages typically contain:
Functional design specification (FDS)
Detailed design specification (DDS)
Installation qualification and operational qualification (IQ/OQ)
Software manuals
Traceability matrix
Other elements can be added to the validation package as necessary according to your quality or operational requirements.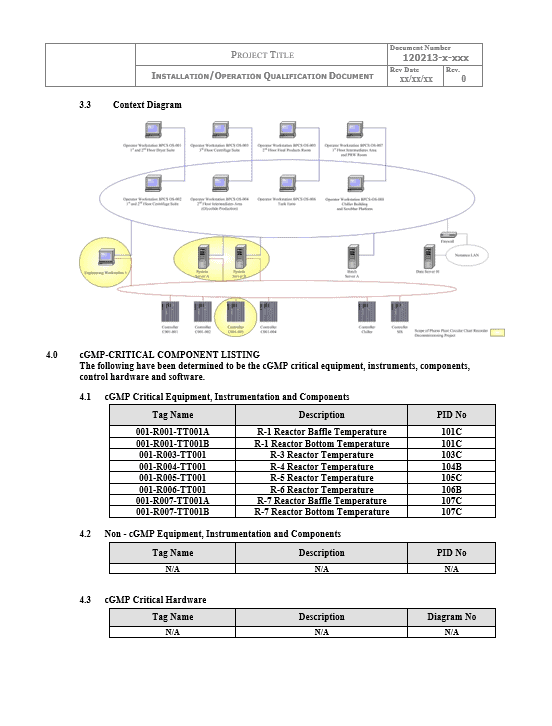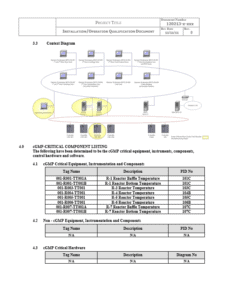 Cross Company's validation packages are based on easy-to-read templates. This ensures our documents are not only written in plain English but also that they are much faster and efficient to produce. As we continue to work on your system, we can continue to update the validation package as necessary.
Working in a cGMP environment and considering a new or upgraded system? Contact the experts at Cross's Process Solutions Group to discuss your requirements.
See how our process solutions team can help improve quality, increase efficiency, and reduce risk