Cross Provider: Titan Flow Control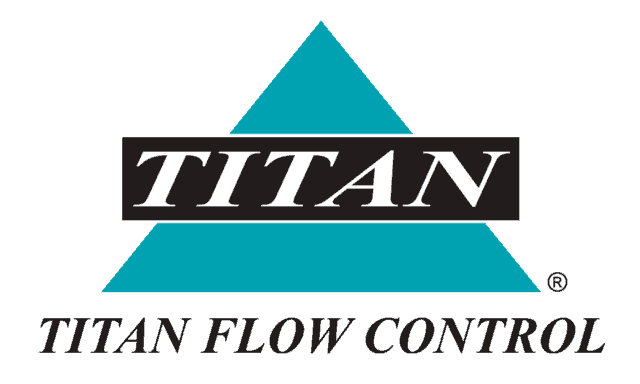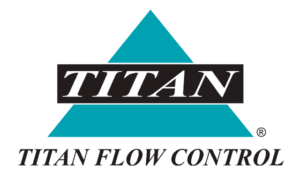 Titan Flow Control is a Lumberton, NC based manufacturer of industrial products including pipeline strainers, check valves, and pump protection products.

Established in 2000 by a group of industry veterans with over 300 years of combined experience, Titan Flow Control is a solid company that is known worldwide for its quality products. Titan's capabilities even extend to complex fabricated products, custom design units, and specialty screens.
Interested in getting a quote for an Titan Flow Control product? Our team of experts have worked with customers in a wide range of process applications across multiple industries. With such a variety of options available, finding the right solution is important. We can work with your team to determine the best solution your operation. Start a conversation with a Cross expert today!