Barcode, RFID, and Traceability Standards
Traceability standards continue to get tougher particularly in food, beverage, and pharmaceuticals. The ability to track specific materials, parts, or products through your process can be critical in meeting FDA regulations and avoiding or controlling recalls. A common way of identifying and tracking parts or products through your process is through the use of barcodes or RFID technology.
Barcode technology utilizes 1D or 2D symbology to read the barcode and identify items using a laser scanner or camera. Typically barcodes are used at the end of a line to identify a product or item. On the other hand, RFID tags are generally placed on a part or transport device at the beginning of the process. These tags not only help identify the item, but also allow for information to be added as it moves through the process. Read/write heads are used to transmit and receive information to and from the RFID tags.
If this sounds like automation that could benefit your operation, we want to hear from you. At Cross Company, we work directly with all of our customers to ensure that they're getting the automation or robotic equipment they need to optimize their production process, reduce risk, and free up employees to work on more critical processes.
Improve Your Production Efficiency
The use of barcodes and RFID tags is common in a number of industries including packaging, logistics, food & beverage, pharmaceutical, and consumer products. They are used for a range of applications from machine setup and product identification to quality control and traceability.
The use of these technologies can greatly improve efficiency by reducing labor costs and raise the quality of your products by removing an opportunity for human error in data entry and improving your traceability.
Because there are so many options available for sensing and I/O, we encourage you to speak with one of our experts. Our team has years of experience helping customers choose the right sensor for their applications. And we can work with your team, too.
Benefits of Barcodes and RFID
There are many benefits to using barcodes and RFID over other tracking and identification technologies. They offer a number of benefits over other identification and tracking technologies, including speed, accuracy, efficiency, and cost-effectiveness.
Applications of Barcodes and RFID in Automation
Barcodes and RFID are two powerful technologies that can be used to efficiently identify and track objects in a range of automation applications. There are also a wide range of potential applications for implementing barcodes and RFID into your production process.
Some of these applications include:
Material handling – Many operations utilize barcoding and RFID to track the movement of materials across warehouses and factories. This ensures that real-world inventory matches planning and projections.
Assembly – Barcodes and RFID and also used to track the movement of components across assembly lines. This can be valuable analytical data for manufacturing operations.
Quality assurance – Quality control inspections are also valuable applications for barcodes and RFID. Products or components can be identified and tracked efficiently and reliably.
Shipping and receiving – Products can further be tracked throughout the shipping and receiving process. This allows for greater control of the products themselves throughout the production and shipping lifecycle
Inventory management – In warehousing and store environments, barcoding technology can be used for precise inventory tracking and management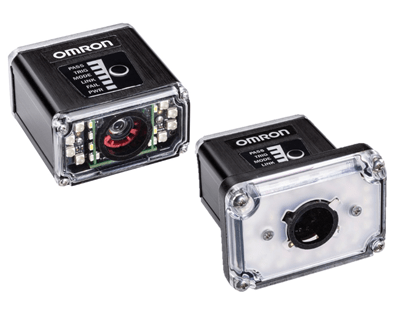 Why Cross Barcode and RFID?
As the manufacturing world becomes increasingly competitive, automation is no longer a luxury. It can even mean the difference between your operation and a close competitor's. Robotics, motion control devices, and other automation equipment have become integral parts of many manufacturing processes. When integrated properly, industrial automation can increase throughput, productivity, and worker safety.
Whether you need to implement automation systems for the first time or you're looking to upgrade an existing system, Cross can work with you to develop custom solutions. We have the industry partnerships, technical industrial expertise, and world-class customer service necessary to provide you with the precision motion control products and accessories your operation needs.
Contact a member of Cross Automation today to start the process and get the automatron products, components, or accessories you're looking for. And see for yourself why so many operations choose Cross as their single-source solution for industrial automation.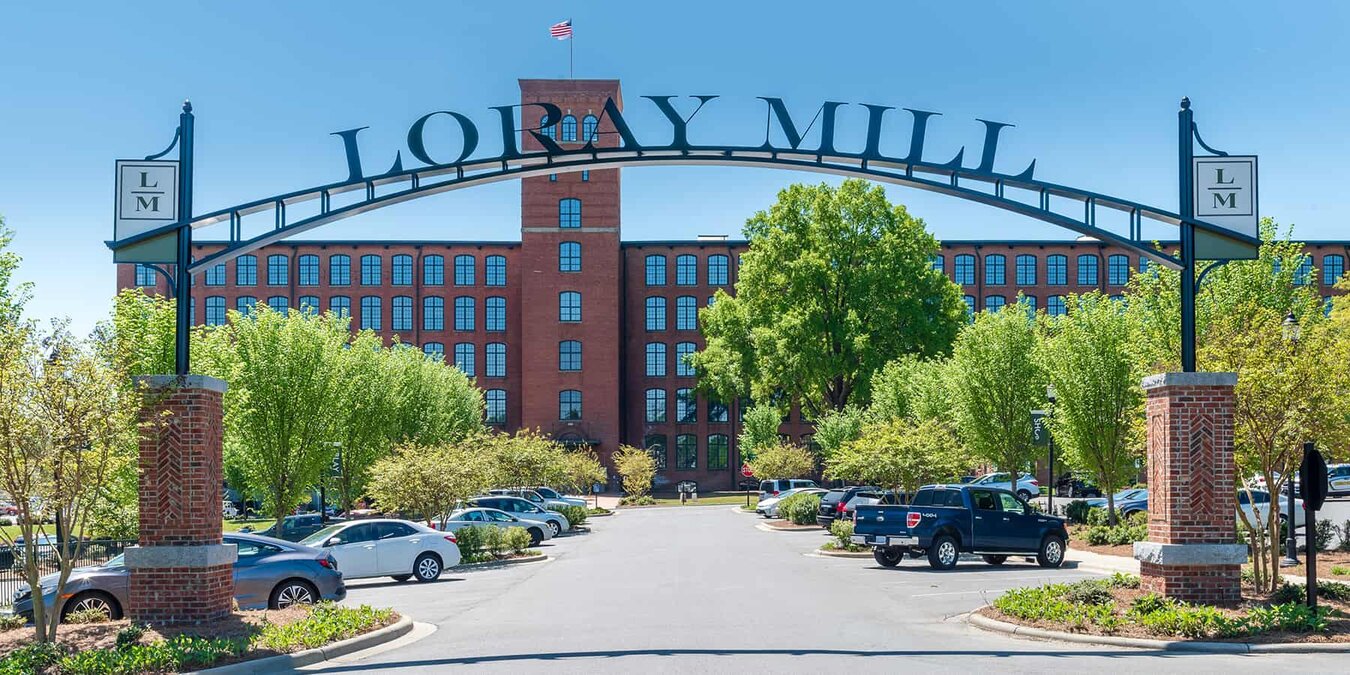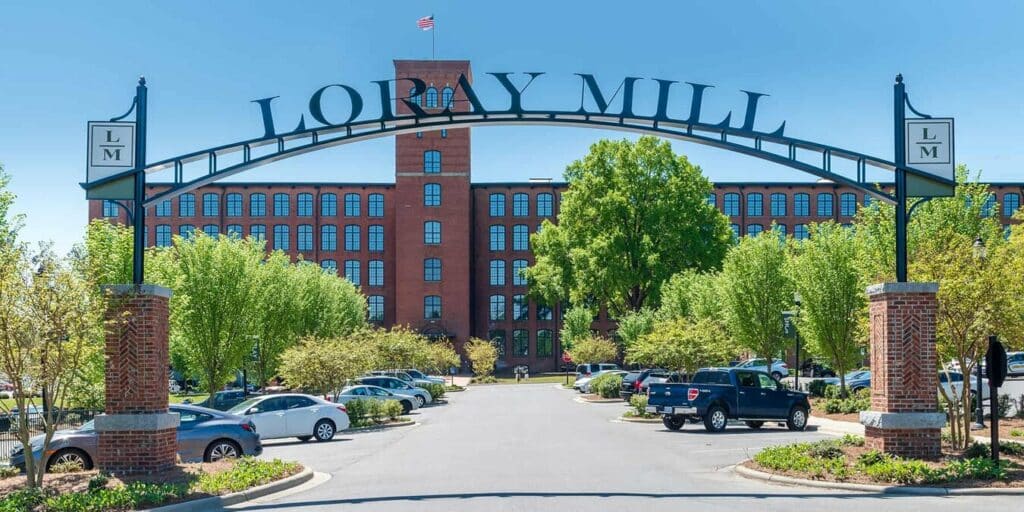 Related Automation Products
At Cross, we offer much more than just barcoding and RFID. We can also provide the products our OEM and other manufacturing partners need to succeed.
Check out our other automation products and see for yourself.
See how our automation team can help improve quality, increase efficiency, and reduce risk in your operation