Kitting and Labeling Services
Enhancing Efficiency and Streamlining Efficiency
At Cross Company, we strive to provide our customers with the best customer service. We believe that one key piece of customer service is making your job easier and more efficient. One of the ways that we do that is by offering kitting and labeling services on orders of any size. This concierge service allows your team to save time identifying, sorting, and/or labeling parts when they arrive at your facility.
So how does kitting work? If you are ordering multiple components that will go together, our team can package them in kits so that when you receive them, you have everything that goes together packed together. This makes it clear what parts go together. This is also particularly helpful when ordering parts for complex assemblies that have lots of parts. What's more, we can do this across manufacturers if needed. That means that everything for an assembly can come to you packaged together. Even if we receive the parts from two, three, or more manufacturers.
Note: If you prefer, we can also assemble these parts for you so it all comes as one assembled piece that can be inserted directly onto your existing equipment. For more information on that see Custom Automation Solutions and Subassemblies.
Simplify Processes with Kitting and Labeling
Why would I want parts labeled? If you are planning to use an internal inventory system that relies on unique part numbers that you assign (as opposed to manufacturer part numbers), you may find it is more convenient for those parts to arrive at your facility with the desired part number already on the equipment. This eliminates the need for your team to sort through the parts and match manufacturer part numbers to your internal part numbers. For the same reason, this is a great solution for machine builders who plan to sell replacement parts to their customers.
Additionally, labeling can simplify assembly and maintenance for your team. Beyond just custom part numbers, we can also label parts with specific information about where the part will go on a machine. For instance, this can include the position, axis, side of the machine, etc. Customers find this particularly helpful when we help them retrofit a machine to replace obsolete parts. The new components can come pre-labeled with information about exactly which obsolete equipment they are replacing and where it is located on the machine.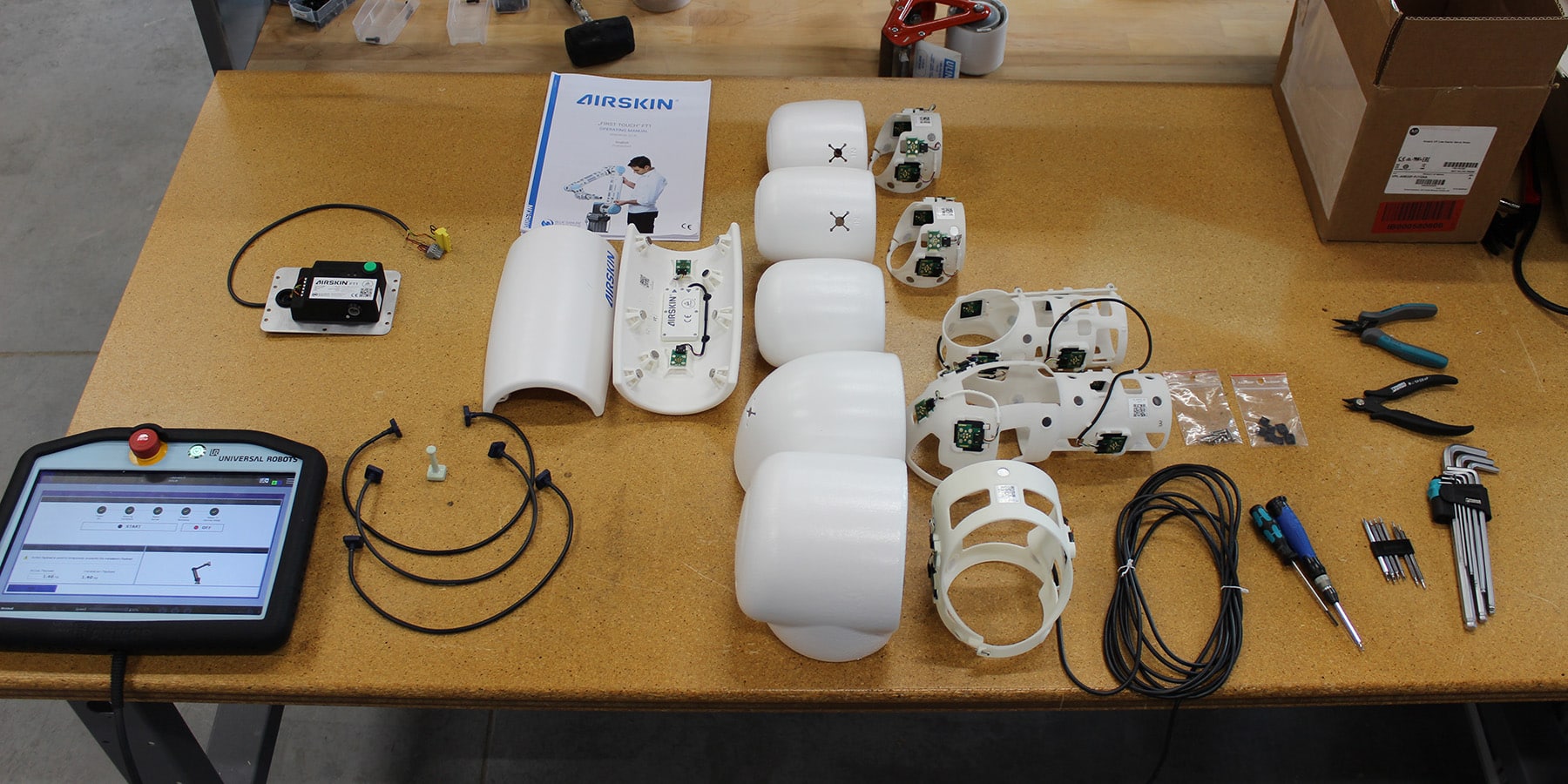 Benefits of Kitting and Labeling Services
There are many benefits to partnering with Cross to simplify your kitting and labeling. Some of these benefits include
Time and Cost Savings – Through kitting, operations can save both time and the costs associated with sourcing, organizing, and handling individual components. By allowing Cross to help with the kitting process, resources can be allocated more effectively and efficiently.
Accurate Tracking and Identification – With reliable labeling services, components, kits, or products can be accurately identified and tracked throughout the assembly process. This lets operations maintain accurate inventory records, facilitates increased quality control, and allows for traceability throughout the process.
Streamlined Processes – Proper kitting and labeling lets operations simplify the assembly process through clear identification of components and consistent procurement. The risk of fluctuating lead times is reduced and the ability of personnel to quickly locate and retrieve necessary parts reduces assembly time and the associated downtime.
Bringing Tangible Value to Your Operation
We have found that our kitting and labeling services add real tangible value for our customers. By not wasting time sorting and labeling parts, they are able to improve the efficiency of their team. At the same time, they reduce the risk of downtime by ensuring that parts are assembled and wired correctly.
Is Automation Right for Your Process?
Answer a few simple questions and find out! We'll send a copy of your inputs to help build the case for automation, and determine ROI for automating parts of your operation.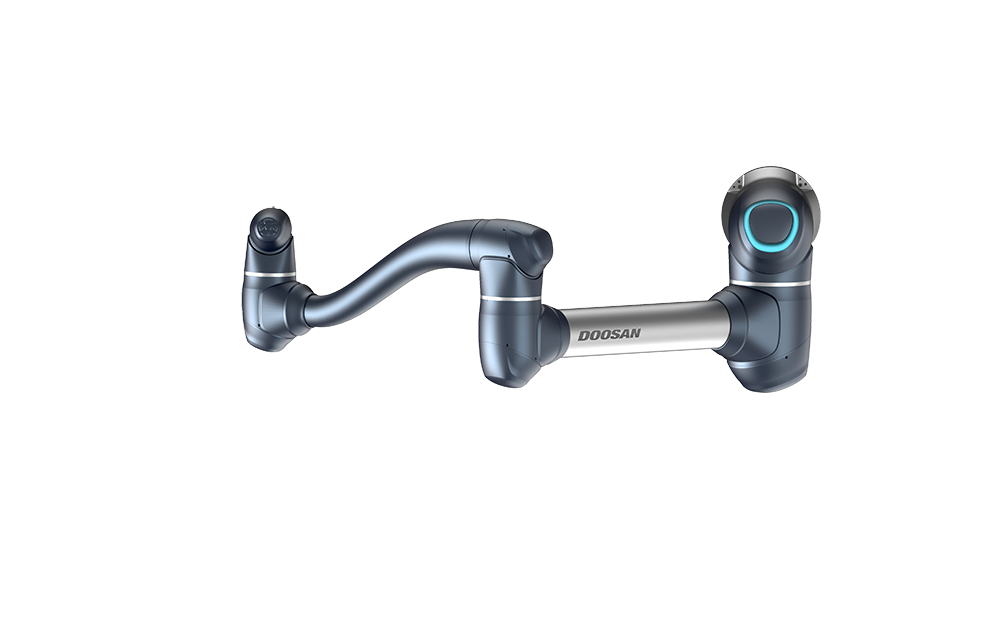 Why Cross Kitting and Labeling Services?
Working with Cross Company for your automation services can provide your business with the expertise, tools, and support you need to optimize productivity and throughput in an increasingly competitive manufacturing marketplace. From application engineering to repair to training services for industrial or commercial robots, Cross is able to provide the automation services your operation needs to succeed. And when you succeed, we succeed.
By leveraging the automation services provided by Cross Company, businesses and manufacturers can increase efficiency, reliability, throughput, and productivity. And through ease of integration, we're also able to provide the automation services you need without significant disruption to production.
Through our commitment to our customer's success and reputation to world-class customer service, Cross has become a trusted partner to countless businesses in the industrial and commercial worlds. And with our automation services, we're able to help those businesses reach their full potential and compete in a modern marketplace. Contact us today to learn more or to start the process.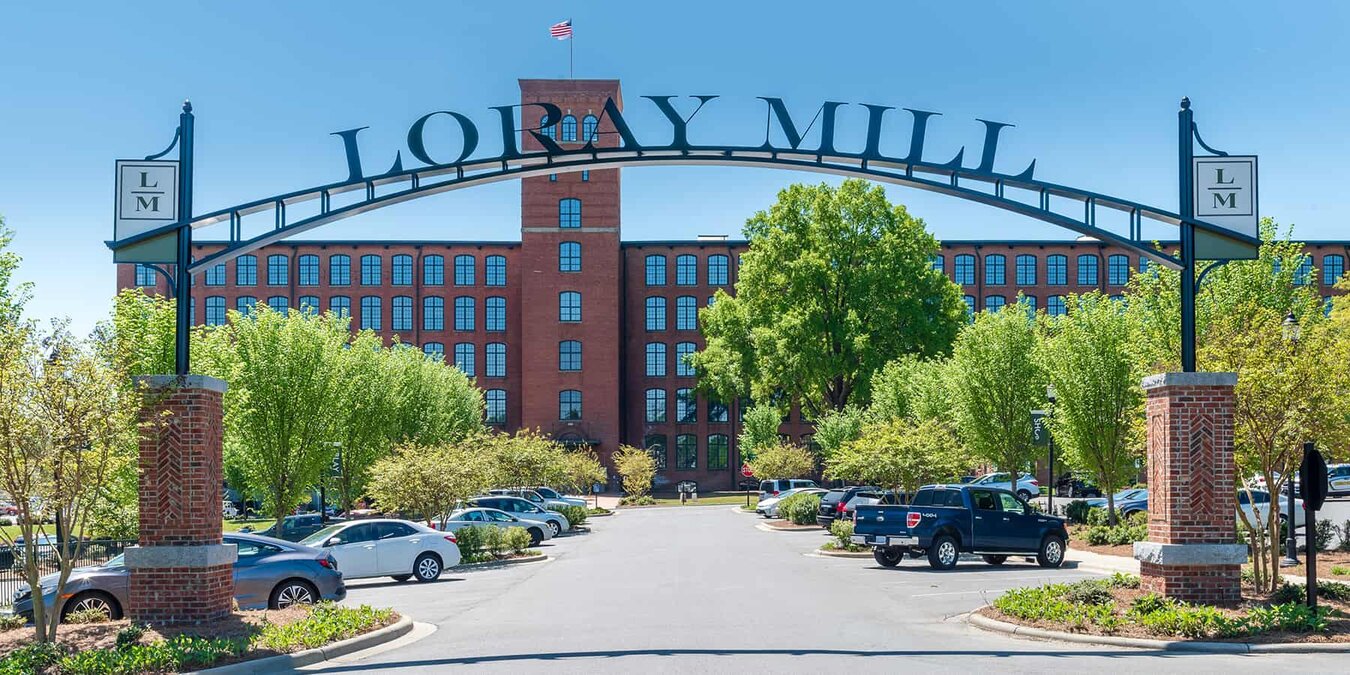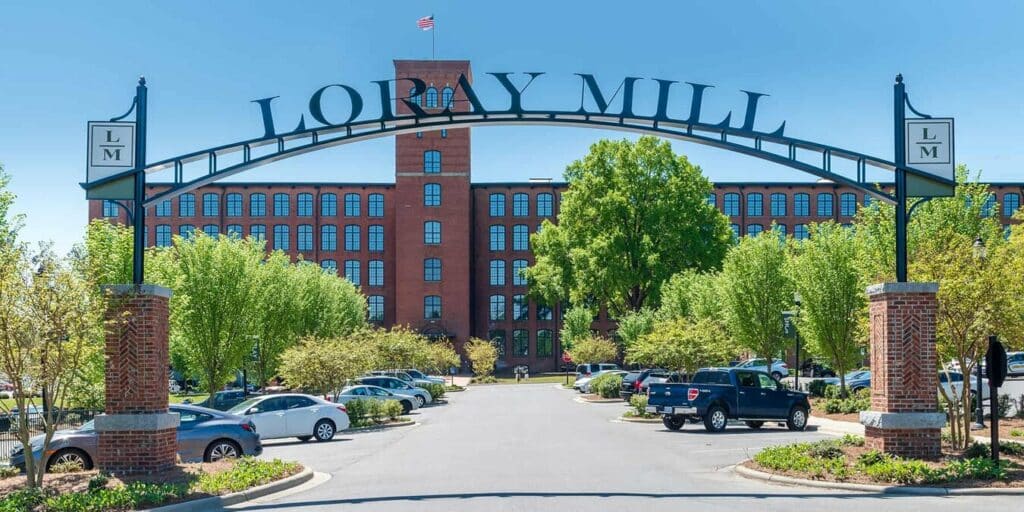 Related Automation Services
At Cross, we offer much more than just kitting and labeling services. We can also provide the services our OEM and other manufacturing partners need to succeed.
Check out our other automation services and see for yourself.
See how our automation team can help improve quality, increase efficiency, and reduce risk in your operation