Mobile Vehicle Optimization
Improved Service, Reduced Cost
The Cross Mobile Systems Integration group is pleased to offer optimization services for your mobile work vehicle. If your vehicle uses moving components, control panels, hydraulics, or other mobile features, we can help. We're proud to be in the business of optimizing and modernizing mobile vehicles to be competitive in today's market. If you're looking for simplified maintenance and reduced cost for your vehicle, you've come to the right place. The Cross Mobile Systems Integration group can help.
Whether your vehicle needs an updated HMI or you need a ground-up rework, we have the capability and expertise to get your vehicle to optimal performance. We've worked with customers across dozens of industries to create solutions unique to their particular mobile vehicle.
If your vehicle is experiencing reduced performance, control interface problems, or frequent weather-related breakdowns, you need optimization. Get your vehicle to perform like you need it to.
Optimize Vehicle Performance
In many cases, the bottleneck to performance is the functionality of the vehicle itself. Many mobile vehicles currently in service simply aren't performing at the capacity they could be. From inefficient power distribution to outdated components, many are long overdue for an overhaul.
If your business relies on vehicles, you know the market is competitive. There are new innovations every year.
To stay on top of your game, it's important that your vehicles not only be functional, but that they be competitive.
One of the most reliable ways to stay competitive is with an optimized vehicle. How much are you wasting every year due to outdated wiring or other components?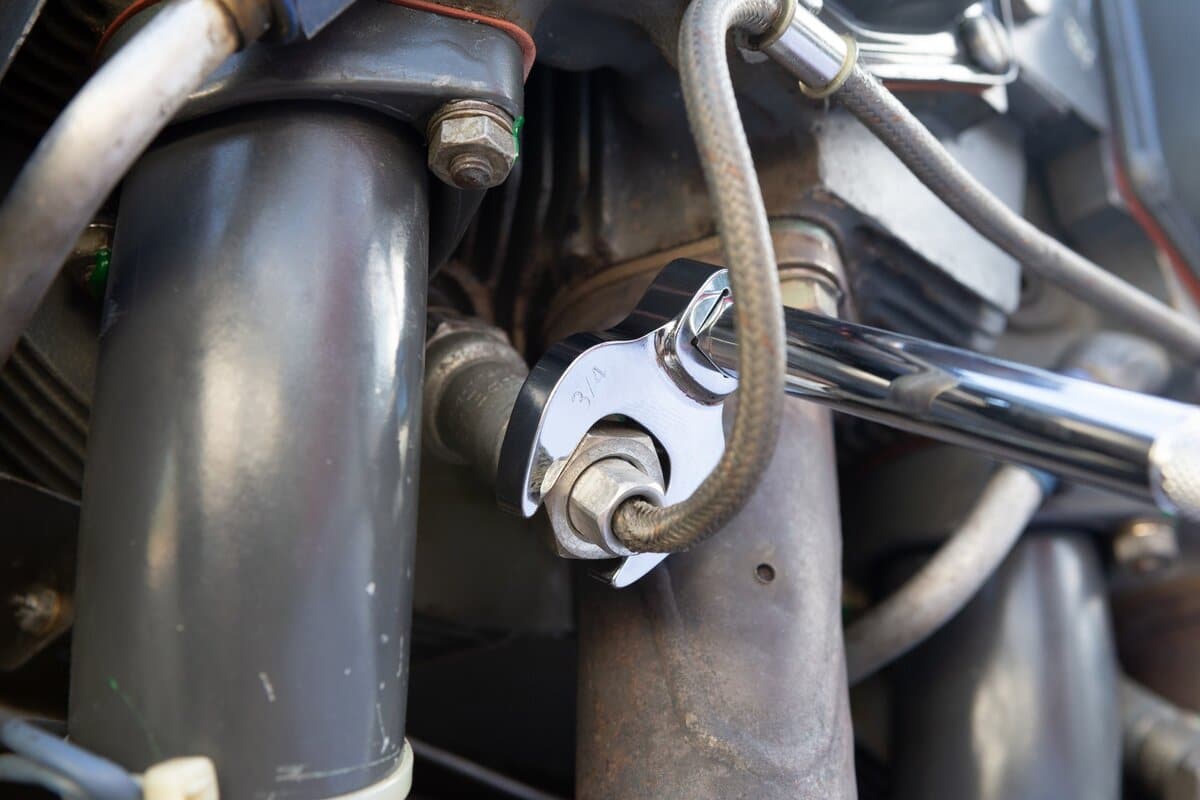 When you work with Cross for vehicle optimization, you know you're getting a custom solution to your unique problems. We work directly with every one of our customers to learn the ins and outs of their vehicle.
Knowing exactly how your vehicle is constructed and how it runs is the first (and most crucial) step in optimizing its performance.
From there, we develop a system redesign to update components and increase efficiency overall. Our system redesigns often include custom systems designed specifically for your vehicle with an aim of improved performance and efficiency.
User-Friendly Interconnectivity
Ease of operation is another major consideration when operating a mobile system. Not only should the components be up-to-date and durable, they also need to be able to be operated by any vehicle driver.
One way we achieve that usability is through body-mounted control panels and functionality-centered interfaces. When every driver is able to efficiently work the vehicle, operations as a whole become smoother.
This user-friendly interconnectivity is at the core of many of our vehicle optimization projects at Cross.
Increased Durability and Up-to-Date Components
Another factor to consider when it comes to vehicles is durability. By their nature, vehicles are subject to greater stresses. So when considering vehicle optimization, this must also be taken into account.
One way Cross is able to increase system durability is by decreasing the total number of parts. This leads to faster assembly time, easier serviceability, and less points of potential failure. When dealing with vehicles and mobile systems, these are all crucial components in an optimized solution.
We also only utilize components that are designed to operate under the same environmental stresses as your vehicle. When your vehicle is optimized by the Cross Mobile Systems Integration group, you can trust that it will be designed for efficiency and durability.
The Industrial Vehicle Electrification Company You Need
At Cross, we offer much more than just full solutions for mobile machinery and vehicles. We can also provide the services our OEM and other equipment manufacturer partners need to succeed.
Frequently Asked Questions
If you have a heavy or medium-duty work vehicle with moving parts, there are components Cross can optimize. From municipal trucks to heavy construction equipment, we've optimized hydraulics, controls, electrical systems, heat dissipation, and many other components so the mobile machine is working how the manufacturer and operator need it to.
Typically the process begins with understanding your work vehicle. When we understand the ins and outs of the construction and operation process, we can make the changes required for it to operate in the most efficient way possible. This can involve changes to hydraulic or electric systems, vehicle space management, and HMI/display replacement or update.
The length of the process is dependent on your vehicle needs. We've worked on individual vehicle prototypes, upgraded entire fleets, and everything in between. Talk with a Cross Mobile Systems Integration vehicle optimization expert today to get the process started.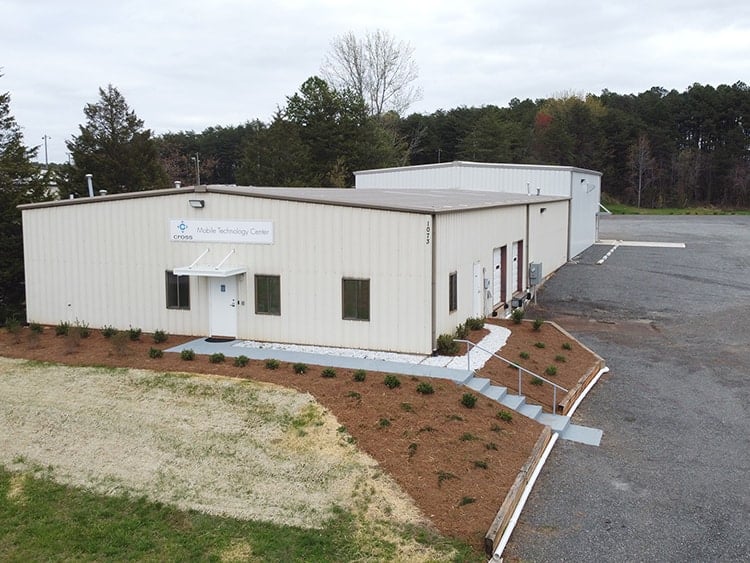 Why Cross Vehicle Optimization?
If you're looking to increase your work vehicle's lifespan, efficiency, and safety, Cross vehicle optimization is the best solution. We'll work with you every step of the way, from concept to completion. That way you know exactly what you're getting and how it will improve your mobile vehicle.
From control panel integration to upgraded wiring, we can optimize your vehicle for performance, lifespan, and durability. Contact the Cross Mobile Systems Integration group today to find out more.
Contact a Cross Mobile System Integration expert today to discuss the optimization of your mobile work vehicle.
See How Our Mobile Systems Integration Team Can Help Improve Quality, Increase Efficiency, And Reduce Risk