Mechanical Testing Services
As the need for quality control (QC) and quality assurance (QA) have grown, so has the need for mechanical testing services. Mechanical testing can be applied to scenarios as diverse as if a small band will snap under pressure or if an entire structure will collapse under certain conditions. Mechanical testing equipment can be used to determine adhesion, impact, torque, tensile strength, and many other factors (depending on the product and procedure).
Mechanical testing labs work to determine if the material or product under test will operate or behave in the expected way. The essential premise for much of the mechanical testing equipment is to apply differing stress and strain to a product or material to check quality and stability. For many industrial and commercial operations, this has become a staple part of research and development.
At Cross Testing, our ISO 17025 accredited testing facilities in the US and Mexico can perform a wide range of mechanical testing services based on the needs of our customers. If you're looking for comprehensive testing services, provable expertise, and actionable test results, you've come to the right place. Cross can help.
Cross Mechanical Testing Services
For many businesses, there are stark consequences to skipping mechanical testing procedures. This can include failing quality audits (either internal or external), increased costs (recalls or over-engineering), potential for product failure (in part or catastrophic failure), and loss of consumer confidence (which translates to significant loss of future revenue). These are all things we work with our customers to avoid.
Mechanical testing services are invaluable for many operations across many industries. This includes manufacturers, commercial material sellers, and even customers. That's one of the many reasons why mechanical testing is a necessary component of a thorough and comprehensive product development process.
If you're looking for a reliable mechanical testing facility, you've come to the right place. Take a look at the services we offer. If one of them stands out as something your production process needs, we'd love to hear about it. Even if you don't see the particular service you need, we'd still like to hear from you. We can often devise custom testing procedures to fit the needs of our customers.
What Is Mechanical Testing?
Mechanical testing is a means of testing and quantifying the properties of certain materials. Machines, equipment, and instrumentation are all used to test either materials or finished products in a variety of different ways. This can include compression, tension, or abrasion. These stressors are used to determine if the material will break, bend, snap, or otherwise yield under precise conditions. That way, manufacturers or commercial operations can make the right decisions about product materials and construction.
The data collected from mechanical testing procedures is used in part manufacturing and product design for material selection, identification, and validation purposes. With the information gleaned from these tests, manufacturers can determine the best means of material utilization, cost-effectivity, and production safety.
If you're a parts manufacturer, commercial distributor, or any other role that requires the end-user confidence, quality standards, and material selection, mechanical testing should be a part of your research and development process. Contact Cross Company Testing to learn more or schedule a mechanical testing procedure at one of our testing facilities.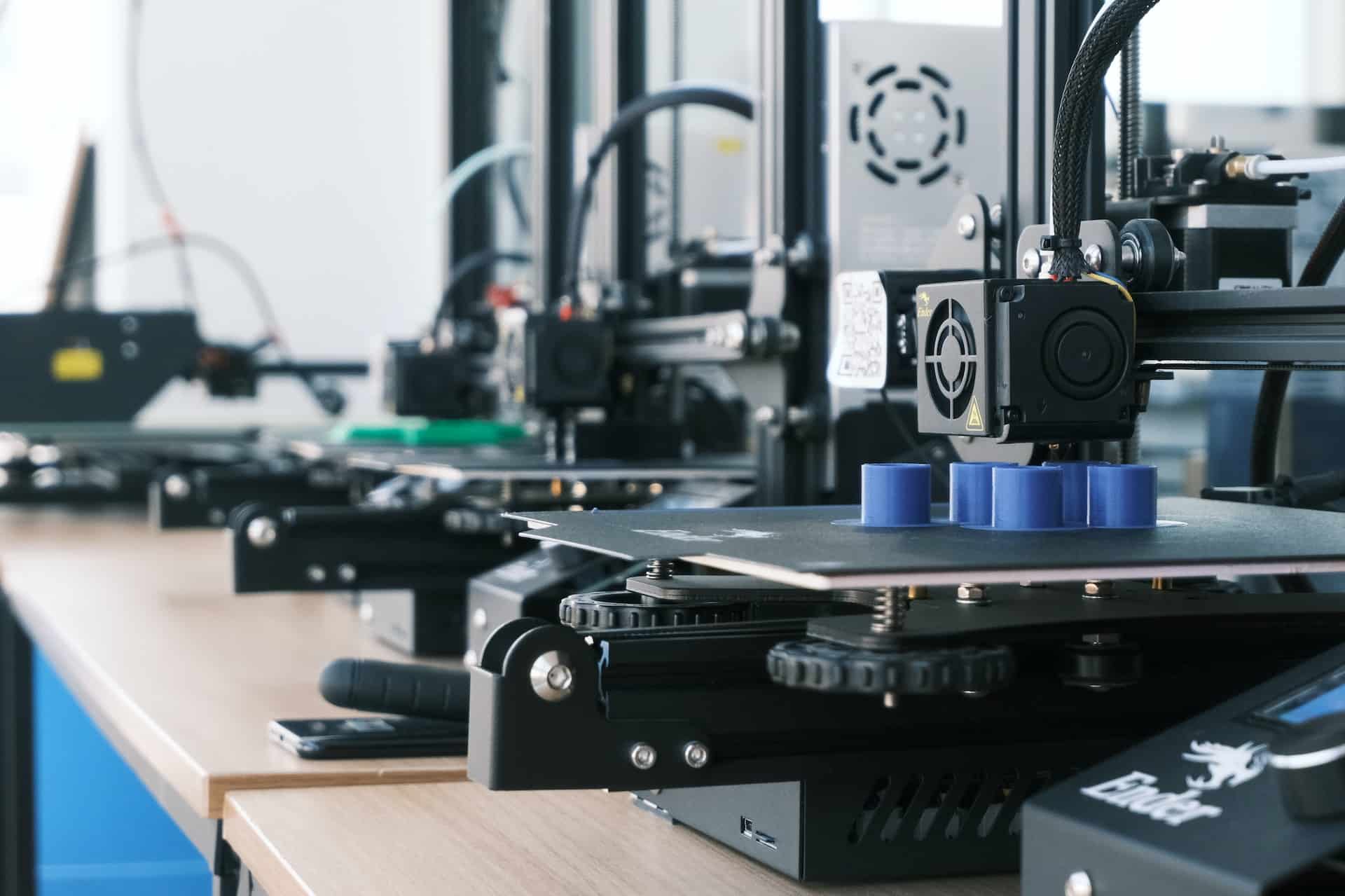 Accurate Mechanical Testing Equipment
When it comes to mechanical testing procedures, high-quality equipment is a necessity. Performing precise measurements with accurate data capture and logging methods is critical to the testing process. And these are things that the Cross Testing Lab is proud to offer.
With our mechanical testing equipment, we're able to provide actionable data to our customers. This allows them to make the right decisions when it comes time for production. In turn, this leads to a smoother research & development process, less problems down the road, greater competitor analysis, and higher end user trust.
Working with Cross is a reliable means of getting the mechanical test results your need for your products.
Cross Mechanical Testing Methods
At Cross, our testing facilities are ISO 17025 accredited and equipped with high-quality, precision testing equipment. And when you combine highly accurate testing equipment with industry-leading expertise, you get reliable testing. That's just one of the reasons why so many operations keep coming back to Cross.
Our end-to-end custom mechanical testing services are designed to provide all our customers with the information they need to make the best development and production decisions for their products. We work directly with you to ensure your product is operating they way you need it to. While also reducing potential risk for you down the line.
When you partner with Cross, you're getting more than just cutting-edge testing equipment. You're getting the expertise of all of our testing experts, the ability to customize the testing procedures you need, and the assurance that our results are reliable and repeatable. That's not something you can get just anywhere.
The Mechanical Testing Procedures You Need
At Cross, something we specialize in is custom solutions. If you have a mechanical testing procedure you need, we want you to get it. However, there often isn't a one-size-fits-all test that can be performed on every single item or product. That's something we get. So if you have custom needs, we have a custom solution.
We've provided mechanical testing solutions to manufacturers across a variety of industries, including
Why Cross Mechanical Testing?
At Cross, we've provided quality mechanical testing services for many in the industrial and consumer product worlds. We've worked directly with our customers to devise the right series of tests under the right conditions to provide all the information they need to produce with confidence. Whether it's to meet regulatory requirements, ensure compliance, or guarantee safety, we have a test that can help.
We also believe that the only thing as important as accurate testing results is world-class customer service. That involves not only working directly with our customers throughout the process, but also providing comprehensive and actionable data (all with the quickest turnaround time possible).
When you work with Cross, you're getting more than just test results.
Contact us today to learn more about what sets Cross Testing apart and work with us to develop a testing schedule that works for your operation.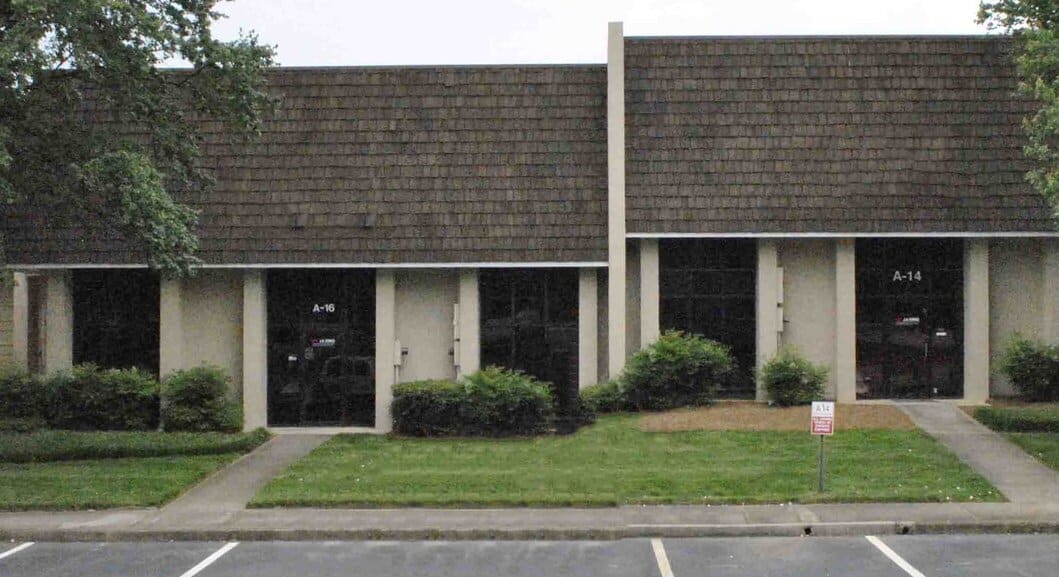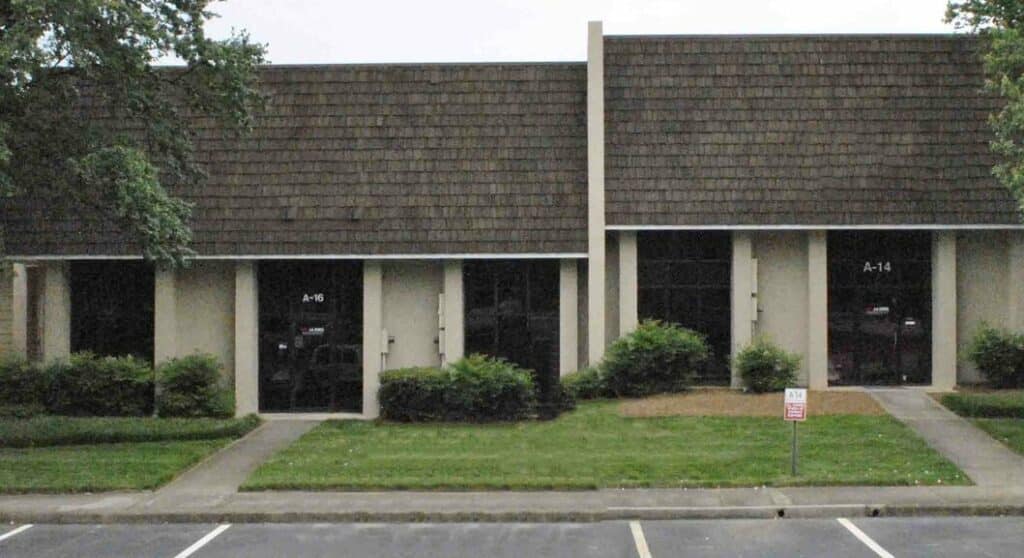 See how our precision measurement team can help improve quality, increase efficiency, and reduce risk.