Cross manages numerous power tool repair and preventative maintenance programs for our customers. Our technicians are factory trained and possess expertise with a wide range of leading brands, including:
Makita
Atlas Copco
Cleco
Dewalt
Uryu
Bosch
Aimco
Cross provides web-based repair tracking with a comprehensive reporting module. Reports include a mean time between failures trend analysis, average time to repair a tool, and top tool repairs by model. This enables us to identify repeat tooling issues so they can be addressed and prevented from occurring in the future. We also track warranty coverage for all power tools and work with the appropriate OEM to support and manage warranty repairs.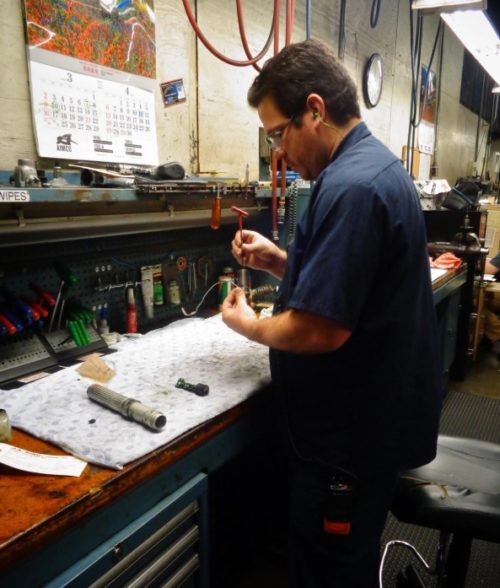 Cross offers NIST traceable level calibration for all types of mechanical, electrical and/or electronic level indicating devices. Our team can certify levels using master standards such as granite surface plates and provide adjustments to ensure device zeros are correct. Contact us today to learn more about our power tool repair and preventative maintenance services!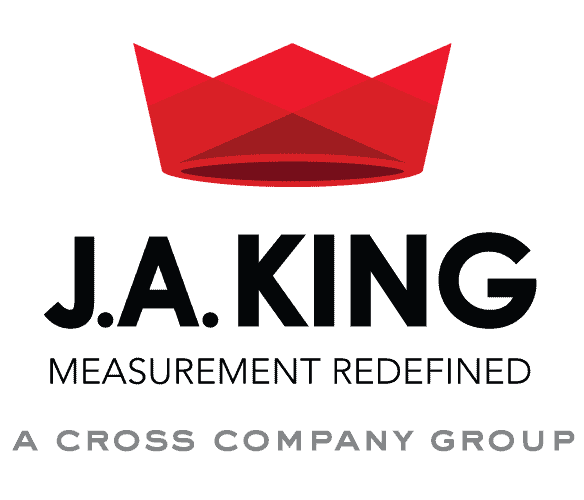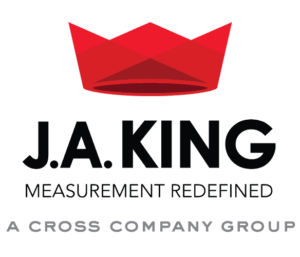 J.A. King is Now Cross Precision Measurement!
Same team, same expertise. Since 1939, the precision measurement professionals at J.A. King have been your trusted measurement partner; providing accuracy, reliability, and efficiency to let you focus on what you do best. That same team is now the Precision Measurement Group at Cross. Learn more about our history.


See how our precision measurement team can help improve quality, increase efficiency, and reduce risk.