Precision Measurement Since 1939
Founded in 1939, the precision measurement group at Cross began in Greensboro, NC as J.A. King and Co. – a leading scale service and equipment provider.  Our guiding values have always been Character, Integrity & Professionalism. 
Since then, our team has grown to over 400 associates located across 30 locations throughout the U.S. possessing industry-leading technical expertise, and is passionate about providing world-class customer service.  We strive to be your trusted measurement partner providing accuracy, reliability, and efficiency to let you focus on what you do best.

In 2018 J.A. King became part of Cross Company, a leading industrial solutions provider. Together, we have over 600 employee owners aiming to help our customers improve quality, increase efficiency, use less raw materials, use less scrap and reduce risk, because when our customers succeed, we succeed.  Learn more about the Cross Company history and why J.A. King becoming part of Cross is great news for our employees, our providers, and most importantly, our customers.
Our Background in Precision Measurement
Precision Measurement and Testing Services
Our services division comprises of multiple focuses, refined to fit our customer needs over the years. We offer calibration services, testing services, inspection services, embedded quality services, and quality audit preparation services. With specialization in each of the multiple facets of our operations, we are able to better serve our customers with whatever quality requirements they have. Our service team offers a growing list of over 150 ISO 17025 accredited calibration parameters, and with a large footprint and extended network support, we pride ourselves on having one of the fastest turnaround times in the industry.
Measurement Equipment Sales
Our precision measurement group represents an industry leading number of measurement equipment manufacturers and brands, offering our customers everything from dimensional hand tools to full scale temperature monitoring systems, tensile testers, and dimensional inspection equipment. One of the many benefits of ordering equipment through Cross is the ability to receive your new equipment with any applicable calibration certificates right out of the box, all traceable with GageSuite®, our cloud based calibration tracking and asset management solution.
Engineering and Custom Measurement Solutions
One of the unique resources Cross boasts is the capability of our engineering team. Originally part of J.A. King, our engineering team now works with the innovation team at our automation group, developing solutions to increase efficiency in a wide range of applications. Bridging the gap between custom measurement and automation, we have a team that comprises of software engineers, mechanical engineers, chemical engineers, and machinists along with assembly technicians. Our team can take any problem, work with you to develop a solution, and then design and build that solution for your application. Projects range from fully automated batching systems to small parts kitting systems and custom fixturing solutions.
J.A. King Today - Cross Precison Measurement
With the same great expertise we've had since 1939, the team at J.A. King is now part of the Cross Company family as our precision measurement group. With that expertise along with a diversified offering from groups in automation, process solutions, mobile systems integrations and hose and fittings, now more than ever, we can help our customers succeed.
Learn more about everything we offer, and contact our team today to request a quote for precision measurement products or services.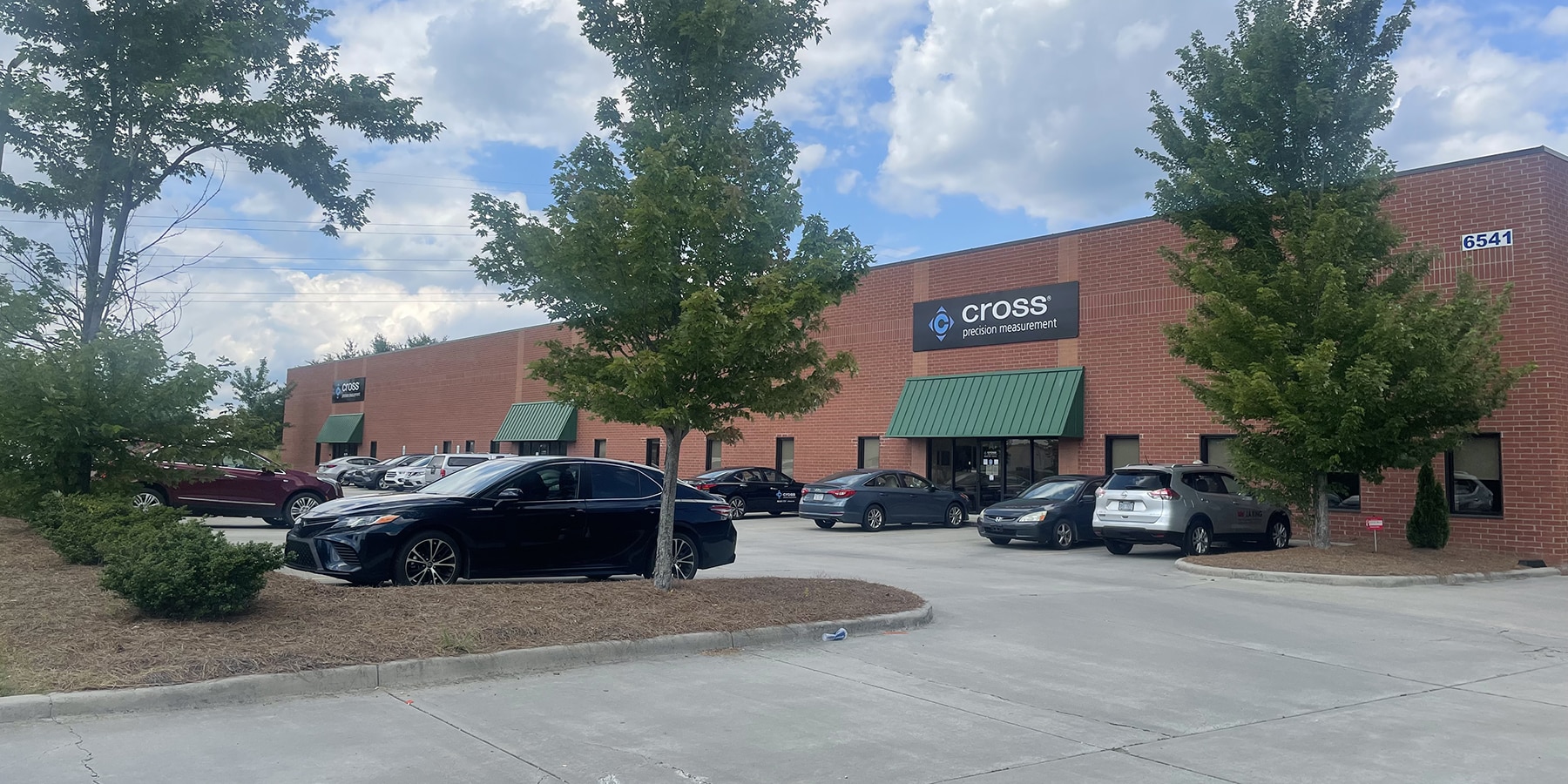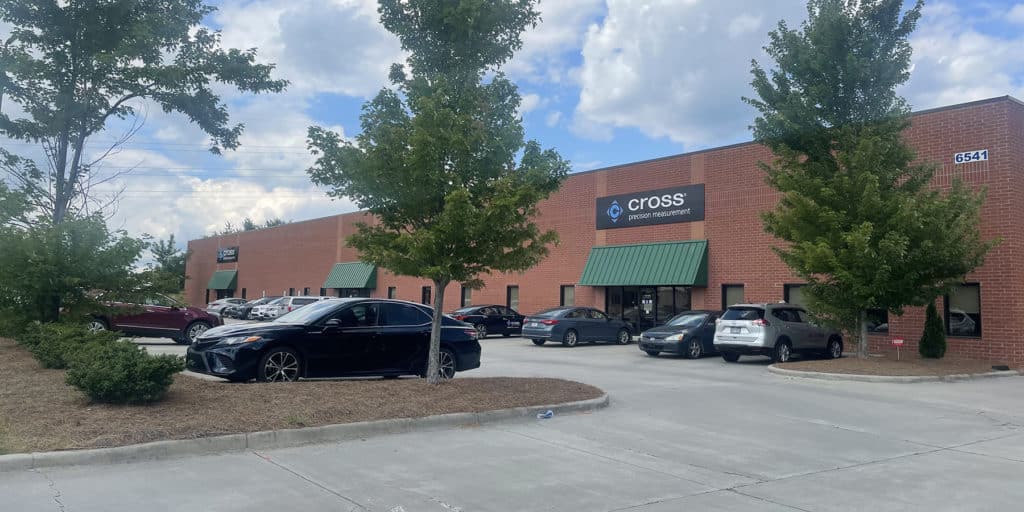 See how our team can help improve quality, increase efficiency, and reduce risk