The precision measurement group at Cross is an industry leader in torque tool expertise. We know how critical accurate and consistent torque values are to your process, and we want to partner with you to ensure you have the tools needed to make high-quality products that are safe and reliable. This means not only offering a wide selection of torque equipment, but also helping you to maintain those tools through regular calibration, service, and repair when needed.
In addition to managing numerous power tool repair programs at embedded sites, we have a centralized power tool repair center at our Chattanooga laboratory, offering seven to ten day turnaround for a range of torque power equipment. We also offer power tool preventative maintenance programs to, keep your equipment running smoothly.  PMs are performed in accordance with manufacturer recommended maintenance schedules. This extends the life of tools, significantly reduces downtime, and minimizes repair costs compared to running tools to failure.
Contact us today to learn more about our power tool repair and preventative maintenance services!
See how our precision measurement team can help improve quality, increase efficiency, and reduce risk.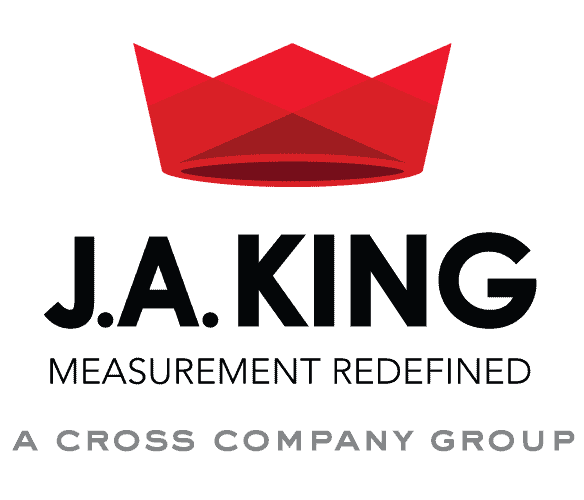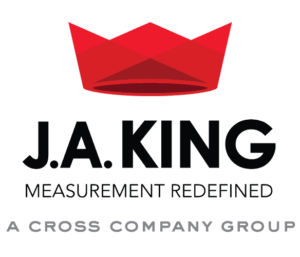 J.A. King is Now Cross Precision Measurement!
Same team, same expertise. Since 1939, the precision measurement professionals at J.A. King have been your trusted measurement partner; providing accuracy, reliability, and efficiency to let you focus on what you do best. That same team is now the Precision Measurement Group at Cross. Learn more about our history.