Calibration Equipment Repair, Maintenance, and Support
With over 75 year of technical expertise, our precision measurement group offers a range of calibration equipment repair, maintenance, and support services throughout our territories in the U.S. for an industry leading variety of equipment. Should your equipment malfunction or break down you can have peace of mind knowing our precision measurement technicians are standing by to help.
Calibration Equipment Repair Services
We understand that down time dramatically affects your bottom line, and we strive to keep you operating at peak performance by offering:
24/7/365 emergency service
GPS technician dispatching to ensure prompt, reliable response times
Factory trained technicians to quickly diagnose the problem and begin repairs
Repair capabilities for a wide range of gages, tools, and other measurement equipment
Fill out our contact form to learn more about our repair capabilities, or call 800.327.7727 to request a service call today!
Also, take a look at our equipment obsolescence tool to see if any of your equipment is obsolete. If parts for your equipment are no longer available, our team can help find a replacement.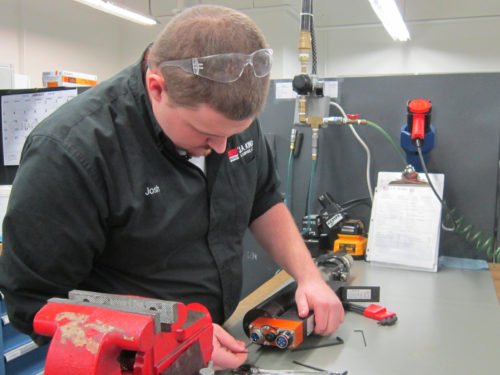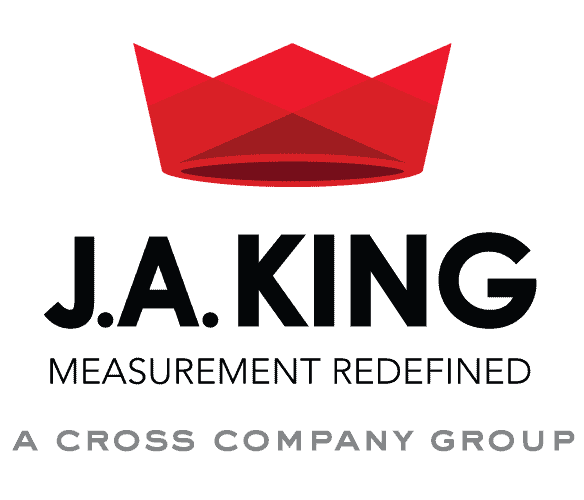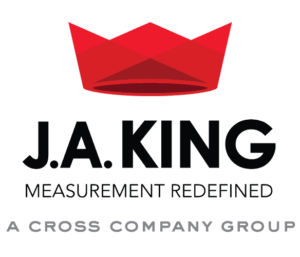 J.A. King is Now Cross Precision Measurement!
Same team, same expertise. Since 1939, the precision measurement professionals at J.A. King have been your trusted measurement partner; providing accuracy, reliability, and efficiency to let you focus on what you do best. That same team is now the Precision Measurement Group at Cross. Learn more about our history.


Did you know our precision measurement group has dedicated technical support specialists? Just give us a call! Our technical support staff are available during regular business hours to help our customers with all types of equipment sold and serviced by Cross. Offering support with everything from troubleshooting connections to setting programming digital indicators.
See how our precision measurement team can help improve quality, increase efficiency, and reduce risk.