If your scale equipment isn't functioning properly, or at all, you're not collecting the data you need to make decisions about your measurement process. This lack of reliable measurement data could cost you over time due to wasted raw materials or producing substandard products – resulting in warranty issues, or worse, lost customers. In addition, if you delay repairs, you can actually compound the issues making future repairs more expensive. This is where scale repair is so crucial.
The precision measurement group at Cross has specialized in scale repair since 1939, repairing a variety of scale types and over the years, building industry leading expertise in everything from bench and floor scales to full size truck scales. Our maintenance crews carry parts to repair most of the top scale brands in the industry, and are certified to both repair and calibrate equipment so your operation can get back up and running as quickly as possible.
Upon an initial inspection our crew can help your team address any issues or the root cause of problems, and lay out a plan for repair and maintenance – ensuring long term success.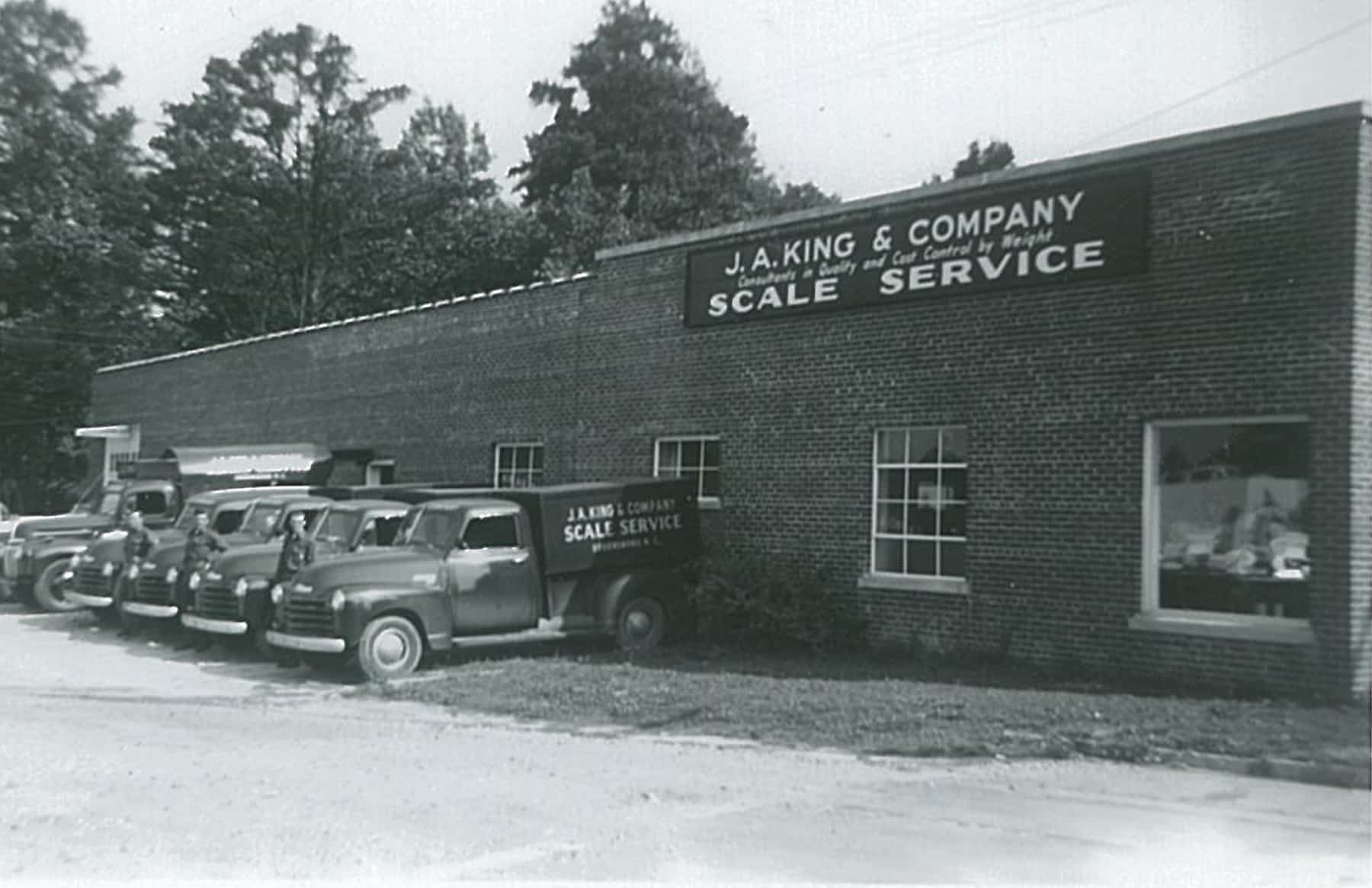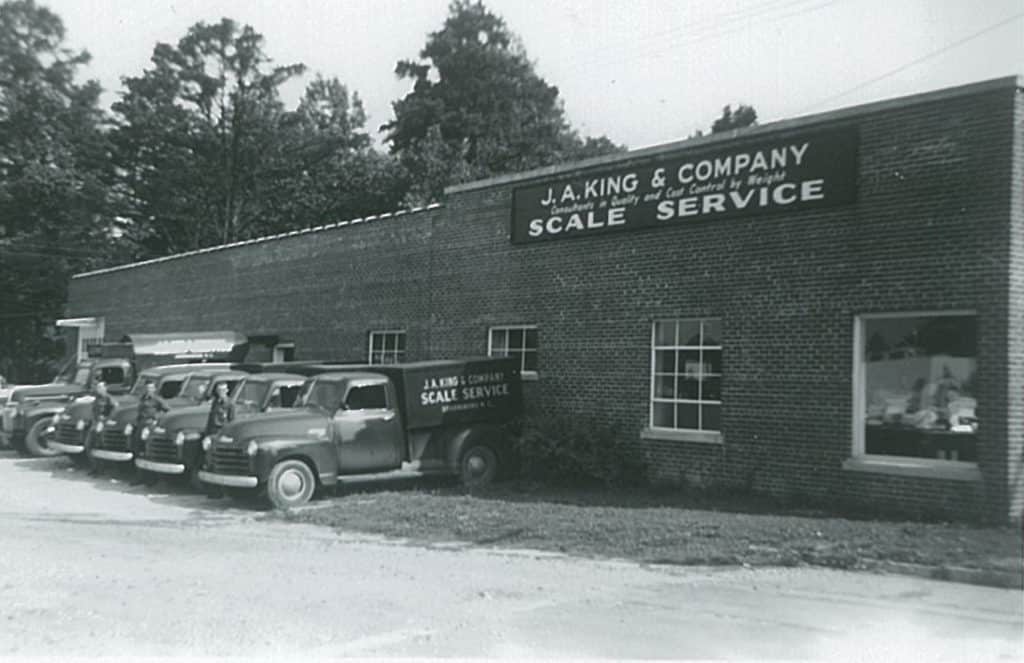 Our precision measurement group has been repairing scales since 1939
Axle Scale Repair
Bench Scale Repair
Floor Scale Repair
Truck Scale Repair
Tank Scale Repair
Power Supply
Load Cell Replacement
Junction Box Repair
Meter Repair
Weigh Modules
Scale Housing
Readout / Indicator Repair
Scale Foot Replacement / Repair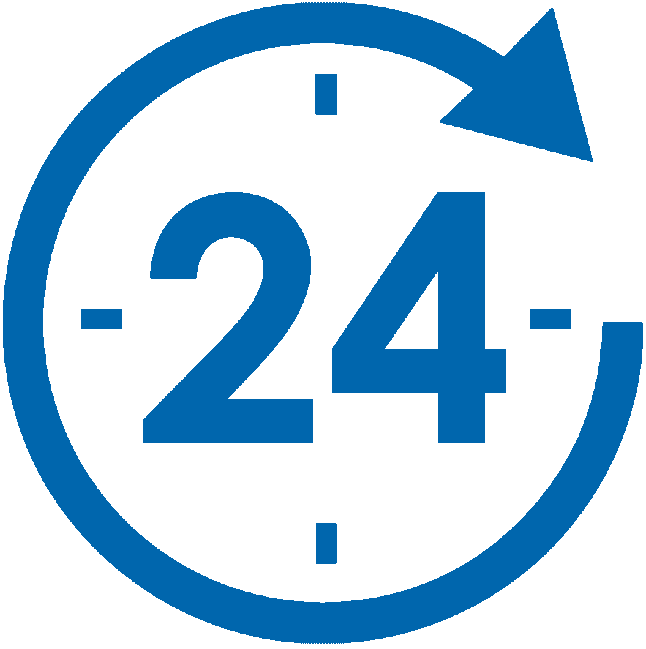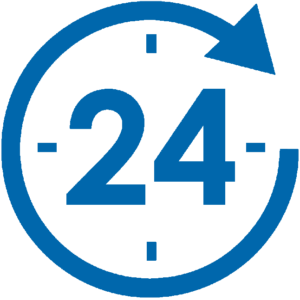 Offering 24/7 Emergency Support
See how our precision measurement team can help improve quality, increase efficiency, and reduce risk.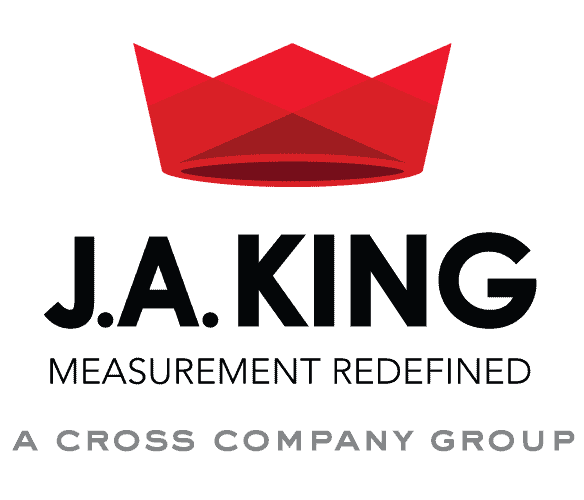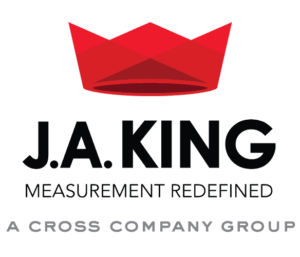 J.A. King is Now Cross Precision Measurement!
Same team, same expertise. Since 1939, the precision measurement professionals at J.A. King have been your trusted measurement partner; providing accuracy, reliability, and efficiency to let you focus on what you do best. That same team is now the Precision Measurement Group at Cross. Learn more about our history.


ISO 17025 Accredited Scale Repair Centers
While we offer scale repair, also take a look at our scale calibration services to see how we can ensure your equipment is operating correctly year after year. If your equipment is out of commission and past the point of repair, we also offer a range of new scale equipment to start fresh. It is critical to your process that you can trust your measurement data. Contact us today to ensure your scale equipment is working at its best to reduce your risk of wasted raw materials or substandard product quality.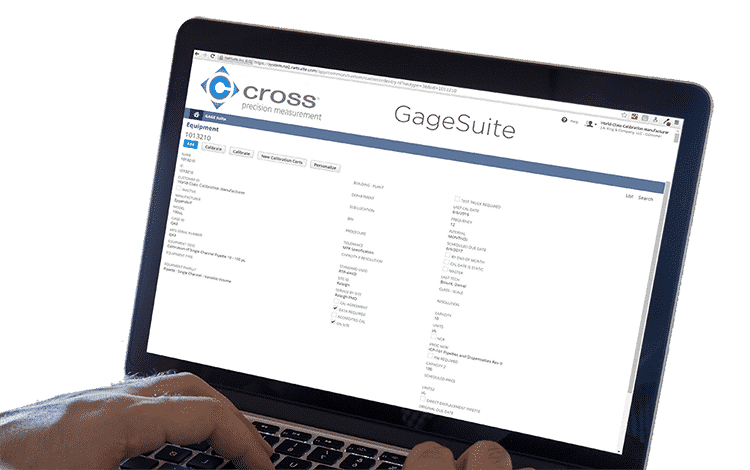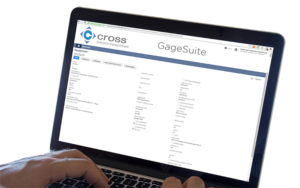 See why customers love GageSuite, our award winning cloud based calibration management system.