Quality control torque auditing is necessary to verify assembly processes and ensure that critical fasteners are not over or under torqued. Torque auditing confirms that the fastener has been installed properly and the appropriate torque specification has been achieved. It is necessary to ensure product quality and prevent a field failure.
A number of Cross customers have decided their torque auditing program is so crucial that they wanted a measurement provider to administer it. Our comprehensive torque verification services increase the integrity of your quality, ensure compliance, and help drive continuous improvement. Our QC technicians possess world-class technical expertise. In addition to identifying out of tolerance conditions, our technicians provide containment assistance and help resolve issues. All countermeasures are documented and tracked in our award-winning GageSuite system.
Cross QC technicians performed over 11 million torque pulls in 2018, and our customers have reductions in out of tolerance findings by up to 35%. Learn more about how Cross can implement an industry-leading torque verification program at your facility!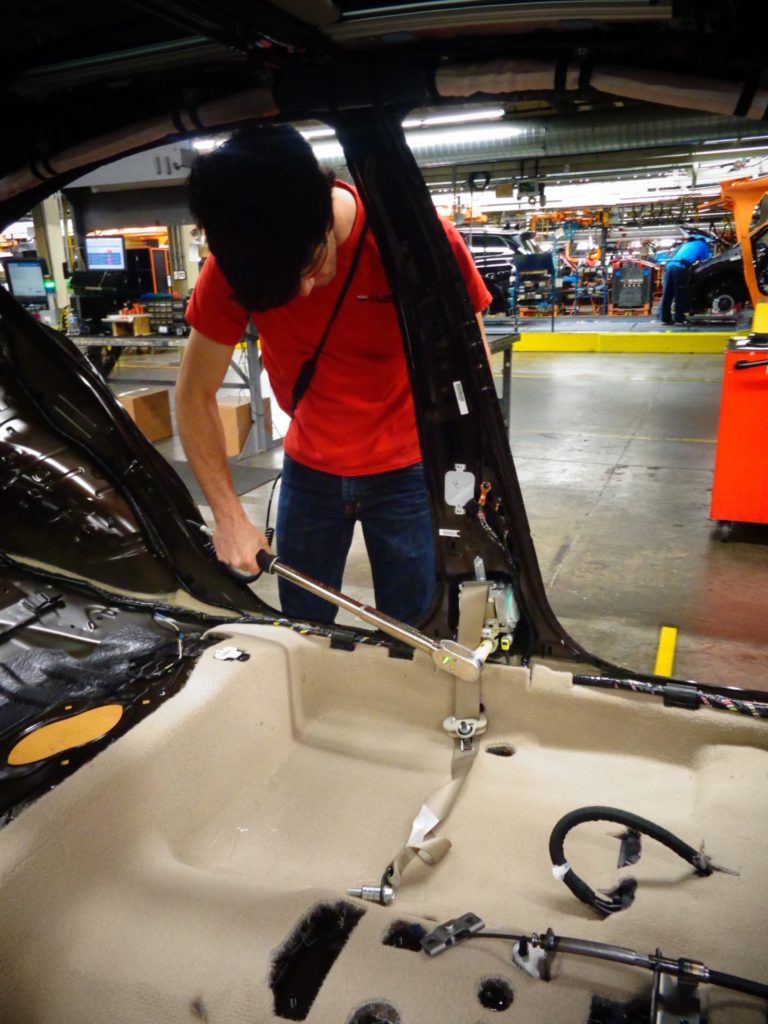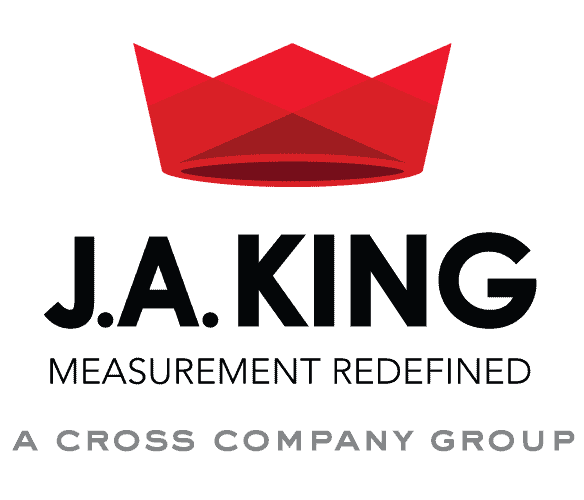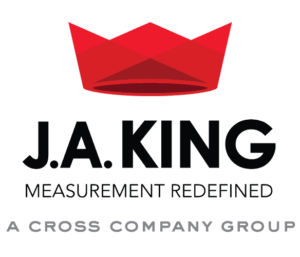 J.A. King is Now Cross Precision Measurement!
Same team, same expertise. Since 1939, the precision measurement professionals at J.A. King have been your trusted measurement partner; providing accuracy, reliability, and efficiency to let you focus on what you do best. That same team is now the Precision Measurement Group at Cross. Learn more about our history.


See how our precision measurement team can help improve quality, increase efficiency, and reduce risk.