Functional Testing Services
In some cases, products need further testing procedures performed after an initial round of tests. One example of this is functional testing services for products or components. This is performed to verify that after a testing procedure (for instance, environmental testing or some kind of stress test), the device under test still operates as intended. This can be used to check that the device will operate in a wide range of conditions, temperatures, and climatic conditions.
Device functionality testing can be an invaluable tool in the research stage of product development. It can be used to test your product or part under many different conditions and guarantee proper functionality. This creates a smooth manufacturing process (and allows you to avoid any unnecessary headaches or expensive recalls).
At Cross, our state of the art testing laboratory allows us to perform a range of functional testing procedures in addition to other tests. We can validate your product or component to ensure proper functionality after exposure to differing conditions, varying pressures, and other stressors.
Cross Functional Testing Procedures
There are many ways functionality can be tested for a product. And there are many applications for functionality testing in conjunction with other testing procedures. At Cross, we can devise custom testing regimens for your product to validate performance across many differing conditions.
This can include product development testing, where we perform the functional tests in a controlled environment designed to simulate conditions the product will encounter in the field. The data collected from this can be a critical component to the research and development period of product development.
We can also perform packaging testing and shipping testing. These tests accurately simulate conditions the product may encounter during transit. With these, you can be sure that the shipping process won't cause significant damage to the product itself. This can also be coupled with environmental testing to make sure once your product gets to its destination, it functions as intended there, too.
At Cross, we offer a wide range of testing services for products. And many of those services can be combined with other testing procedures based on your needs.
Product development testing services can be performed during the research phase of your development lifecycle. It is performed to validate product performance in varying conditions and under different stressors.
Packaging and shipping testing for products ensures that your product won't sustain irreparable damage from the transportation process. When you've worked hard to manufacture a product, you want your end users to be able to use it.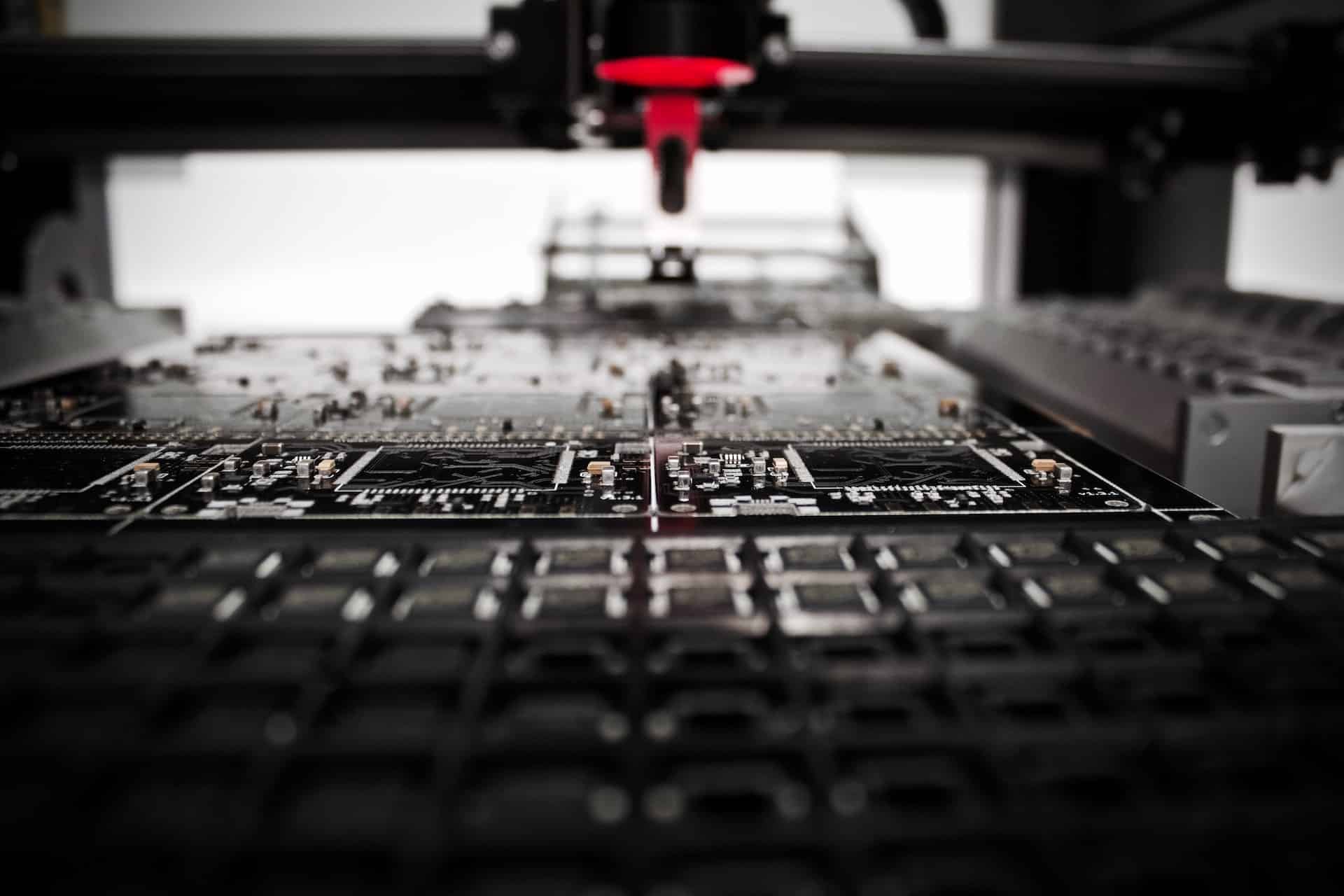 What Is Functional Testing?
Functional product testing refers to verifying the functionality of a product under test conditions. Typically, we perform this kind of testing procedure as evaluation criteria after other forms of testing. This can include environmental testing, alternating climate testing, thermal shock testing, and many other procedures.
For example, an electrical component may be exposed to alternating climate conditions or a lifecycle test. Then we perform functional testing to check that the electrical component still turns on. This same test can also be performed by pushing a button, actuating a lever, or opening a door to make sure functionality is retained even in varying environments or climates or other conditions.
If you need to verify that your product or a component of your product will still work even in changing or varied conditions, Cross functional testing services can help. Contact one of our experts to learn more or schedule a test.
Accurate Functional Testing Procedures
When it comes to functional testing procedures, high-quality equipment and accurate test results are necessity. Performing precise measurements with accurate data capture and logging methods is critical to the functional testing process. And these are things that our testing facilities are proud to offer.
With our testing equipment such as climate chambers, thermal shock testing equipment, vibration testing equipment, we're able to provide actionable data to our customers. This allows them to make the right decisions when it comes time for production. In turn, this leads to a smoother research & development process, less problems down the road, greater competitor analysis, and higher end user trust.
Working with Cross is a reliable means of getting the functional testing results your need for your products.
Precision Testing Equipment
At Cross, our ISO 17025 accredited testing facilities are stocked with precision testing equipment. When you combine high-quality, precise equipment with technical expertise, you get comprehensive testing services that meet the needs of your operation and manufacturing process.
End-to-end functional testing services from Cross are designed to provide you with the information, data, and feedback you need to make sound research and production decisions. Our experts will work directly with you to ensure product functionality while reducing potential risk of failure down the line.
When you partner with Cross, you're getting more than just cutting-edge testing equipment. You're getting the expertise of all of our testing experts, the ability to customize the testing procedures you need, and the assurance that our results are reliable and repeatable. That's not something you can get just anywhere.
The Functional Testing You Need
At Cross, something we specialize in is custom solutions. If you have a functional testing procedure you need, we want you to get it. However, there often isn't a one-size-fits-all test that can be performed on every single item or product. That's something we get. So if you have custom needs, we have a custom solution.
We've provided functional testing solutions to manufacturers across a variety of industries, including
Why Cross Analytical Testing?
At Cross, we've provided quality analytical testing and product services for many in the industrial and consumer product worlds. We've worked directly with our customers to devise the right regimen of tests under the right conditions to provide all the information they need to produce with confidence. Whether it's to meet regulatory requirements, ensure compliance, or guarantee safety, we have a test that can help.
We also believe that the only thing as important as accurate testing results is world-class customer service. That involves not only working directly with our customers throughout the process, but also providing comprehensive and actionable data (all with the quickest turnaround time possible).
When you work with Cross, you're getting more than just test results.
Contact us today to learn more about what sets Cross Testing apart and work with us to develop a testing schedule that works for your operation.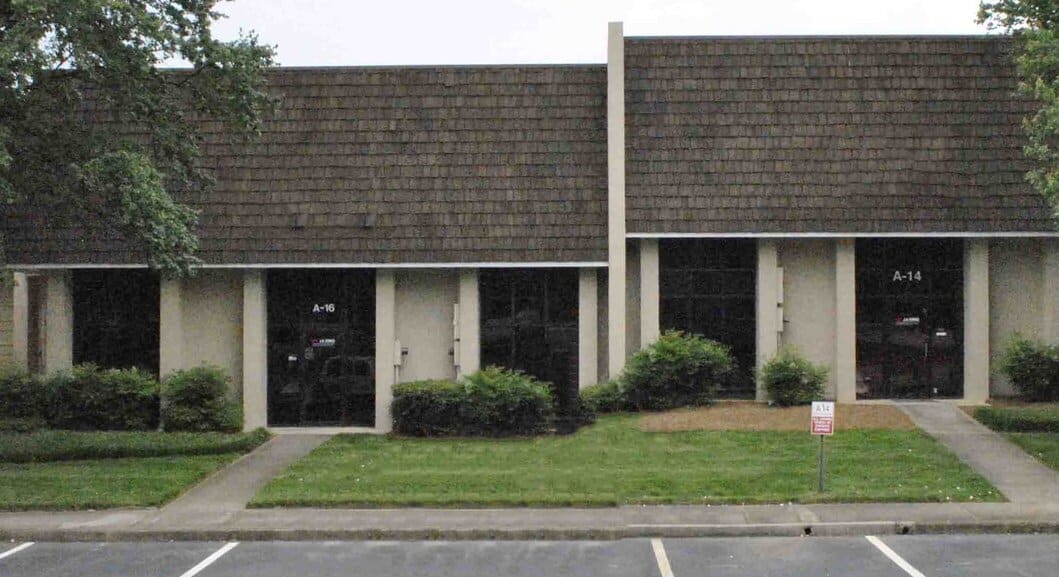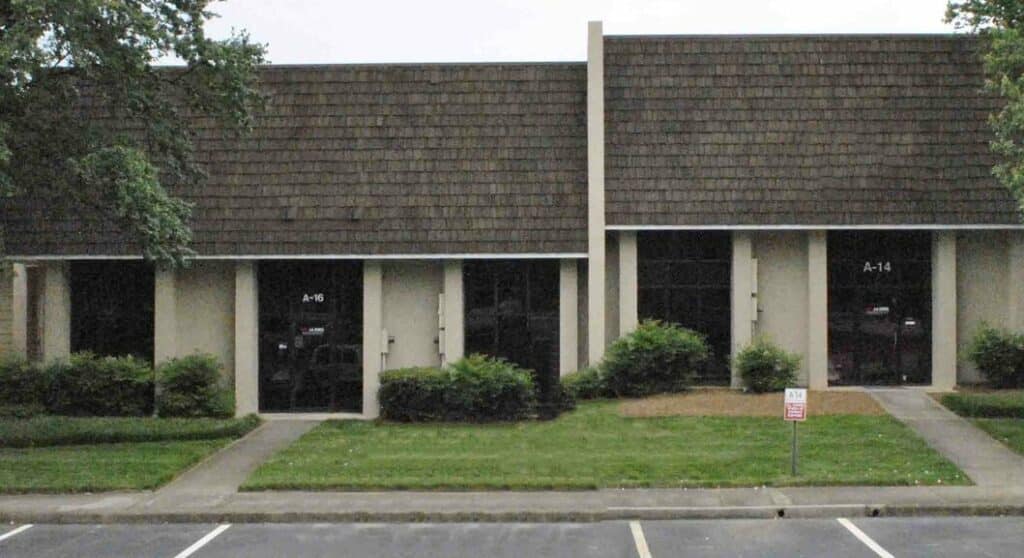 See how our precision measurement team can help improve quality, increase efficiency, and reduce risk.