Greenville, South Carolina Testing Laboratory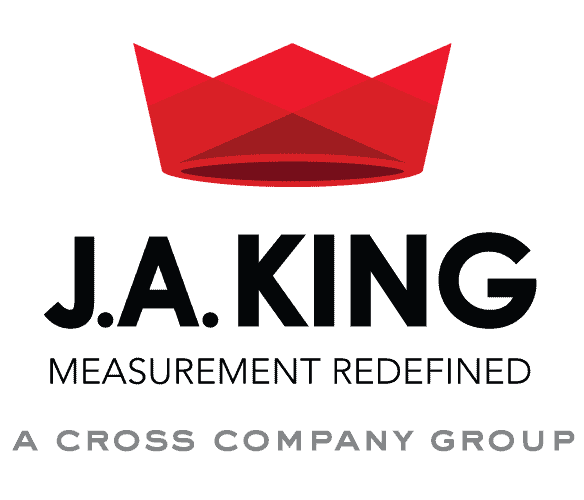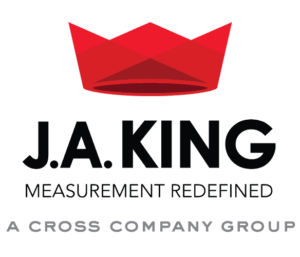 J.A. King is Now Cross Precision Measurement!
Same team, same expertise. Since 1939, the precision measurement professionals at J.A. King have been your trusted measurement partner; providing accuracy, reliability, and efficiency to let you focus on what you do best. That same team is now the Precision Measurement Group at Cross. Learn more about our history.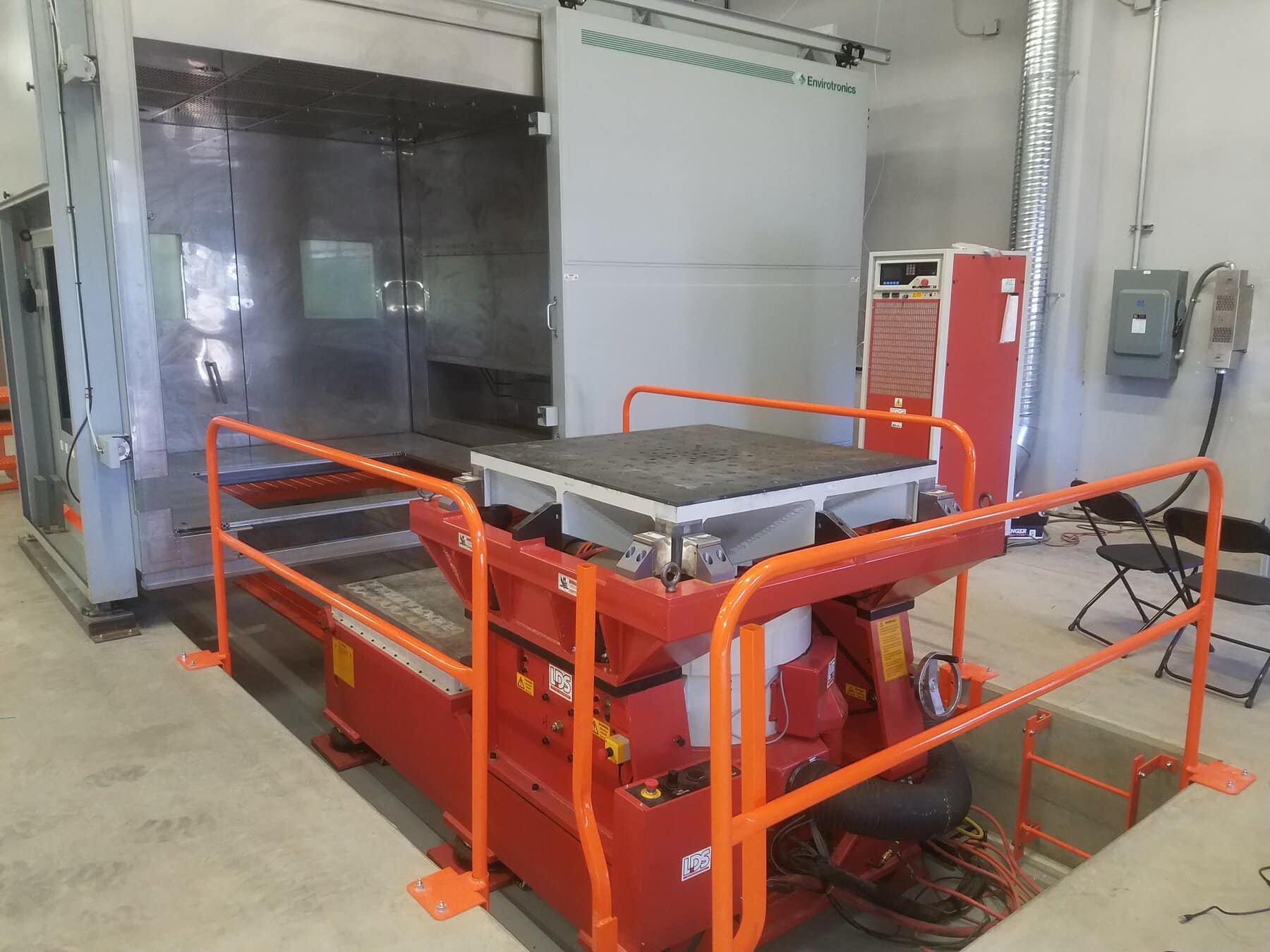 Our testing team has an extensive background in product, material, environmental and specialty testing and is continuously expanding our capabilities, driven by our customers needs.
1200 Woodruff Rd, Suite A-16, Greenville, SC 29607
P.O. Box 746284 Atlanta, GA 30374-6284
Monday: 7:30 am – 4:30 pm
Tuesday: 7:30 am – 4:30 pm
Wednesday: 7:30 am – 4:30 pm
Thursday: 7:30 am – 4:30 pm
Friday: 7:30 am – 4:30 pm
Saturday: Closed
Sunday: Closed
What our Customers are Saying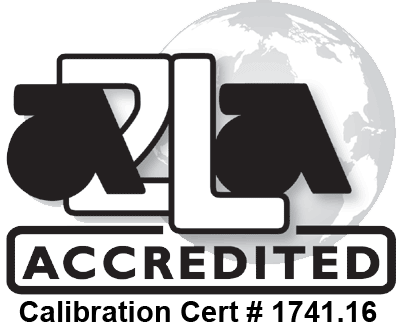 For more information about the ISO 17025 capabilities at our Greenville, SC calibration laboratory, check out our Greenville Testing ISO 17025 Scope of Accreditation.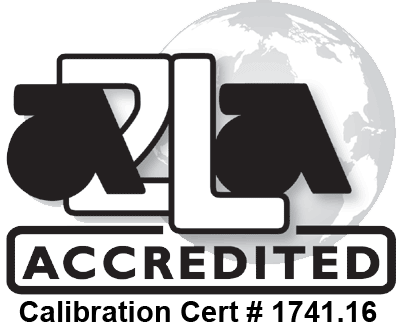 For more information about the ISO 17025 capabilities at our Greenville, SC testing facility, check out the Greenville Testing Facility ISO 17025 Scope of Accreditation.
Aerospace
Chemical
Consumer Products

Appliances
Computers and Audio Visual Equipment
Electrical and Lighting Products

Energy

Nuclear
Oil and Natural Gas

Food and Beverage

Beverage Production and Packaging
Food Processing and Production
Perishable Foods

Life Sciences

Pharmaceutical
Medical Devices
Analytical and Research

Motorized Vehicles
Other

Aggregates and Mining
Building Products and Construction
Engineering
Plastics
In addition to these key industries supported in the Greenville, South Carolina area, take a look at a complete list of industries supported by Cross.
For more information about our calibration facility, see our Greenville Calibration Laboratory location page. Our Greenville, SC testing laboratory provides quality systems integrity, reduced risk, and best-in-class measurement solutions, delivered with world class customer service throughout South Carolina, and the surrounding areas. 
Fill out our contact form and let one of our local team members help you find the best solution for your operation.
See how our precision measurement team can help improve quality, increase efficiency, and reduce risk.