Cross Company Louisville, Kentucky – Scope of Accreditation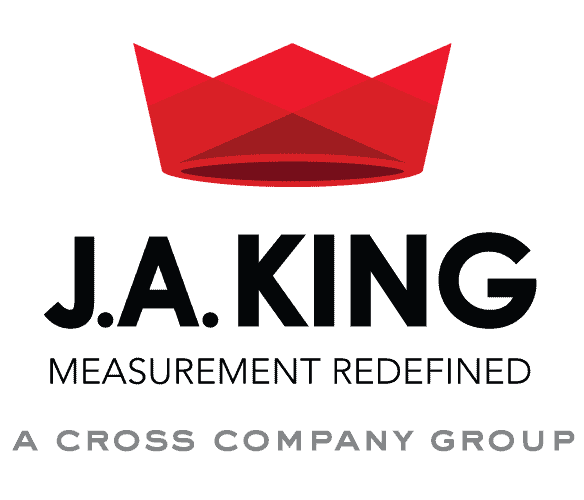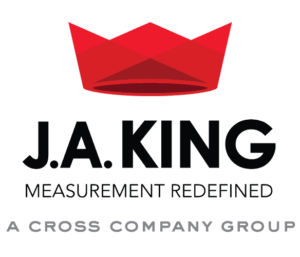 J.A. King is Now Cross Precision Measurement!
Same team, same expertise. Since 1939, the precision measurement professionals at J.A. King have been your trusted measurement partner; providing accuracy, reliability, and efficiency to let you focus on what you do best. That same team is now the Precision Measurement Group at Cross. Learn more about our history.


At Cross, our quality department works around the clock to ensure the maintenance of our accredited calibration parameters at each laboratory throughout our network. In addition, with continued demand for even greater accredited parameters, our team is continuously evaluating additions of new parameters to include within our accredited capabilities.
Our Louisville, Kentucky calibration laboratory is ISO 17025 accredited under A2LA. Take a look at our latest accreditation documentation below.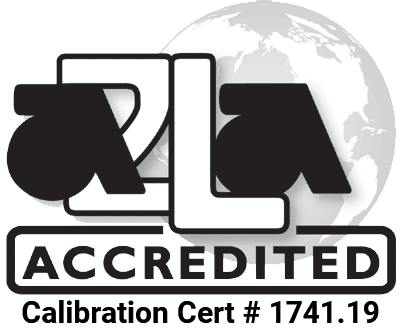 See how our precision measurement team can help improve quality, increase efficiency, and reduce risk.