Application Engineering and Bill of Materials Generation Assistance
When automating a new process you don't want to guess about the components you need. That is why Cross offers application engineering and Bill of Materials (BOM) generation assistance. Our engineers work with you to define the requirements and needs of your application in regard to precision, environment, throughput, etc.. We also ask questions you may have not thought about, and help you understand constraints that may affect the application. Then our team helps you to develop a solution and BOM that fits. We will place an order for the list of components you require and ship them to you. This ensures that all the correct components are selected and that they are compatible with each other.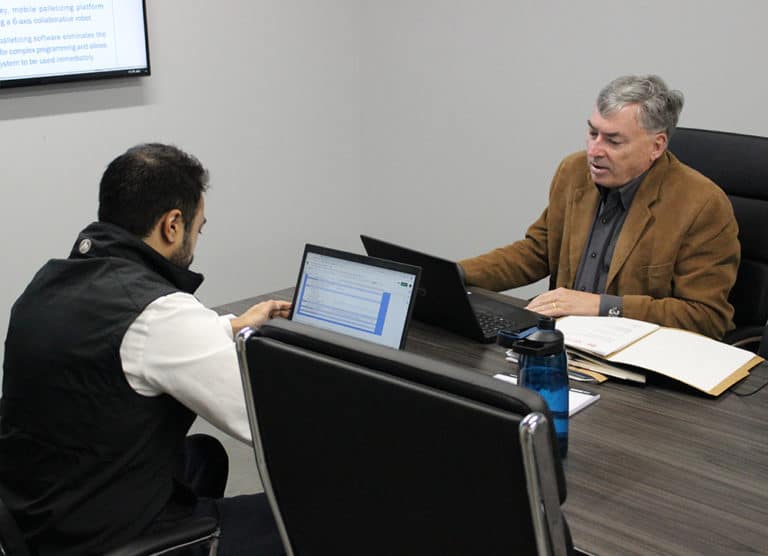 Because we make product recommendations and size and select the best components for your specific needs, you can be sure that everything will work properly when you receive it.
This service truly adds tangible value for your company as it can help to improve your efficiency by eliminating time your team would spend trying to select the right products and/or troubleshooting why the components you purchased do not work for your application. In addition, it reduces your risk of downtime by ensuring that everything is properly sized for your application and will work for you long term.
Would you like assistance with a new application? Contact us today to talk with an application engineer about your automation needs.
See how our automation team can help improve quality, increase efficiency, and reduce risk in your operation