Application Engineering and Bill of Materials Generation Assistance
Application Engineering and BOM Assistance Services
When automating a new process you don't want to guess about the components you need. That is why Cross offers application engineering and Bill of Materials (BOM) generation assistance. Our engineers work with you to define the requirements and needs of your application in regard to precision, environment, throughput, and more.
We also ask questions you may have not thought about and help you understand constraints that may affect the application. Then our team helps you to develop a solution and BOM that fits. We will place an order for the list of components you require and ship them to you. This ensures that all the correct components are selected and that they are compatible with each other.
Within the realm of industrial automation, designing and implementing effective solutions to meet application requirements can be a challenging, daunting, and complex task. To simplify that process for our customers, Cross offers comprehensive application engineering and bill of materials (BoM) generation assistance. Through our technical expertise and industry knowledge, we're able to assist manufacturing operations in developing custom automation solutions that maximize efficiency, productivity, and ROI. And we can do the same for your operation, too.
Bill of Materials (BOM) Generation Assistance
Complimenting our application engineering services, we also offer Bill of Materials (BOM) generation assistance. This helps streamline your procurement process for any automation projects. We'll work with you to devise a BOM that represents a comprehensive list of all necessary components, materials, and equipment necessary to implement your automation solution.
We always work directly with all of our customers and partners to ensure they're getting the exact services and components they need. And in this case, we work closely with all of our customers to make sure that any bill of materials takes into account factors like technical specs, equipment compatibility, part cost, and lead times. Through our strategic partnerships with industry-leading manufacturers, we're able to provide high-quality automation services and solutions with competitive lead times.
When you work with Cross for BOM generation assistance, you're effectively simplifying your procurement process, saving time and effort, and protecting yourself from incompatible components, shipping delays, and incomplete orders.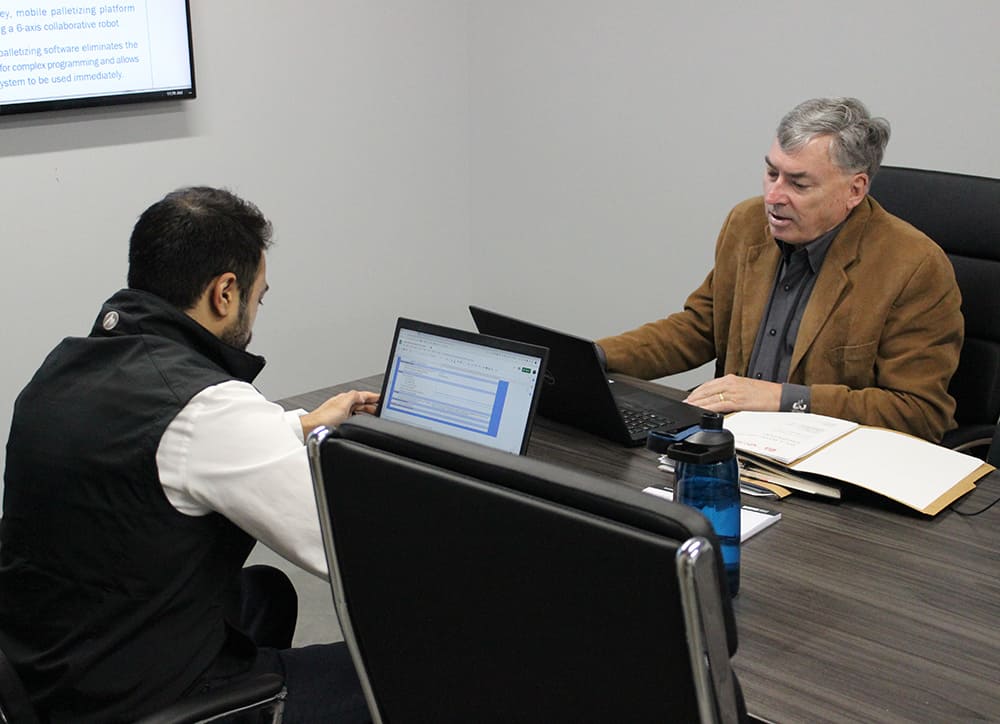 Support from Start to Finish
Our application engineering and bill of materials generation assistance are services that encompass the entire lifecycle of your automation project. Throughout our comprehensive approach, we gain significant insight into your application requirements, unique challenges, and ultimate goals. With that in mind, our automation team collaborates closely with you to determine the optimal automation solution.
Once the requirements and goals are clearly defined and understood, our team is able to utilize their technical expertise, industry knowledge, and manufacturer partnerships to create an automated solution for your operation. We take into account factors such as scalability, flexibility, and component compatibility to make sure any proposed automation can adapt and scale with your existing operating procedures.
Working with you to devise a comprehensive BOM also ensures that when you get components, they're able to be easily integrated into your existing systems.
Benefits of Application Engineering Services
Because we make product recommendations and size and select the best components for your specific needs, you can be sure that everything will work properly when you receive it.
Application engineering services truly adds tangible value for your company as it can help to improve your efficiency by eliminating time your team would spend trying to select the right products and/or troubleshooting why the components you purchased do not work for your application. In addition, it reduces your risk of downtime by ensuring that everything is properly sized for your application and will work for you long term.
Is Automation Right for Your Process?
Answer a few simple questions and find out! We'll send a copy of your inputs to help build the case for automation, and determine ROI for automating parts of your operation.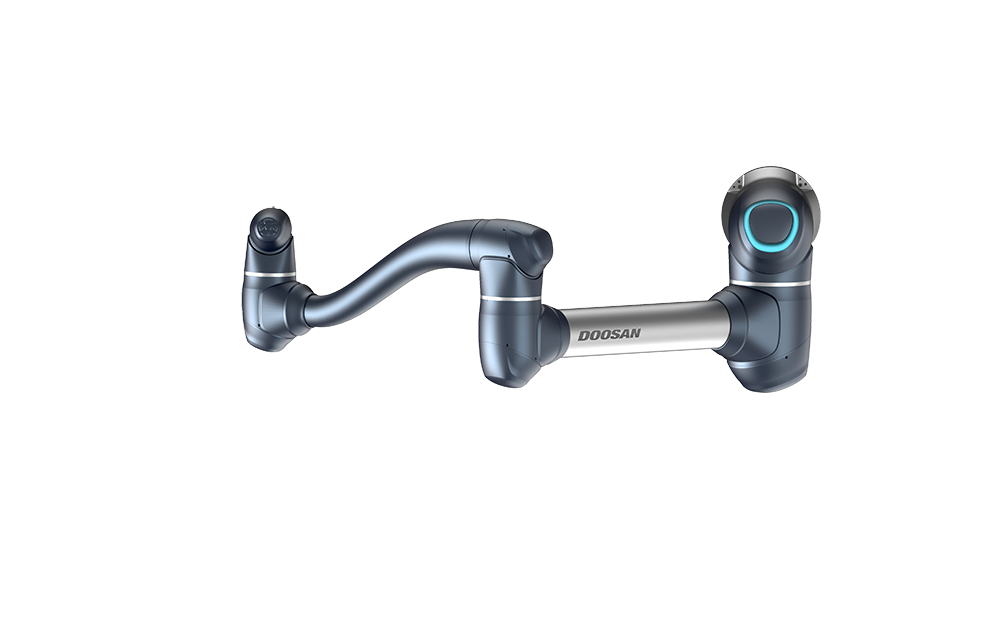 Why Cross Application Engineering and Bill of Materials Generation Assistance?
Working with Cross Company for your automation services can provide your business with the expertise, tools, and support you need to optimize productivity and throughput in an increasingly competitive manufacturing marketplace. From application engineering to repair to training services for industrial or commercial robots, Cross is able to provide the automation services your operation needs to succeed. And when you succeed, we succeed.
By leveraging the automation services provided by Cross Company, businesses and manufacturers can increase efficiency, reliability, throughput, and productivity. And through ease of integration, we're also able to provide the automation services you need without significant disruption to production.
Through our commitment to our customer's success and reputation to world-class customer service, Cross has become a trusted partner to countless businesses in the industrial and commercial worlds. And with our automation services, we're able to help those businesses reach their full potential and compete in a modern marketplace. Contact us today to learn more or to start the process.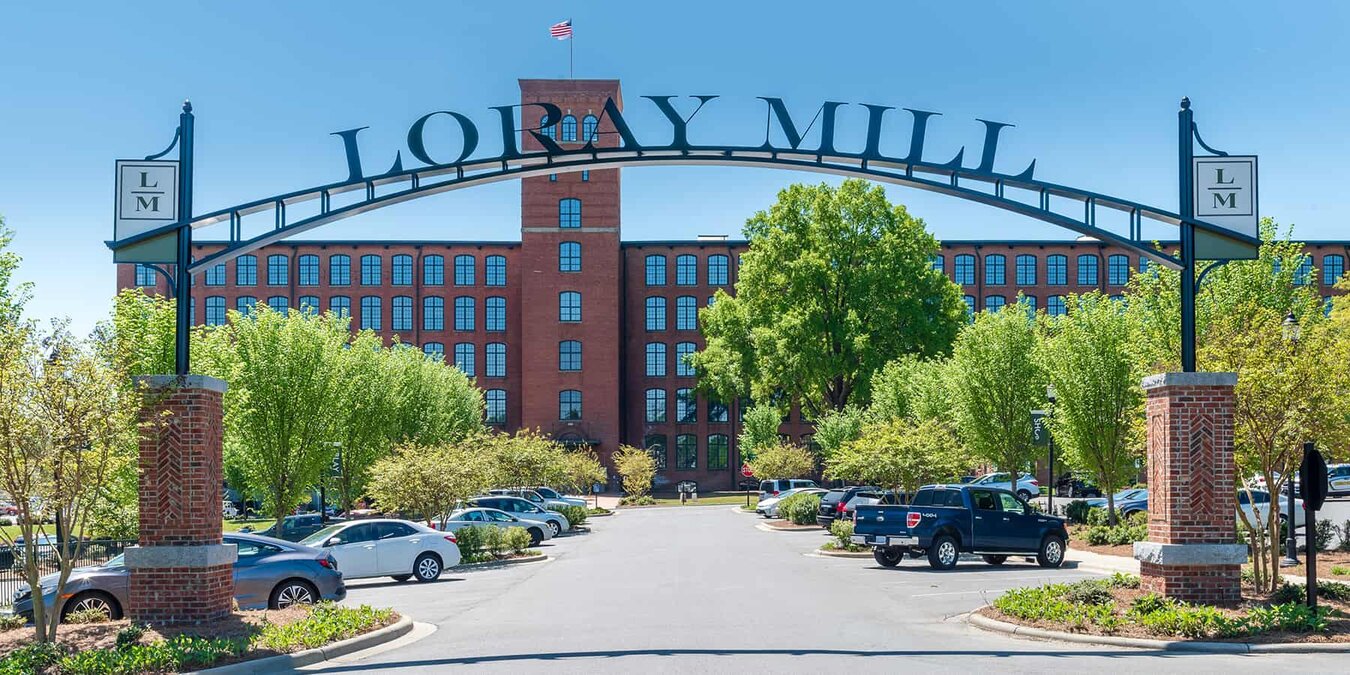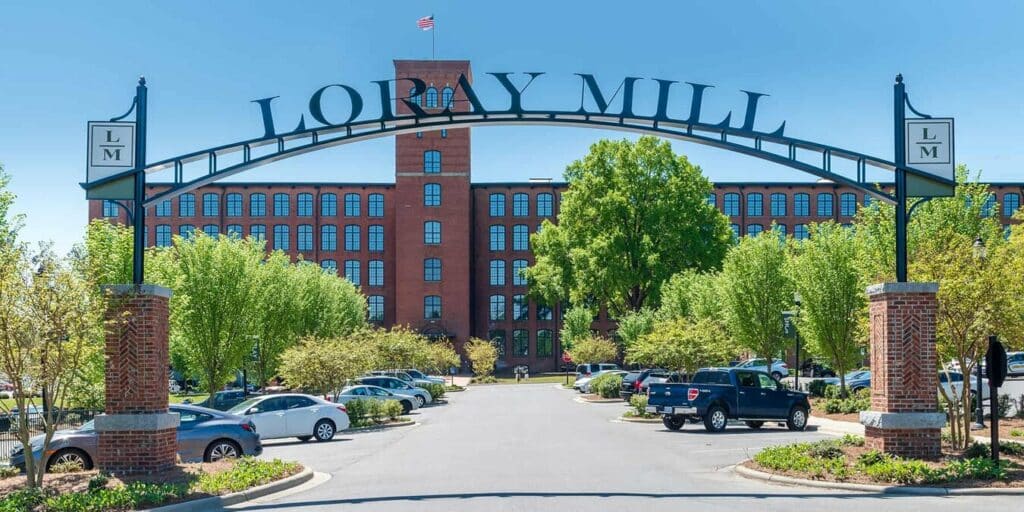 Related Automation Services
At Cross, we offer much more than just application engineering and BOM assistance. We can also provide the services our OEM and other manufacturing partners need to succeed.
Check out our other automation services and see for yourself.
See how our automation team can help improve quality, increase efficiency, and reduce risk in your operation