Our engineering team can design and build custom weight carts for your precise needs. Traditional weight carts can be hard to handle. We can custom build carts that are ergonomic and easy to handle. Each cart is built to your specifications, but custom features available include:
Custom height and size
Ergonomic designs
Dust covers
Hand braking and wheel brake options
and more!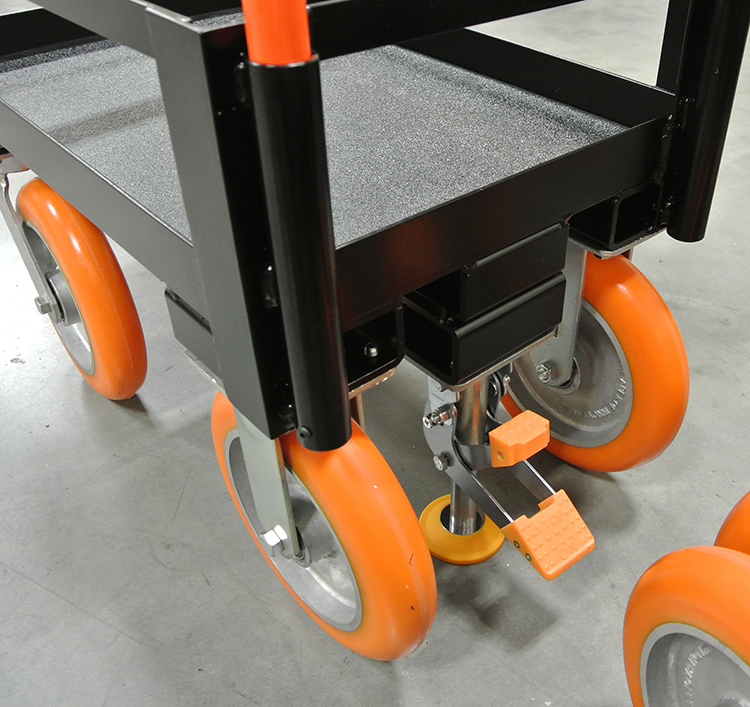 When your employees are rolling around test weights you want to make sure that they are doing it safely. Our custom weight carts allow you to ensure their comfort and safety on the job. Contact a Cross team member to discuss the benefits of custom weight cart for your operation!
See how our precision measurement team can help improve quality, increase efficiency, and reduce risk.