Custom Torque Measurement Solutions
Sometimes achieving or measuring the torque in your process isn't straightforward but custom torque measurement solutions from Cross can help.  Our engineers can design a custom solution, perfectly tailored to your application to help increase throughput, increase accuracy, reduce downtime, reduce the risk of injury and extend tool life.
We have worked with customers from the automotive industry, aerospace, electronics, plastics, medical devices and more to design turnkey torque systems to meet the specific requirement of their applications.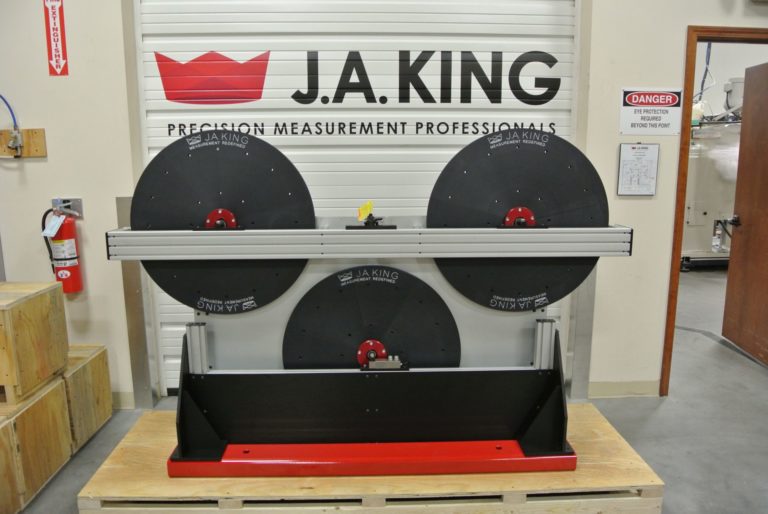 Why choose Cross for your custom torque solution?
With over eighty years in the measurement industry, working extensively with torque applications, we have a broad range of experience and products for most applications.  The parameters we can measure include:
The range of torque, from inch ounces all the way up to hundreds of thousands of foot pounds
Degrees of rotation
Torque application
Torque measurement
We also specialize in reducing the risk of repetitive motion injuries with products like reaction arms and positioning arms with auto-stops.  In terms of environment, we have designed systems to operate in specific challenging conditions including electrostatic environments, live electronics and harsh weather.  We can also offer and program screw presenters, bit changes and screw feeders to go alongside your torque tools.
When designing a torque system, the engineering team at Cross considers: 
The range of torque needed
Fastener type
Fastener size
Clearance
Sequence of fastening
Whether it needs to be tied to automation
Safety considerations like reaction or what happens if there's a catastrophic failure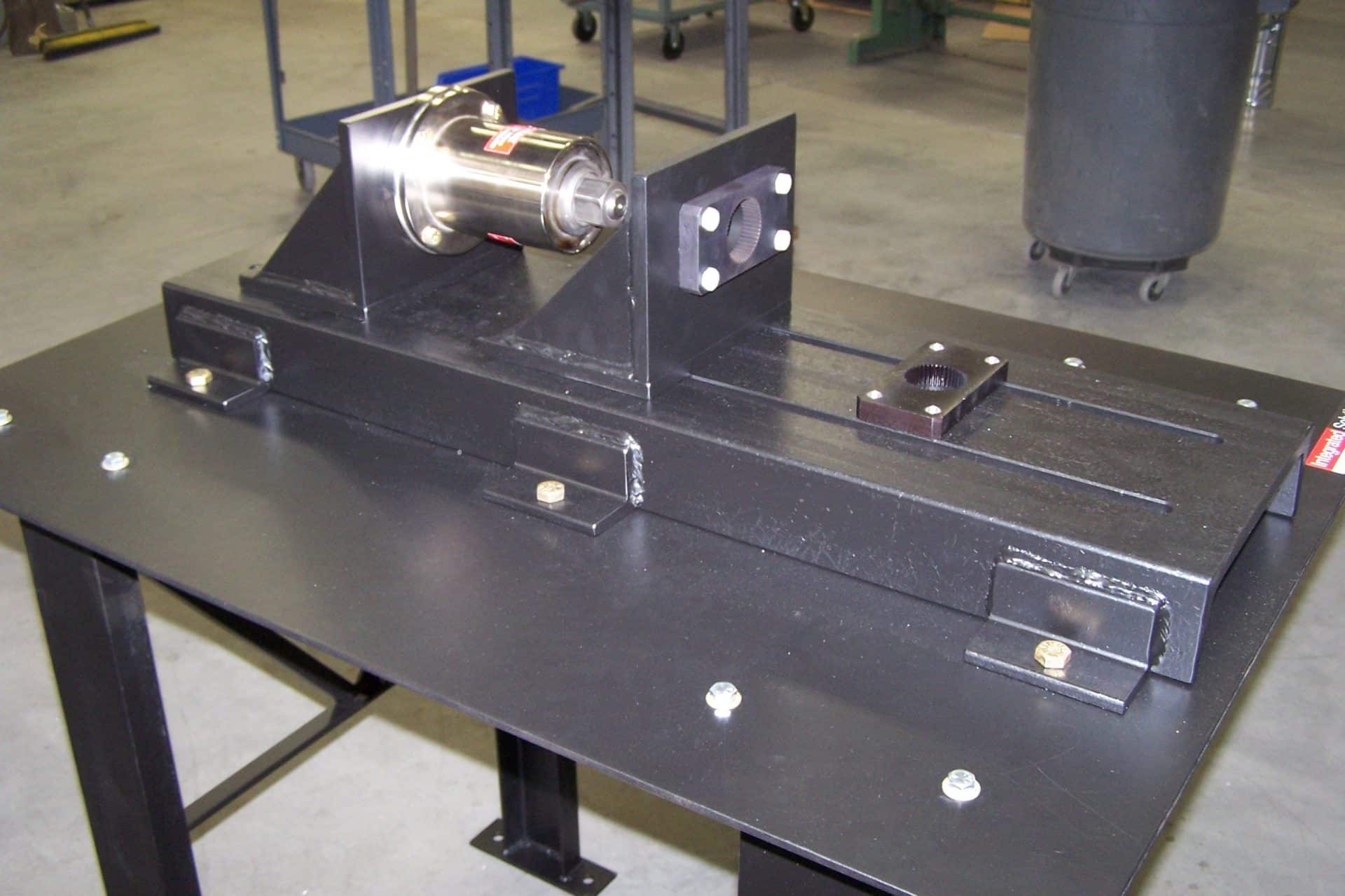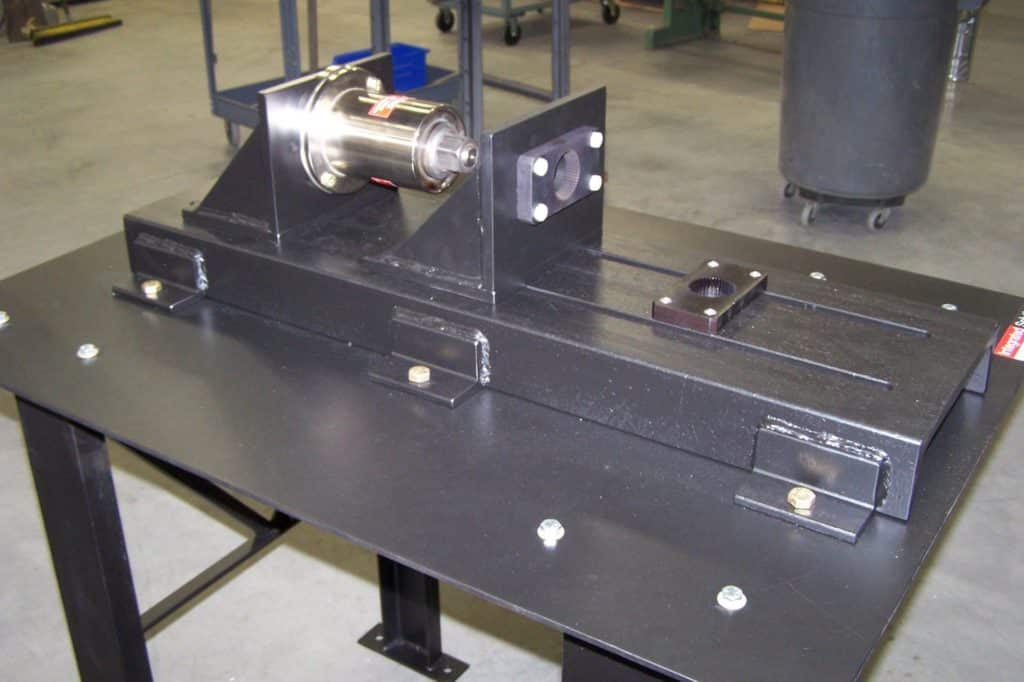 If you need to increase the throughput of your process or extend your tool life, a custom torque solution from Cross can help.  Contact our engineering team to discuss your particular application!
See how our precision measurement team can help improve quality, increase efficiency, and reduce risk.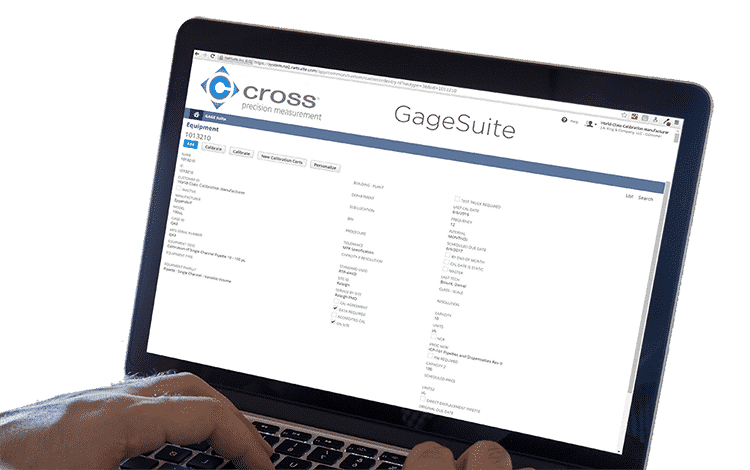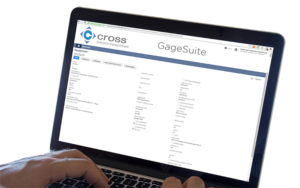 See why customers love GageSuite, our award winning cloud based calibration management system.