Force testing allows a manufacturer to gain a realistic representation of product performance based on a specific test.  But what if you can't find exactly what you need to test your product in off-the-shelf equipment?  Need a force gage or tensile tester that is just a little bit different?  The engineering team at Cross can create a force measurement solution that is specifically designed for your product and your test method. We have a broad range of equipment to work with, so we can fit most applications and most budgets.
Parameters that we can measure include:
Tension
Compression
Tensile and  yield 
Coefficient of friction
Weld strength
Flexural modulus (aka three point bend)
Peel testing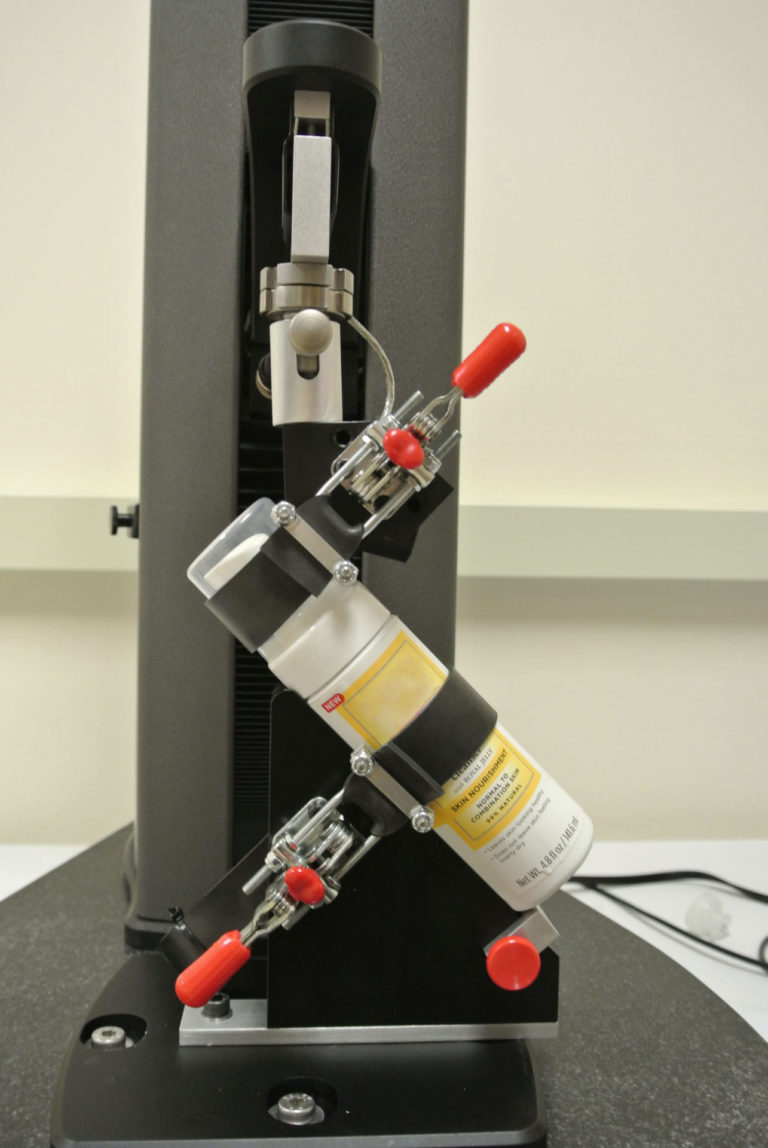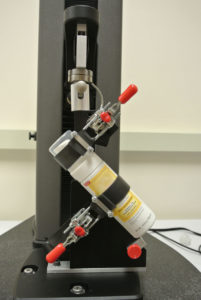 With a custom force solution from Cross, we take into account your specific product and what data you need to gather.  Considerations we look at when designing a system include:
What testing standard is being used?  The customer's own?  Their customer's?  An industry standard or a universal standard like ASTM, DIN or TAPPI?
What function or functions need to be tested?  Frequently, we can test multiple points or parameters with the same system.
What level of force is required?
Is an extensometer necessary to measure the deflection of the sample under test?
Will the machine be operated manually or does it need to be automated?
Generating all the data you need to analyze your product is only useful if you can automatically collect it, without human error, and turn it into insight.  Cross works with Prolink software to offer real time SPC reporting, custom reporting, pass/fail indication for the operator, CPK and remote monitoring.  Their software is brand and product agnostic, so it can work with any type of equipment, even manual gages.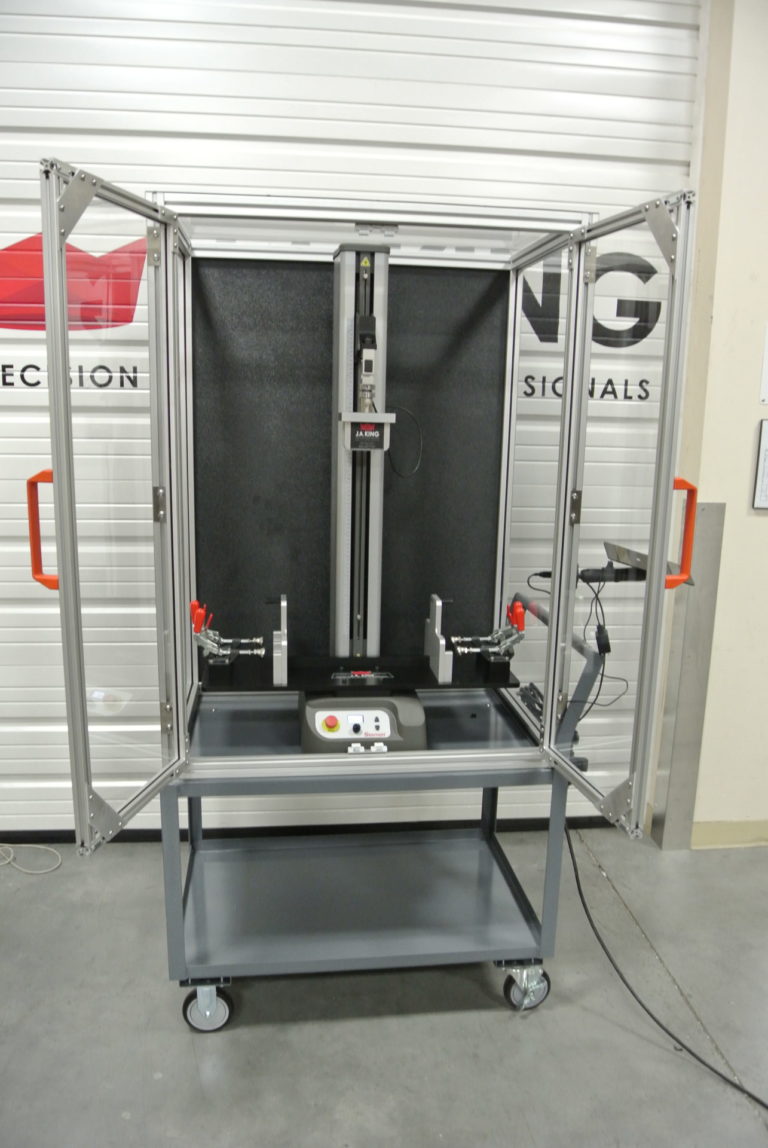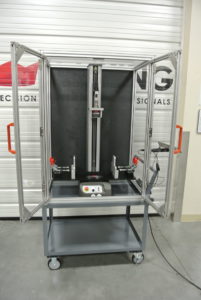 Cross has been in the measurement business since 1939 and we have a particular expertise in force.  In addition to our custom solutions, we can help with:
No matter what type of force or material testing you need to do, Cross can work with you to design a system precisely tailored to your product and your requirements.  Contact the force experts at Cross to discuss your application!
See how our precision measurement team can help improve quality, increase efficiency, and reduce risk.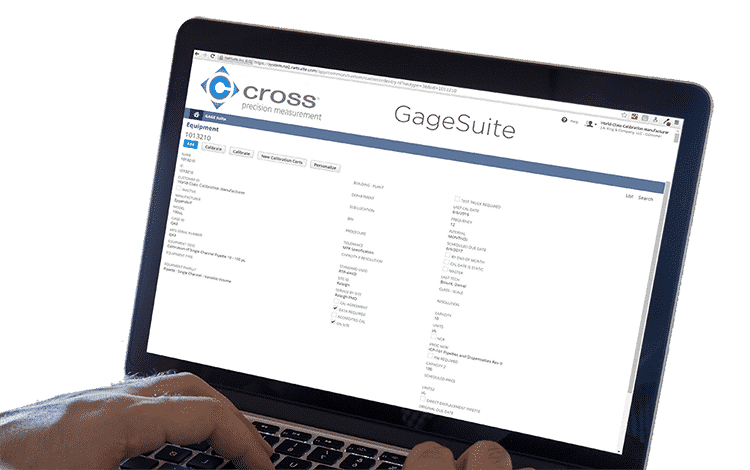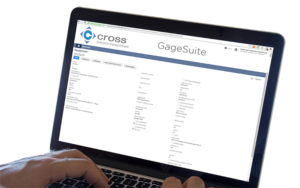 See why customers love GageSuite, our award winning cloud based calibration management system.