Custom Calibration and Testing Standards
Whether you need a custom standard for impact testing, to test a checkweigher, to meet UL specifications, to calibrate force gauges, or to validate another part of your quality process – Cross can help.
At Cross, we have a team of precision measurement professionals who can create the custom standard that is right for your application. Our engineers along with our team of designers and machinists have the experience and expertise to create a custom standard that you can trust. We offer both NIST Traceable and ISO 17025 Accredited custom standards to fit your exact application and tolerances.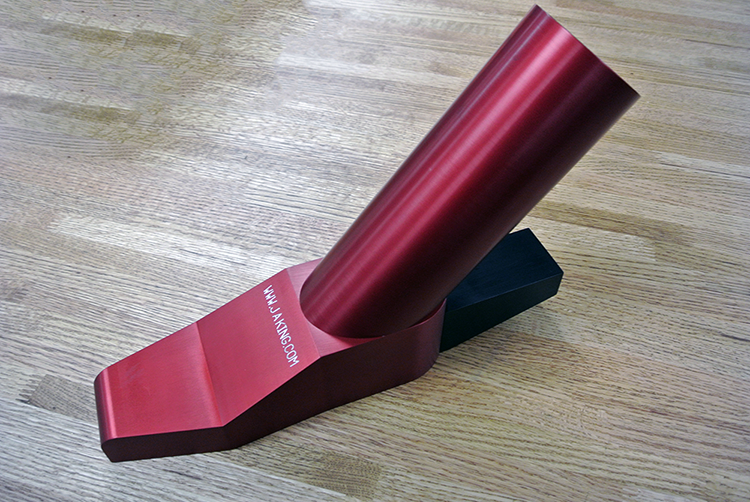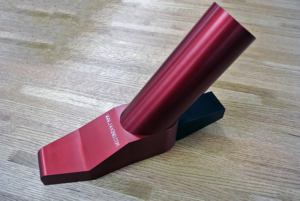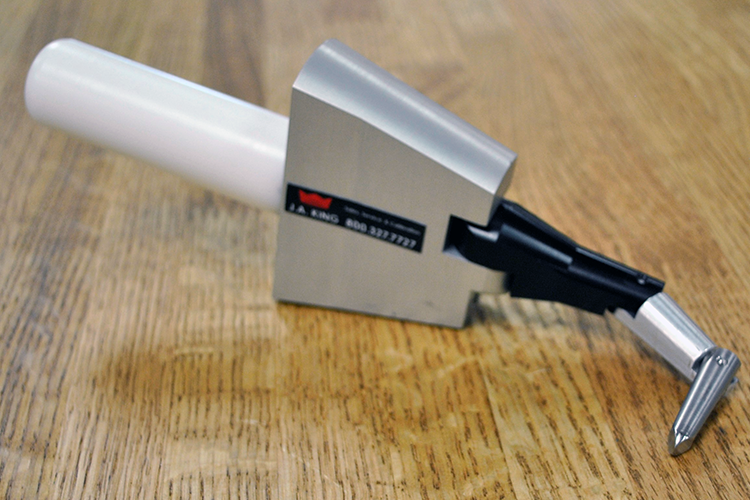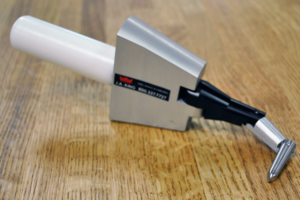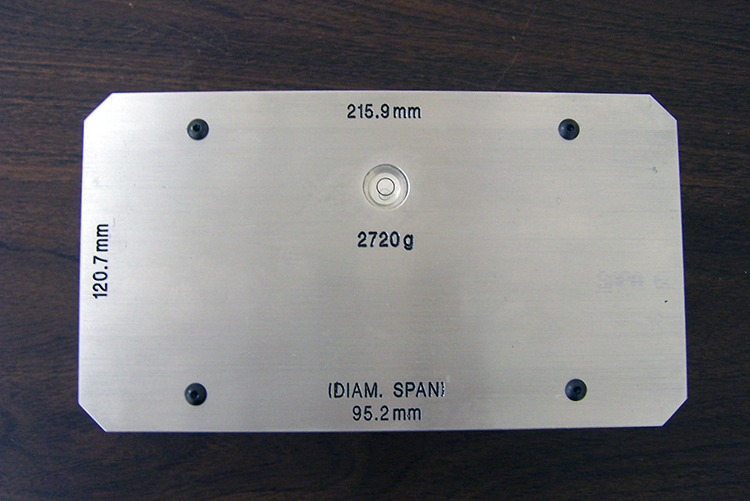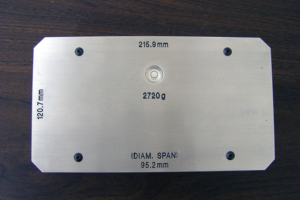 Mass & Dimensional Standard
There are many reasons to opt for a custom standard from Cross. Custom standards take out the guess work by giving you additional control, improving repeatability, streamlining your process, and reducing errors. Our team learns about your process and creates a standard that meets your exact specifications.
See how our precision measurement team can help improve quality, increase efficiency, and reduce risk.