Measurement products and services for operational efficiency
Measurement equipment in the mining and aggregates industries needs to be particularly heavy duty, as it has to stand up to tough environmental conditions and a high number of weighments.  However, Cross's Precision Measurement Group (formerly branded J.A. King) has decades of experience with scales in tough situations. Our in-house construction crew and sales engineers are MSHA-certified, so you can be sure they'll work to the highest safety standards.
Common to all mining and quarrying operations is a truck scale and ours are some of the best in the business.  We're proud to represent brands like Mettler Toledo, Rice Lake and Fairbanks, all of whom offer super heavy capacity truck scales.  Our scales for mining and aggregates feature heavy duty decks, high quality construction and tough overall scale build.  Cross can also design and build a custom automated kiosk specifically suited to your operational needs.
We work with you to understand your particular needs and recommend products that maximize your uptime.  Cross knows that sand and gravel wear scale components very quickly, so the less moving parts, the better.   Concrete truck scale decks, which don't move or swing as much, and rocker column load cells are well suited for these types of environment.
Cross Precision Measurement also provides scale calibration and repair, not only on truck scales, but also on belt scales and smaller lab balances and bench scales.  With 24/7, 365 call service available, you can be sure your scales are up and running when you need them.
Improve Efficiency in your Weighing: Don't have trucks sitting waiting to weigh in or out.  Cross's truck scale systems and automated kiosk are designed to maximize throughput without compromising accuracy.
Improve Accuracy of your Weighments: Regular calibration and repair help ensure your weights are right every single time
Reduce Risk of Downtime: Regular calibration and repair are essential in the harsh environments of mines and aggregate producers.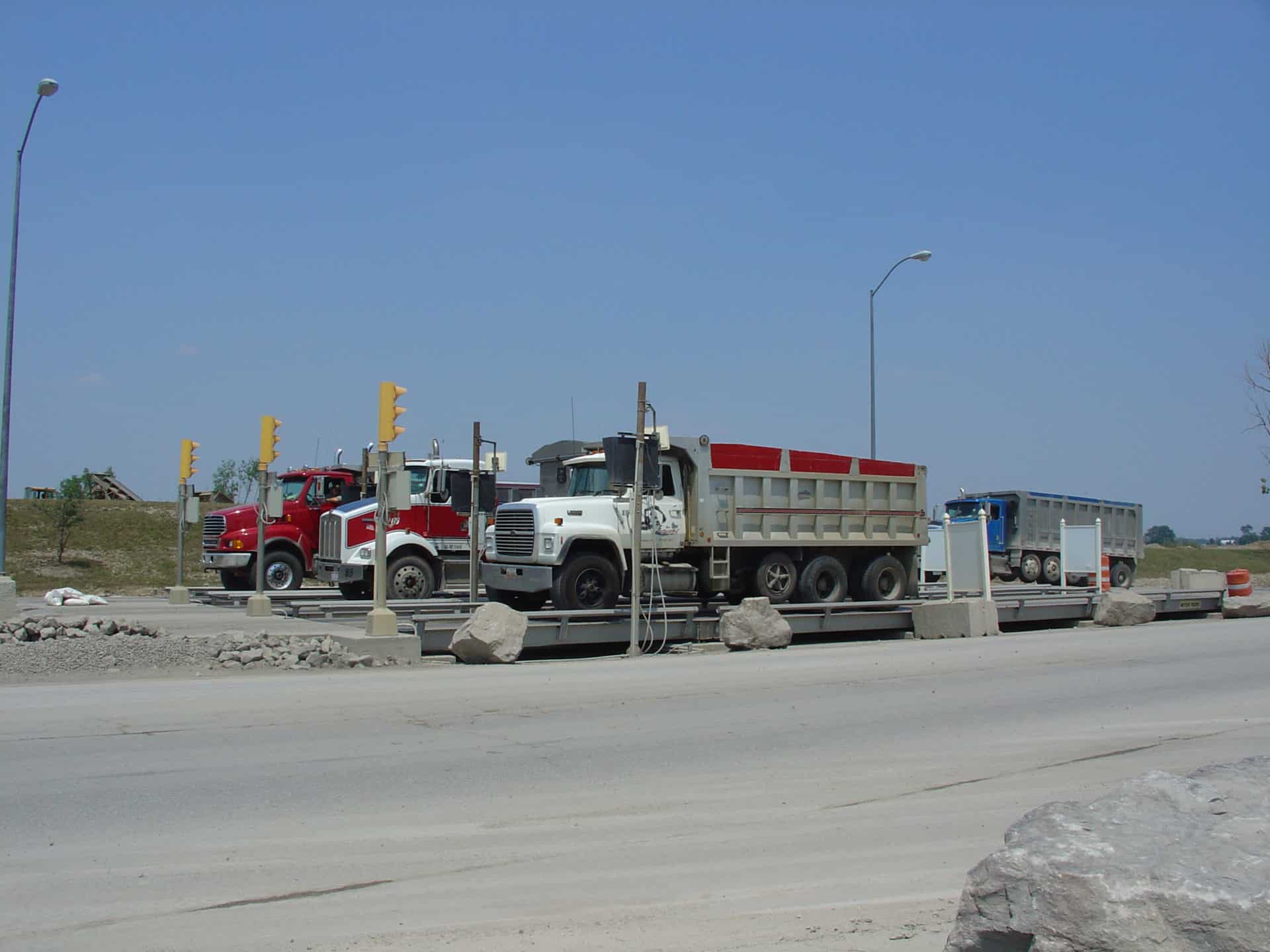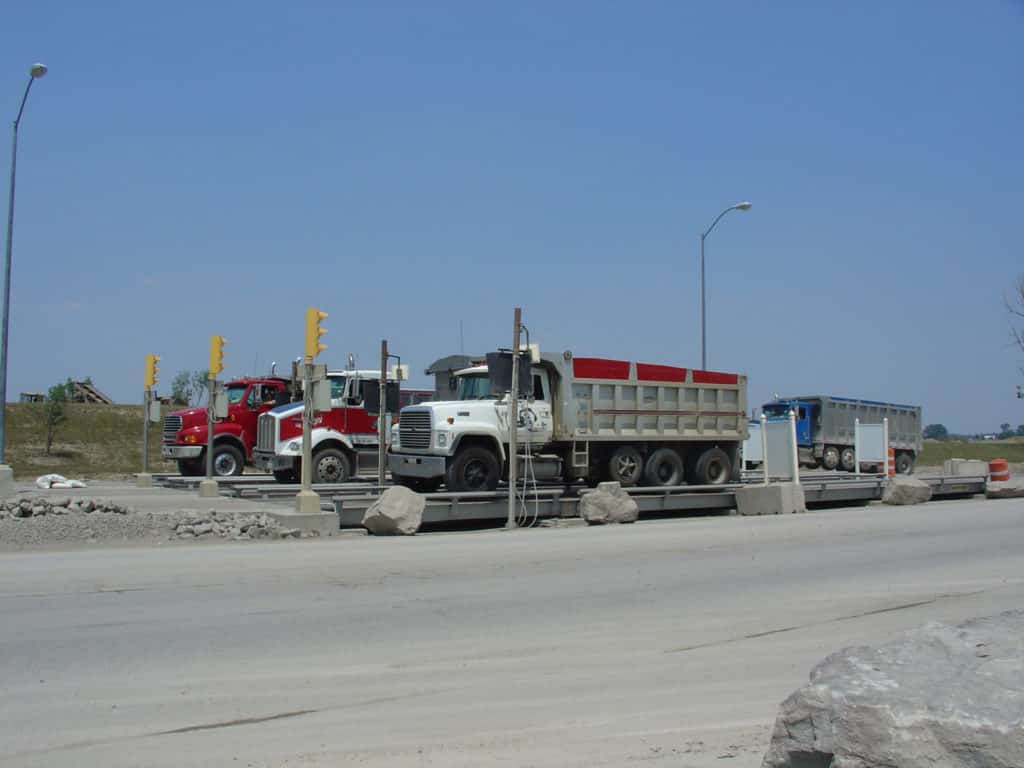 A range of expertise for the mining and aggregate industries
No matter what sort of materials you're mining or producing, Cross is here to help. We offer a range of products, services and complete solutions for the mining industry and aggregate producers. Take a look at each below:
Products for the aggregates and mining industry
Reliable, tough and accurate products for data collection and analysis
Services for aggregate and mining operations
Make sure your equipment is up, running and measuring accurately
Resources for the Mining and Aggregates Industries
Take a look at all the aggregate & mining industry resources from the experts at Cross.
OSHA Regulation for Silica Dust Suppression Silica, a mineral found in stone, sand, and soil can cause serious health issues when inhaled. Using equipment such as a saw or jackhammer to cut or break up brick and mortar, causes silica particles to become airborne which creates a hazardous environment. Workers…
Aggregate and Mining News and Events
Take a look at all the mining & aggregates industry news and events from Cross's providers.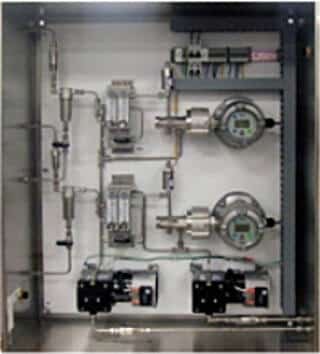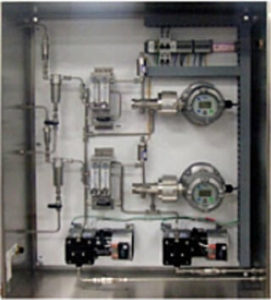 Even under less-than-ideal conditions, sampling systems can effectively identify and measure the substances present Sampling systems have many applications but break down into two

Rice Lake Weighing Systems Resource Industrial equipment can be a big investment, and what you purchase can have a lasting effect on you bottom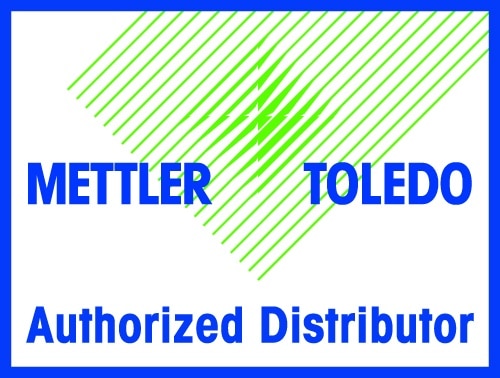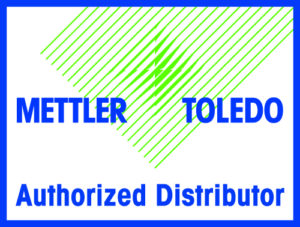 You may often hear the phrase "your scale is the cash register of your operation" and while we focus on ensuring your scales are
See how our team can help improve quality, increase efficiency, and reduce risk