Bringing the best hose & fittings in the business to your site
When you need a hose replaced, you need it now. That's why Cross' new mobile hose service brings the hose & fittings store to you. Save time that you would be driving around looking for a replacement hose and keep working. We'll come to your site and quickly make your hose, so you can get back up and running as quickly as possible.
We are here for you 24/7! When an emergency strikes, trust the Cross Hose Doctor to get you back up and running quickly. Our factory-trained technicians produce the highest quality custom hose assemblies on location so you can save time and money.
Simplify Regular Maintenance
If you are planning regular maintenance or just moving a machine and know you will need replacement hoses, contact us ahead of time. We will schedule the van and additional inventory to be on-site and build the assemblies as you take them off. Not only does it speed up your process, but it makes it easier for you to remember exactly where each hose goes.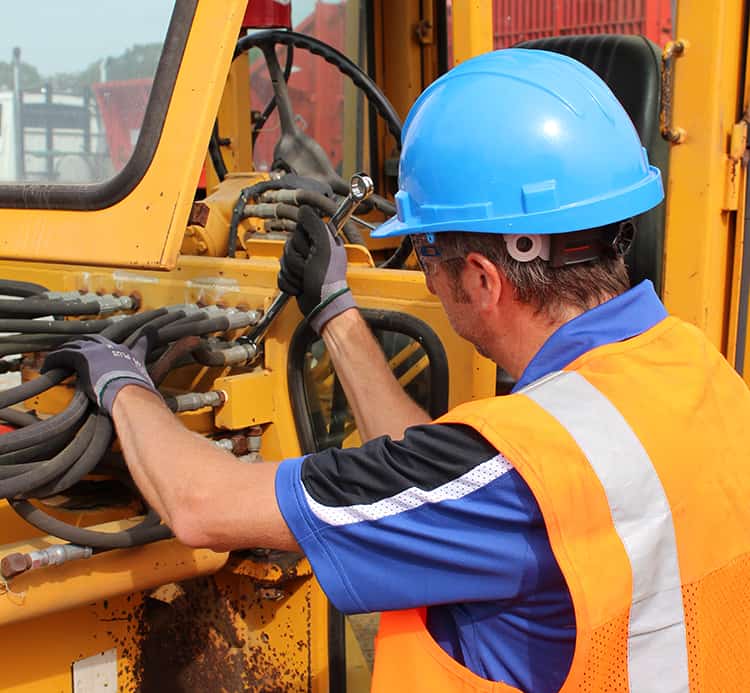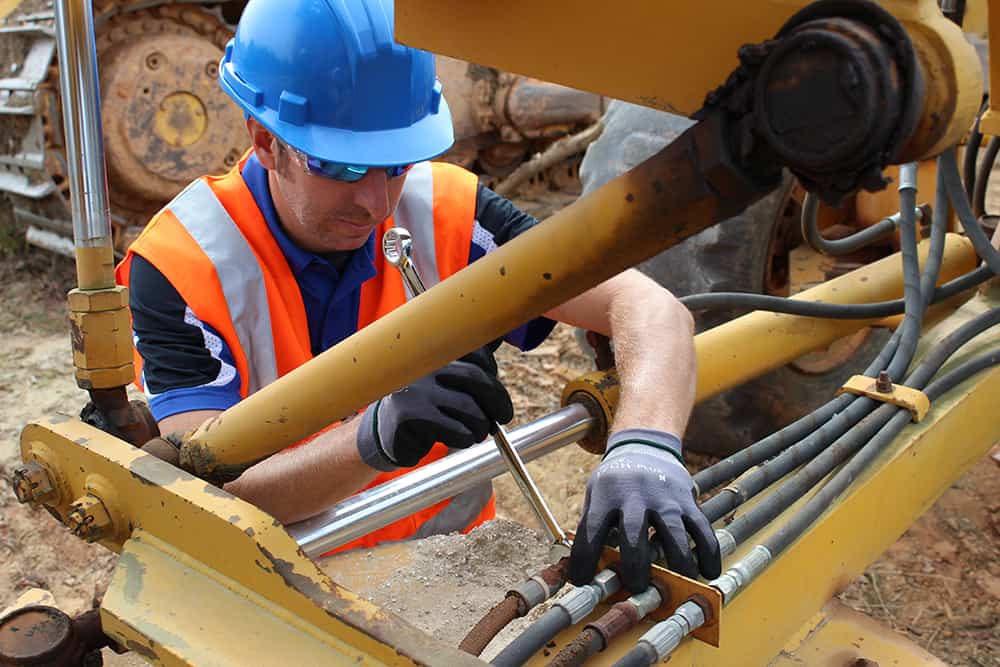 By coming on site we give you a competitive advantage. While your competitors waste time driving around town, you are staying on the job and focusing on what you do best.  This helps you improve efficiency and get the job done quicker! Because our hose assemblies are made by highly-trained technicians with the best quality parts, we reduce the risk of premature hose failure that could lead to damaged equipment or injuries
See How Our Hose And Fittings Team Can Help Improve Quality, Increase Efficiency, And Reduce Risk