'Tis the Season to Winterize your Truck Scale


Your truck scale is the cash register of your operation, inaccurate weights can lead to lost revenue. Regular truck scale maintenance along with regular calibration helps to ensure that your truck scale is giving repeatable and accurate measurements. Now is a great time to make sure your scale is ready for winter weather. Not sure what to do? Click below to learn more.
Is your quality team short staffed? Automation could be the answer!
It's becoming harder and harder to find reliable quality techs. We can help you free up the people you do have for higher value tasks while automating parts inspection on your CMMs, video measurement equipment, and more! Check out this video to see a demo of a Doosan cobot tending a Flash 200.
How much do you know about product & materials testing?
Whether you know nothing and want to understand the basics or you are looking for a more in depth understanding of various testing services, we can help! We've put together a playlist of clips from our past testing webinars that cover the basics. Click below to watch.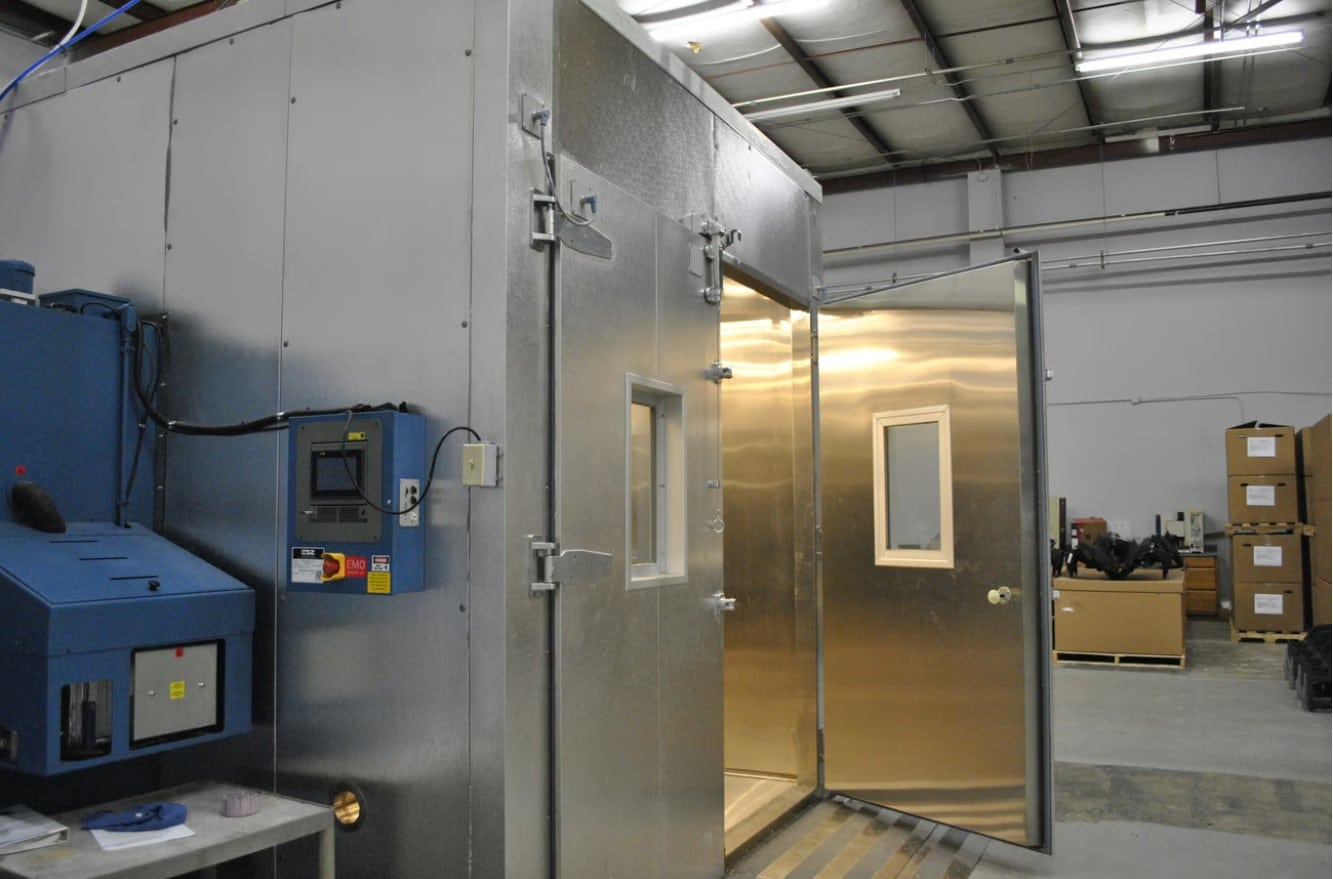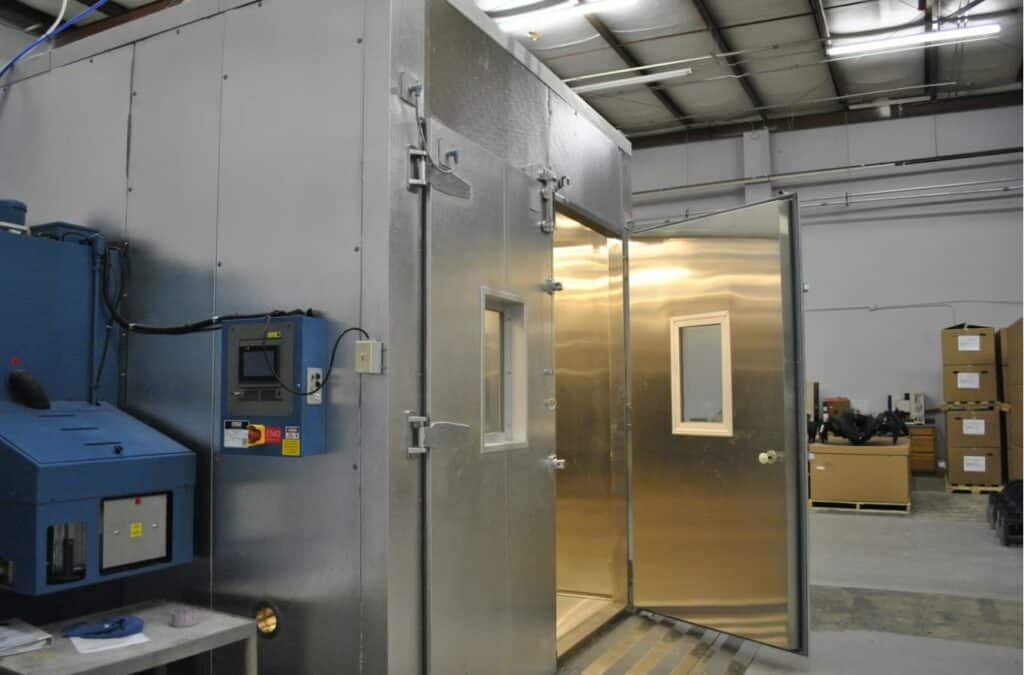 Optimize Your Control Valve Performance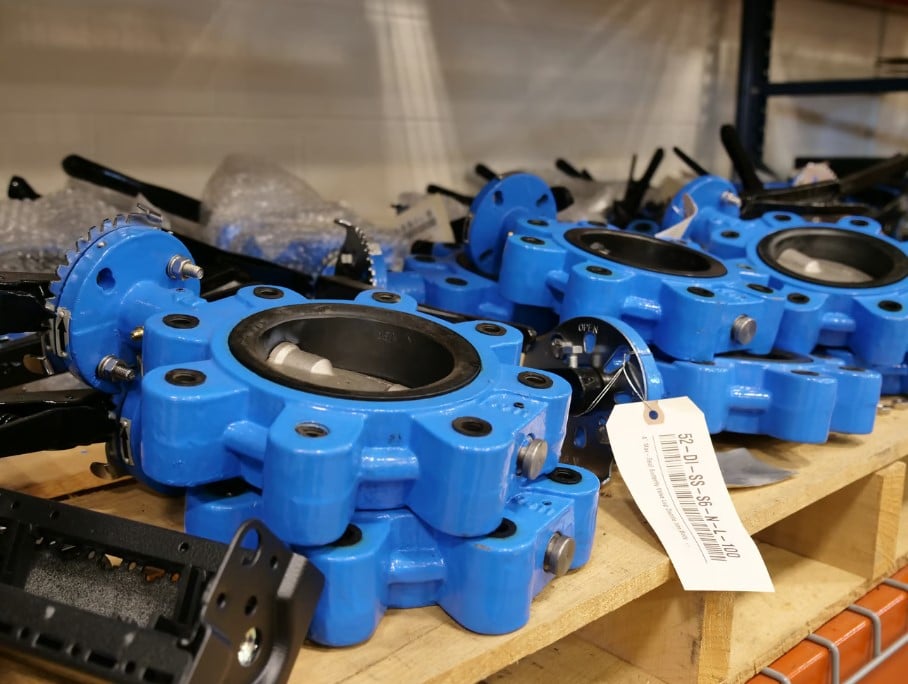 The Cross Valve Automation Center is a partner you can trust. We offer a range of services to ensure your control valves are operating at their best. You can trust our attention to detail and we pride ourselves on world class customer service with a focus on quality.
Cross has it's own construction crew that specializes in truck scale installs? Our team of experts will make sure your scale is installed correctly and calibrated, giving you confidence in the measurement data.
👀Check out this timelapse of a recent install!
Cross Provides Tangible Value for You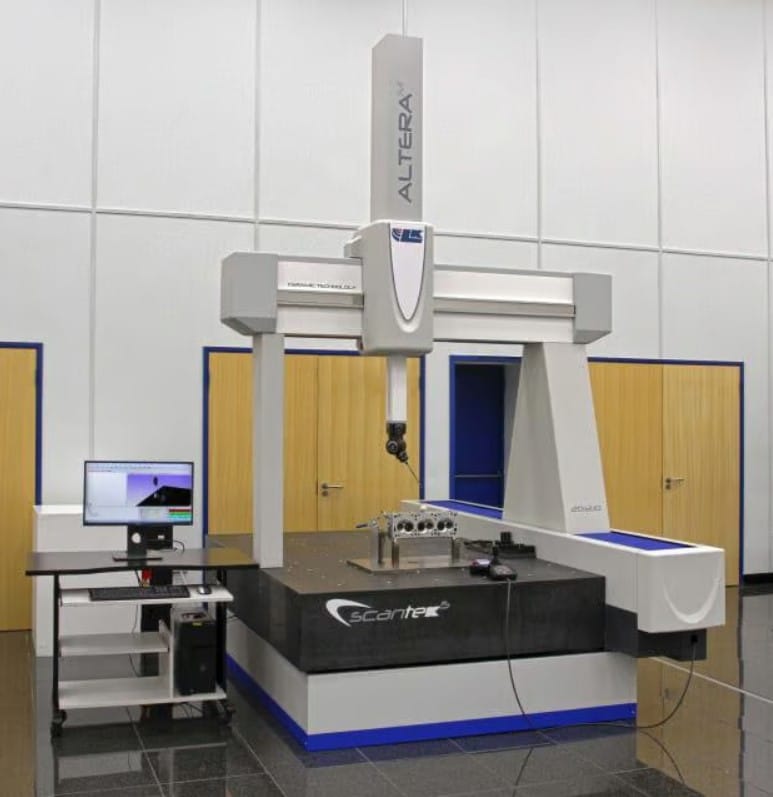 The Altera CMM SCANtek from LK Metrology offers speed and flexibility.
It accomplishes this by using five axes to make complex measurements. Used for for verifying dimensional accuracy and inspecting the surface finish of components, it can capture up to 4,000 coordinate points per second. If you are interested in learning more contact us today!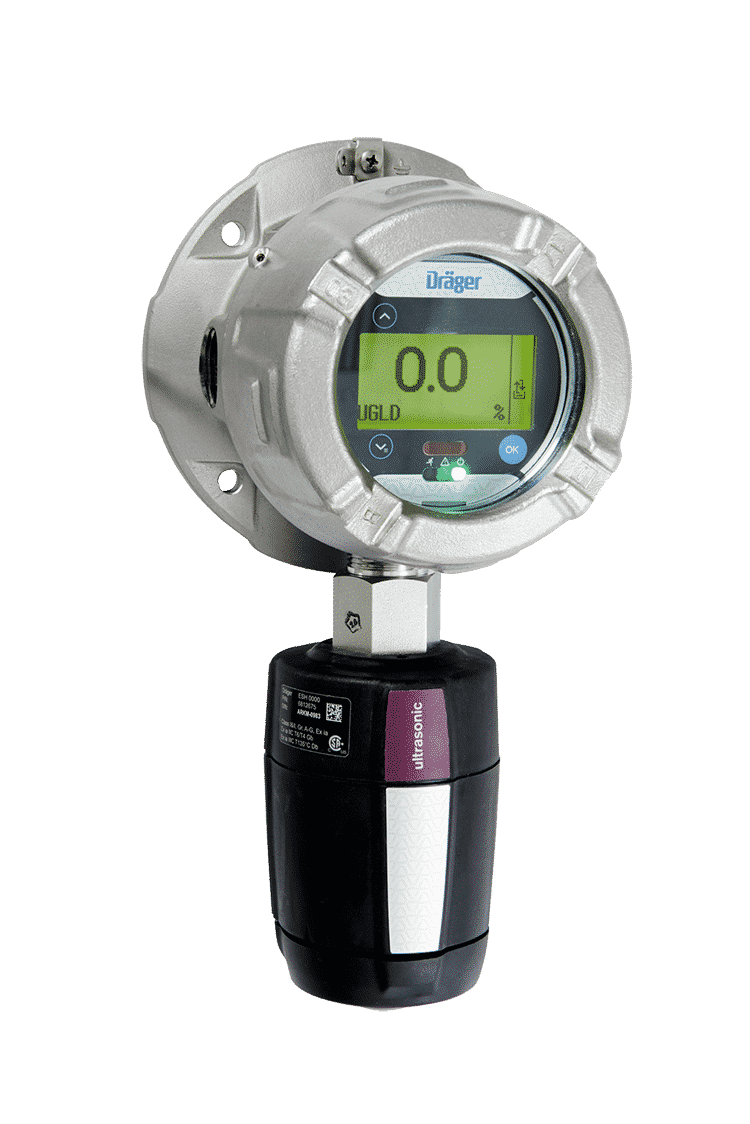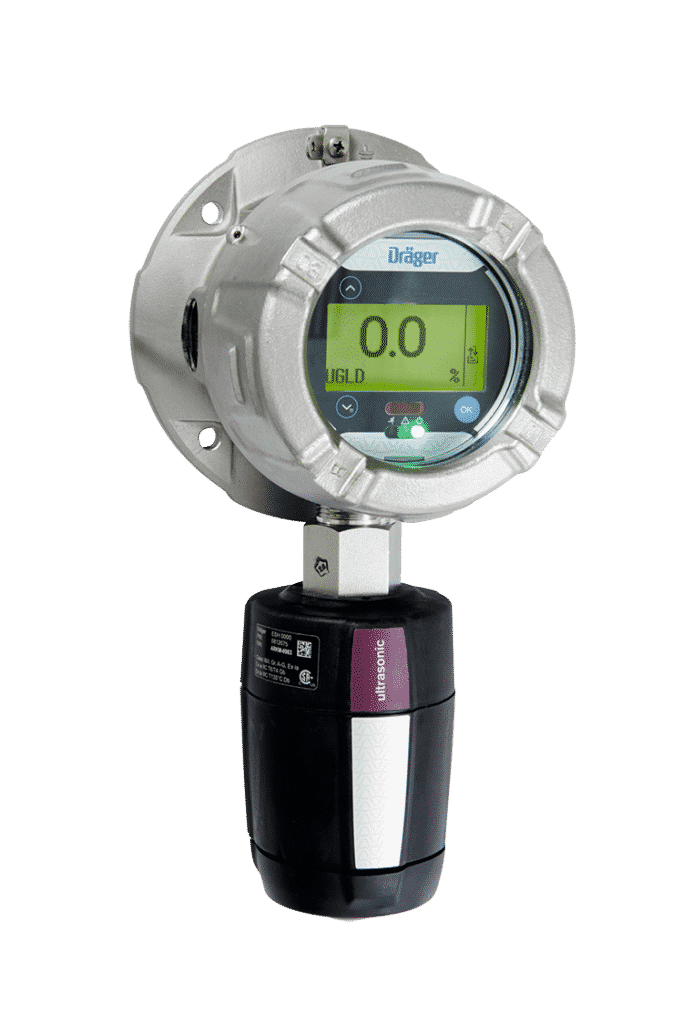 If you aren't regularly verifying the proper operation of your gas detectors, your team could be at risk. Beyond regular calibrations, it is advisable to routinely verify the function of your detectors. Cross has a team of highly trained service technicians to help!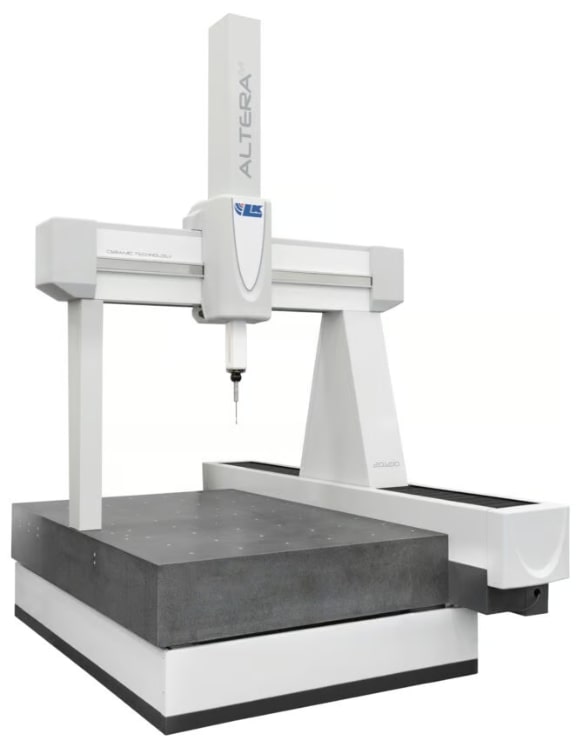 We know how hard it is to find CMM programmers. If you don't have the skillset in-house Cross Precision Measurement can assist. We have a team of inspection and measurement experts who are proficient in a number of software platforms including Calypso.
If you need a hand with CMM programming or just inspection services in general reach out to us today.