Smart Manufacturing & IIoT
Smart Manufacturing and Industrial Internet of Things (IIoT)
IoT and IIoT technologies are intended to assist companies in creating smarter manufacturing systems and smarter machines through the use of digital and internet technologies. Cross Company specializes in helping companies improve their machine and manufacturing process performance by providing solutions with industry-leading providers. We have decades of experience assisting all types of companies with meeting their goals, and we can help your operation meet your goals, too.
Are you interested in implementing a smart manufacturing IIoT solution for your operation? Contact a Cross team member today to start a conversation and see how we can help your team.
Transform Your Manufacturing Operations
Cross Company has been a trusted automation provider and partner to OEMs, commercial manufacturers, and many other industrial operations for years. And we can work with you, too, to harness the potential of IIoT devices and smart manufacturing automation to provide tangible solutions to your operation.
We specialize in helping companies improve machine and manufacturing process performance through digital and internet technologies. Whether this is achieved through sensors and data-capture equipment or through industrial interconnectivity, we know that our custom-designed automation solutions can transform your manufacturing operations.
Smart manufacturing and IIoT technologies have become essential for organizations seeking to stay competitive and future-proof their operations. At Cross Company, we provide a comprehensive suite of devices and solutions that provide your operation with increased operational efficiency, greater control over your production processes, and a competitive edge within your industry or sector.
Benefits of IIoT and Smart Manufacturing Solutions
Implementing IIoT and smart manufacturing solutions can provide many benefits to OEMs and other manufacturing operations. These benefits can provide a competitive advantage for industrial facilities, allowing them to stay ahead of the competition, drive innovation, and achieve operational excellence. Some of the benefits include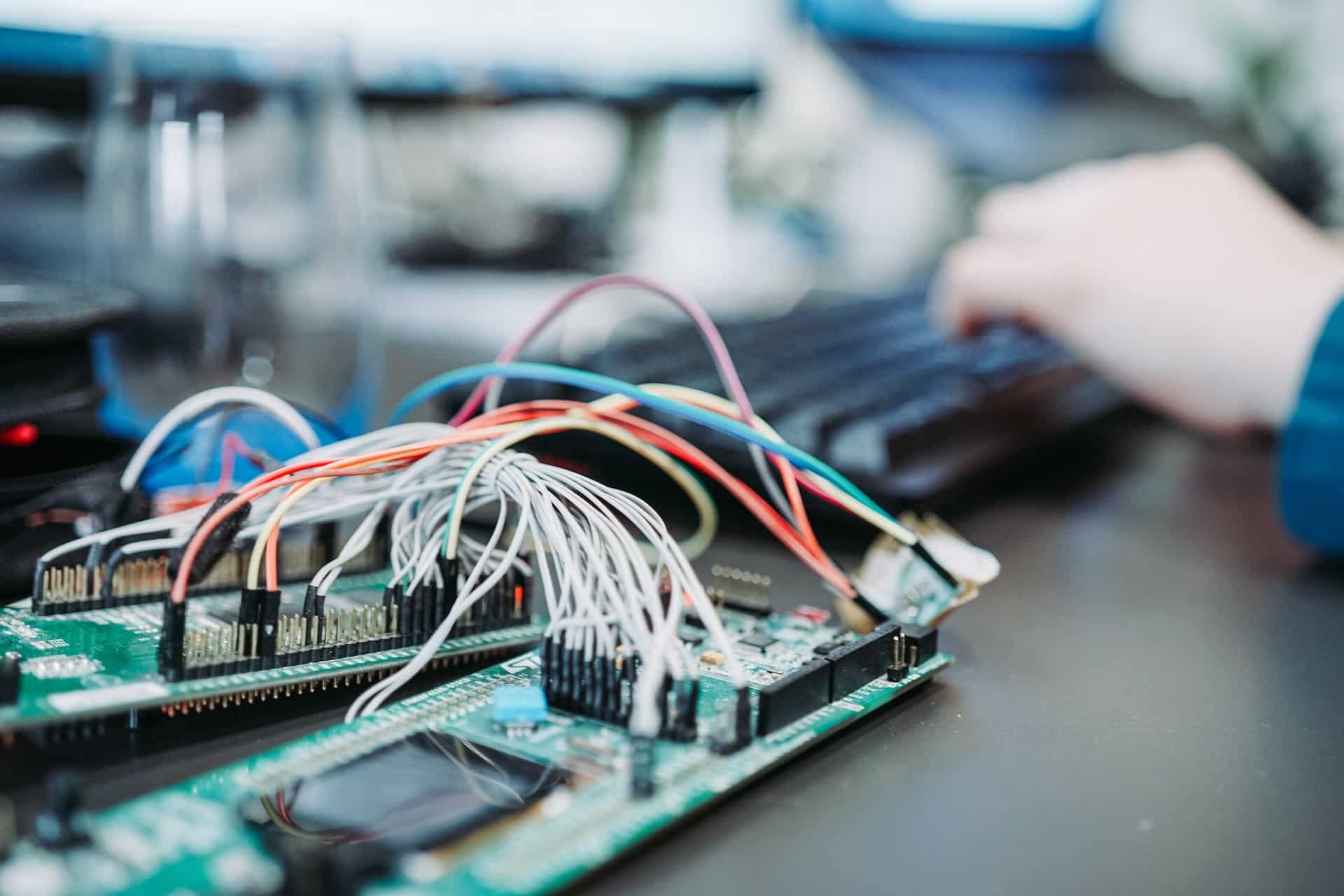 How Cross Can Help Your Operation
When it comes to implementing smart manufacturing and IIoT solutions, choosing the right partner is crucial. Here are the key reasons to partner with Cross Company
Comprehensive Solutions – We offer a comprehensive selection of devices, equipment, and automation solutions from industry-leading providers. This allows us to provide end-to-end solutions that address your connectivity, communication, edge computing, and visualization needs.
Collaborative Approach – At Cross, we believe in working directly with our customers. That means we work with you from concept to completion, from initial consultation to post-implementation support. This ensures easy, seamless integrations and maximum value.
Leading Expertise – We've worked in industrial automation for years, providing comprehensive solutions to countless OEMs and other operations. And we can take that industry-leading expertise and apply it to your operation, too.
Building and Operating Smarter Machines Using Automation Technologies and Analytics
Take a look at our white paper – Building and Operating Smarter Machines Using Automation Technologies and Analytics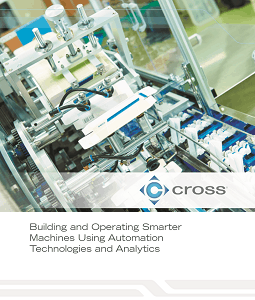 Why Cross Smart Manufacturing and IIoT?
As the manufacturing world becomes increasingly competitive, automation is no longer a luxury. It can even mean the difference between your operation and a close competitor's. Robotics, motion control devices, and other automation equipment have become integral parts of many manufacturing processes. When integrated properly, industrial automation can increase throughput, productivity, and worker safety.
Whether you need to implement automation systems for the first time or you're looking to upgrade an existing system, Cross can work with you to develop custom solutions. We have the industry partnerships, technical industrial expertise, and world-class customer service necessary to provide you with the precision motion control products and accessories your operation needs.
Contact a member of Cross Automation today to start the process and get the automation products, components, or accessories you're looking for. And see for yourself why so many operations choose Cross as their single-source solution for industrial automation.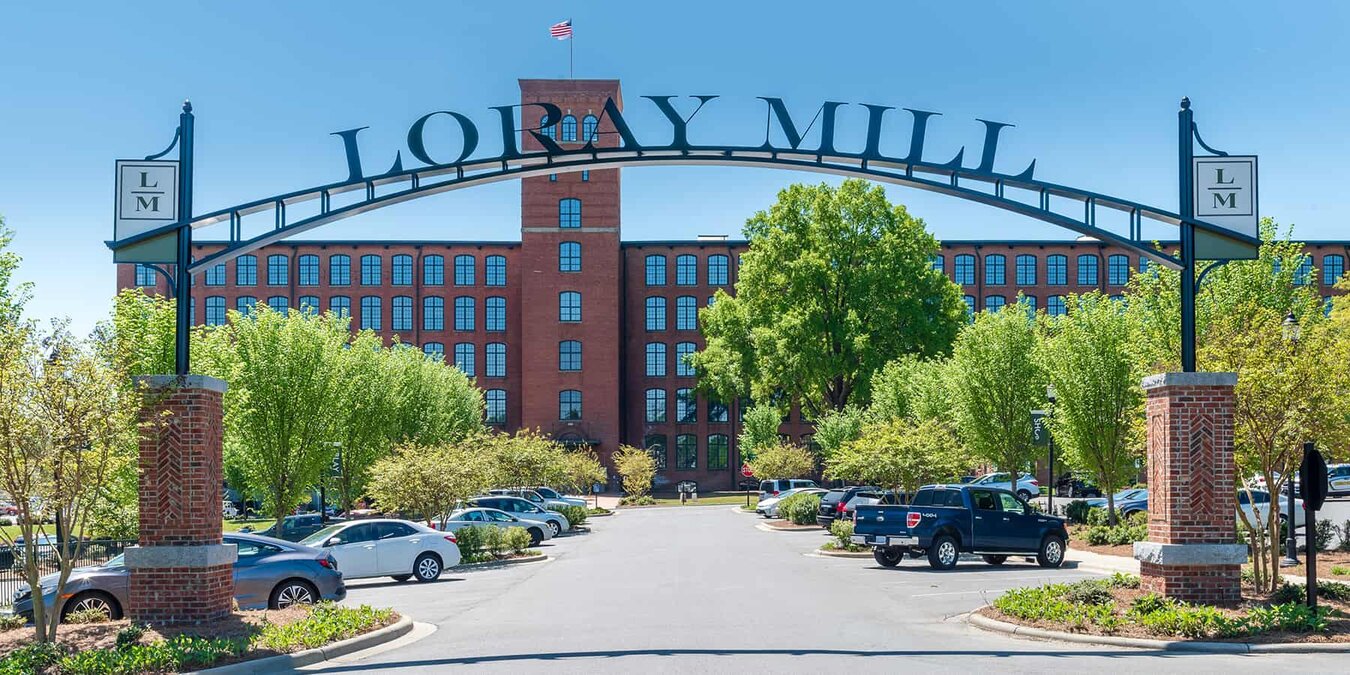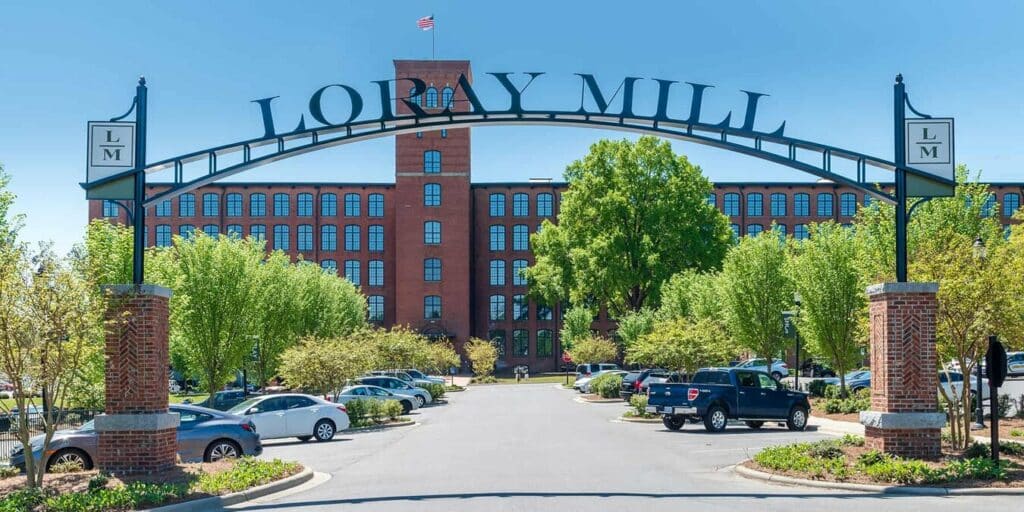 Related Automation Products
At Cross, we offer much more than just smart manufacturing and IIoT. We can also provide the products our OEM and other manufacturing partners need to succeed.
Check out our other automation products and see for yourself.
See how our precision measurement team can help improve quality, increase efficiency, and reduce risk.