Manufacturing and Industrial Robots from Cross
Industrial robots can be used in a variety of applications, including pick and place, machine tending, cutting, finishing and spraying. They tend to be faster and stronger than their collaborative counterparts (or humans, for that matter).
Industrial robots come in a broader range of shapes, sizes, and capabilities than collaborative robots which means they can handle a much broader, higher range of loads. This isn't limited to just heavy objects: It also includes loads that don't necessarily weigh a lot but are still large and induce large moments on the robot.
Industrial robots are also the fastest robots. Any application that calls for a high cycle time that outpaces collaborative robots is a great fit. However, industrial robots tend to be less easily redeployed than their collaborative counterparts. Most applications that call for industrial robots will be not only heavier loads and faster speeds but also infrequently changed.
If this sounds like something that would benefit your production process, that's good news. Cross Company Automation can provide the mobile industrial robots your operation is looking for. With our customizable components, ongoing support, industry experience, and technical expertise, we can provide you with the manufacturing robots your operation needs.
Featured Industrial Robot Products
Solving Complex Industrial Challenges
The added challenge with industrial robots is the need for enhanced safety measures. Because they can move high loads very fast, they are dangerous to human operators. This means they usually have more rigorous safety concerns and requirements. Cross can help with safety and carries a full line of safety equipment from sensors to physical barriers.
Cross Company has been involved in specifying and deploying robots of all types for over fifteen years. And in that time we've worked with countless companies over dozens of industries. Meaning we have the expertise and experience to work with your operation, too.
Contact us today to discuss your particular application and which robot fits in the best.
Benefits of Cross Industrial Robots
Cross Company Automation has the mobile industrial robotic products and technical expertise to provide you the tools you need to succeed. With a variety of industrial manufacturing robot models, durable robotic pedestals, and customizable software, Cross can be a single-source automation supplier for your operation.
Industrial robots for manufacturing are flexible in terms of application, easy to operate, and customizable to the needs of your production process. At Cross, we work with you as an extension of your in-house team to achieve your automation goals. That's just one of the reasons so many operations choose to work with Cross Company again and again.
How Can Industrial Robots Help Your Operation?
There are many benefits that arise from utilizing industrial robots for manufacturing applications. Some of these benefits include
Improved Productivity – Industrial robots don't require stoppage or breaks. That means they'll always work at the same rate, freeing up employees to perform more important tasks. This is typically one of the factors that leads to a quick ROI for industrial robots.
Increased Precision – Industrial robots also aren't affected by fatigue. Every motion will have the same level of precision, and that precision won't decline as the day goes on. This leads to better quality control (thus happier end users and stakeholders).
Greater Consistency – Since the robot is able to perform the same task at the same speed in the same way every single time, there is far greater consistency in your production process. This allows for a more predictable output with higher quality assurance.
Higher Safety – Industrial robots in manufacturing facilities can be used to prevent human workers from having to be exposed to potentially dangerous or unsafe parts of your production process. This leads to higher safety for your operation and your employees.
Optimized Space – Since robots don't require the space that human workers do, limited space on the production floor can be better optimized. This leads to a more efficient workflow which increases productivity, throughput, and ultimately your bottom line, as well.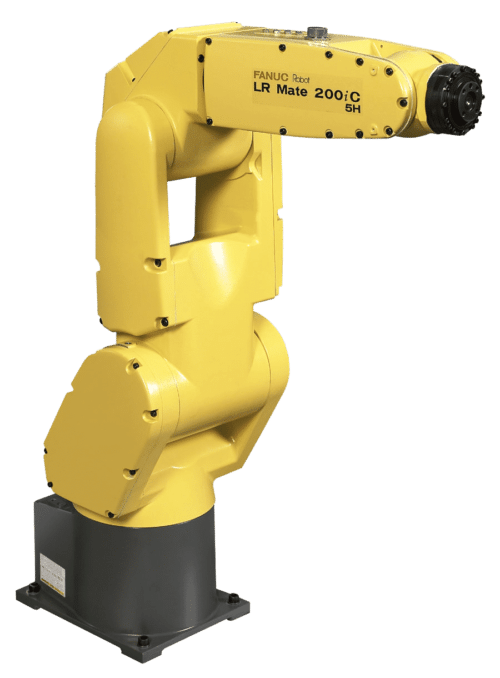 Why Cross Industrial Robots?
There are many reasons to implement mobile industrial robots for manufacturing settings. It can be for the ROI, to increase workplace safety, to better utilize human resources, or even to assure higher quality control. No matter your reason, Cross Company can work with you to develop a complete robotic automation solution that works for your production process.
Whether you need to implement robotic systems for the first time or you're looking to upgrade existing automated systems, Cross can work with you to develop custom solutions. We have the industry partnerships, technical industrial expertise, and world-class customer service necessary to provide you with the robotic products your operation needs.
Contact a member of Cross Automation today to start the process and get the robotic products, components, or accessories you're looking for. And see for yourself why so many operations choose Cross as their single-source solution for industrial automation.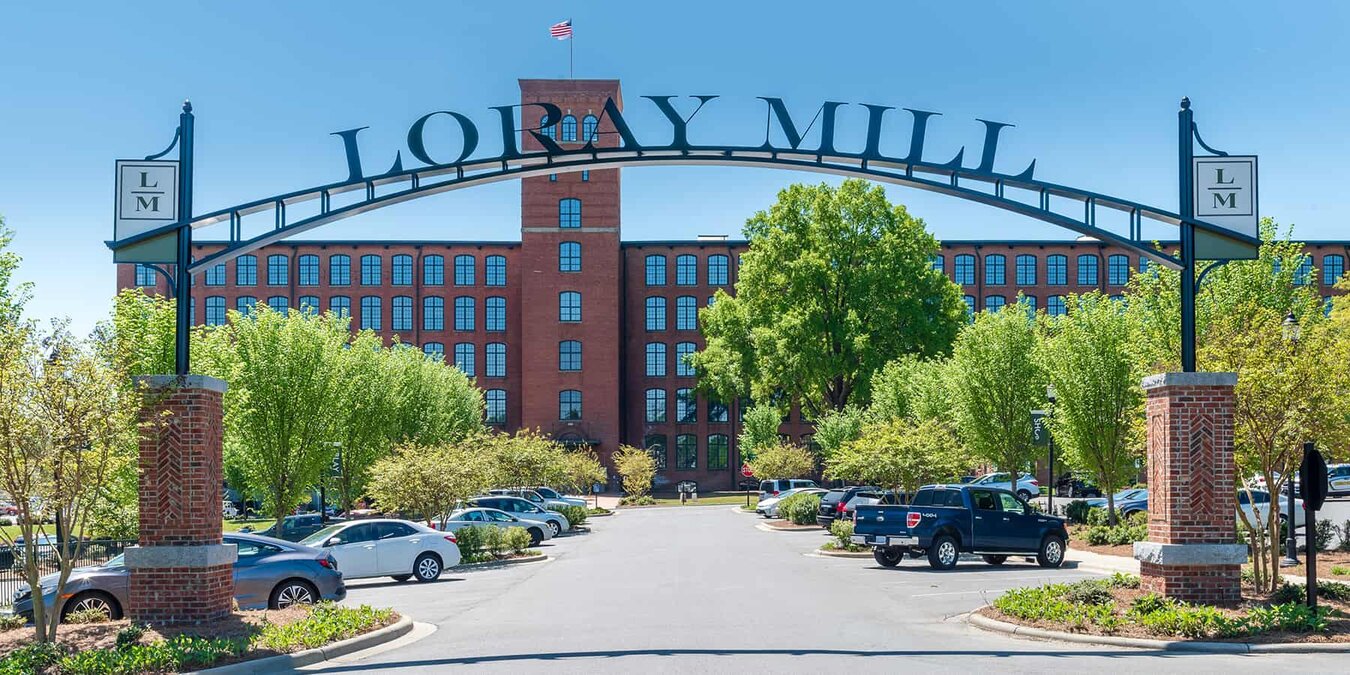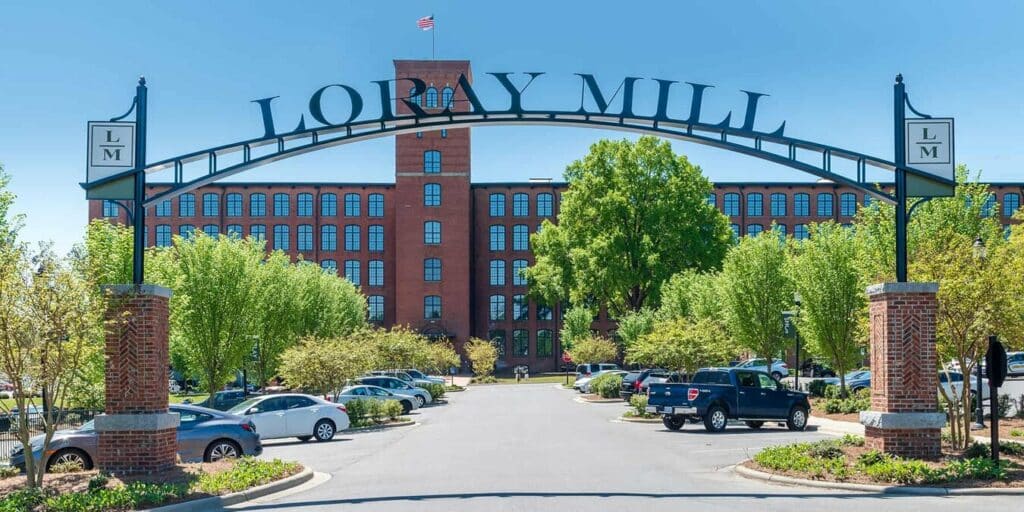 Related Automation Products
At Cross, we offer much more than just industrial robots. We can also provide the products our OEM and other manufacturing partners need to succeed.
Check out our other automation products and see for yourself.
See how our automation team can help improve quality, increase efficiency, and reduce risk in your operation