Dräger Portable Gas Detection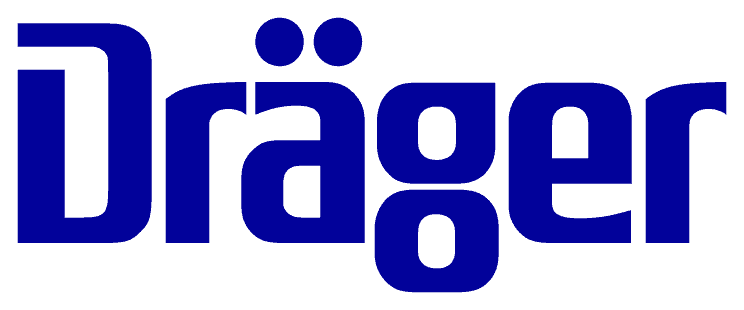 Dräger offers a complete line of portable gas detection instruments to protect employees from harmful gas concentrations. Whether you need a single gas or multi-gas detector, Dräger has a range of options suitable for personal protection, area monitoring and leak detection.
Instruments include:
Calibration and bump tests
Gas detection tubes
Multi-gas detectors, including the X-Zone 5000 and the X-pid 8500
Sensors
Single gas detectors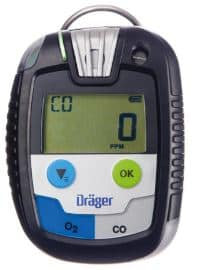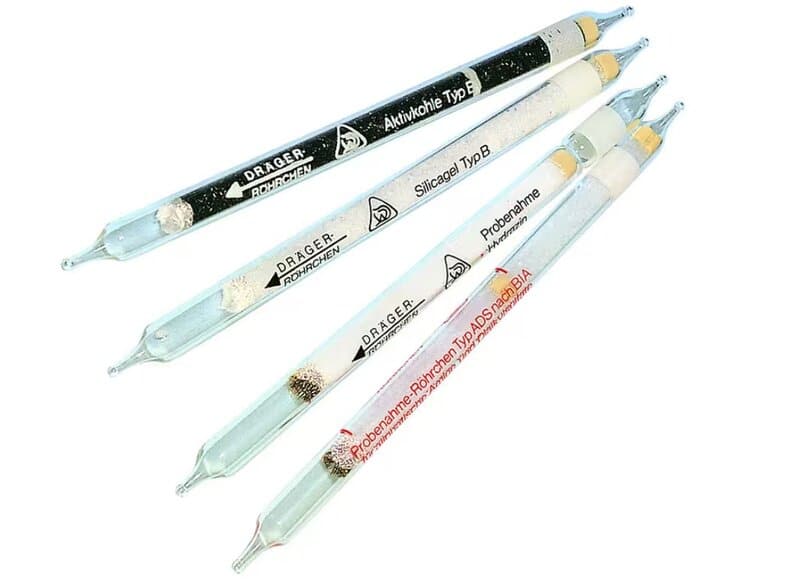 Dräger Tubes and Safety Products
In situations where complex mixtures of substances or the simultaneous presence of multiple similar substances make measurement a demanding task, Dräger Tubes provide a definitive solution. This classic yet versatile method has been a cornerstone of gas analysis across various industries for decades.
Dräger Tubes are at the forefront of gas detection technology, delivering precision, accuracy, and dependability for your safety and environmental protection needs. Whether you're in need of short-term measurements, complex compound analysis, or a reliable sampling system, Dräger Tubes and related products are your trusted partners in gas detection.
Whether it's for simultaneous test sets or short-term measurements, Dräger Tubes are a necessary component of portable safety equipment for many manufacturers. With our industry-leading partnerships, Cross is able to provide the Dräger Tubes and portable gas detection equipment your operation needs.
Applications Across Industries
Reliable Portable Gas Detection Equipment
Dräger has been the market leader for more than 70 years with their Dräger-Tubes line which provides a quick and inexpensive method of detection gases, vapors and aerosols in the air, water and soil.
If you're looking for portable gas detectors, consider the Dräger product line. For more information and to correctly specify your detector, contact the experts at Cross's Flow and Safety Technology today!


More information From Draeger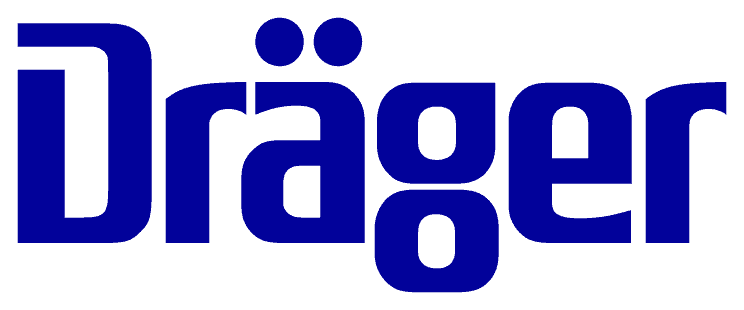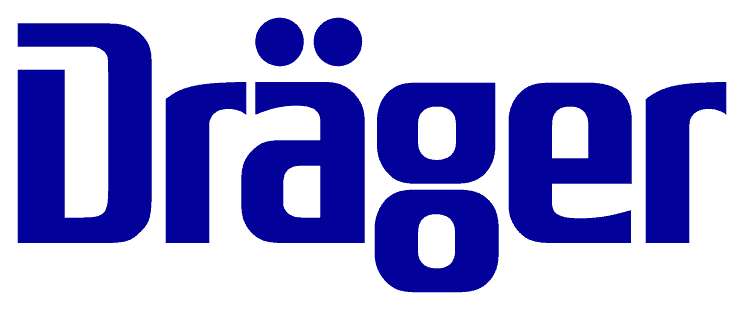 Interested in learning more? Contact a Cross team member today to discuss your application and see how we can help your operation!
See how our process solutions team can help improve quality, increase efficiency, and reduce risk