​Dräger's X-zone 5500 brings a safer, more effective way to monitor hazardous gases–reinventing area monitoring. In combination with the Dräger X-am® 5000, 5100, or 5600 gas detection instruments, the X-zone® 5500 can be used for the measurement of up to six gases and extends the range of your portable gas detection technology exponentially.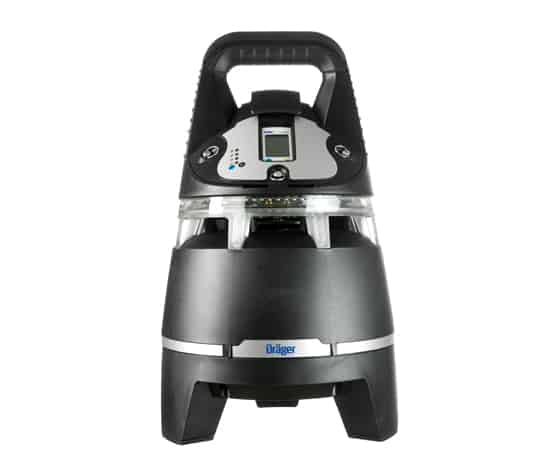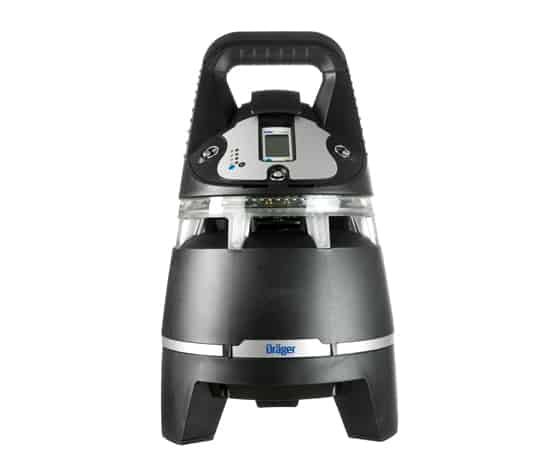 See how our process solutions team can help improve quality, increase efficiency, and reduce risk
Interested in getting a quote for a Dräger X-zone 5500? Our team of experts have worked with customers in a wide range of process applications across multiple industries. With such a variety of options available, finding the right solution is important. We can work with your team to determine the best Dräger product for your operation. Start a conversation with a Cross expert today!