Cross Compressed Air Flow Monitor
The Cross Compressed Air Flow Monitor is a self contained flow monitor that measures peak flow rate and total volume of compressed air consumed. It's very simple to use and setup with just one air input and one air output, just connect it inline with your machine air supply, supply power, and it's ready to go.
The Air Flow Monitor helps to reduce costs by helping detect air leaks that may go otherwise unnoticed. It also helps to reduce risk as it can proactively identify machine issues and maintenance needs before the machine goes down.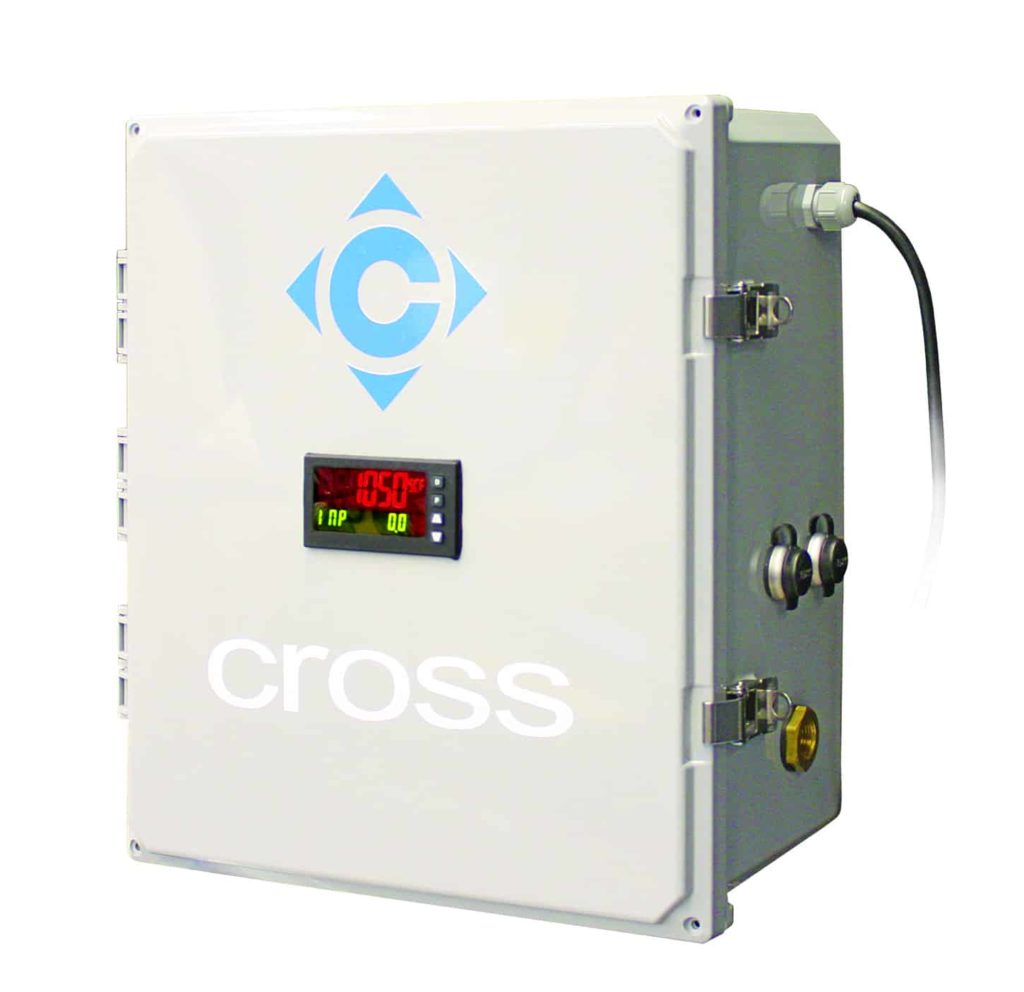 Learn more about the Cross Compressed Air Flow Monitor
Download our Pneumatics Line Card
Take a look at the full line of pneumatic products and solutions offered by Cross; including valves, cylinders and actuators, air preparation vacuum, and accessories from brands such as Numatics, SCHUNK, Clippard and others.