Control valves regulate the flow of material, either liquids, gases or slurries, through a pipe.  They adapt to the changing conditions of a process to keep it as close as possible to the optimum set point.  
Control valves consist of three main parts, the actuator, the positioner and the body of the valve.  To control the material, the valves can either open and close fully, called an on/off valve or slightly, which is called throttling.
Cross Company offers many different types of linear and rotary styles of valves to suit the particular application including:
Ball valves
Butterfly valves
Rotary plug valves
Globe valves
Angle valves and more……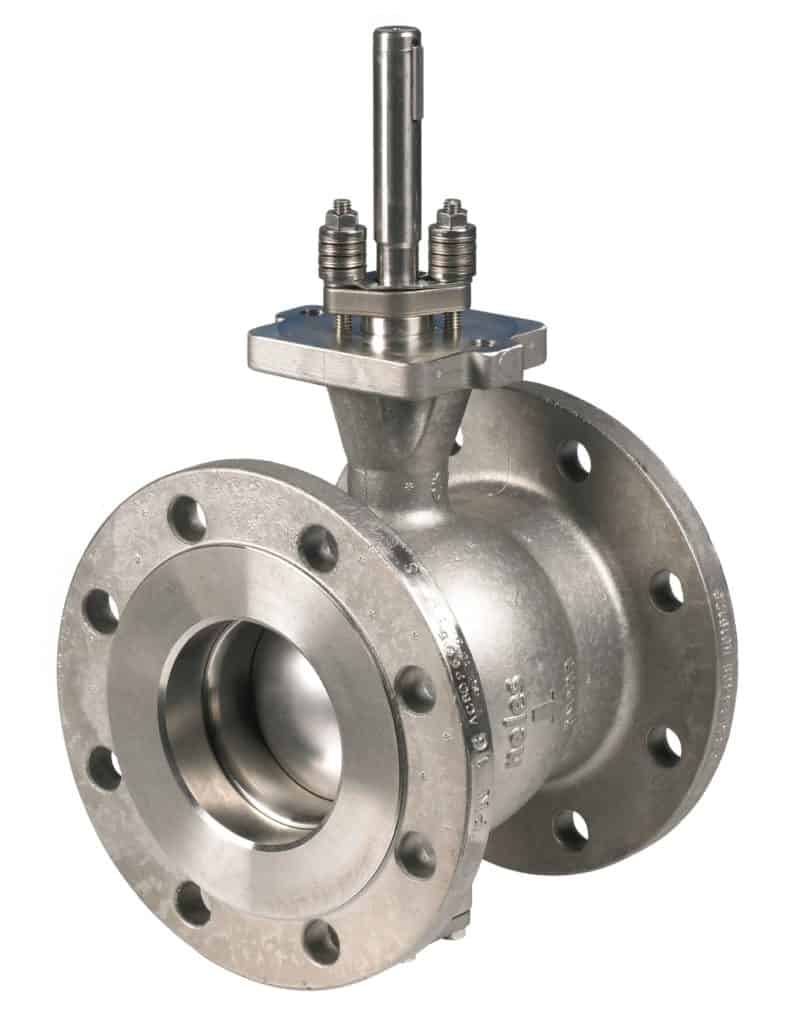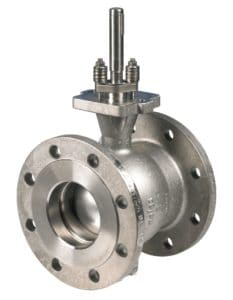 Control valve requirements vary greatly in the parameters that need to be considered when specifying a valve and unfortunately, no one valve can handle every application.  Considerations include type of material flowing through the pipe, pressure, temperature, cavitation, flashing, noise and emissions.
Cross Company has decades of experience in specifying the correct control valve for an application.  Our experts can choose from a variety of manufacturers that we represent, including Neles (formerly Jamesbury), Flo-tite, Adams Valves, Apollo, KOSO Hammel Dahl, Max-Seal, Parker, Steriflow, Low Flow and Jordan Valve.  We take the time to learn about your application and what you're trying to accomplish and then make a tailored recommendation for your particular need.
We've also got a range of articles on our website to help educate you on the different types of valves and their applications.  Check out our series Valves 101, Ball Valves and Butterfly Valves.  For more information on control valves, visit the Resources section of the site.
Are you interested in learning more about how Cross company can help you specify the correct valve for your process? Contact us today to discuss your application with a Cross team member.
See how our process solutions team can help improve quality, increase efficiency, and reduce risk
Cross Valve Automation Brochure
Optimize your process performance. With an industry leading selection of providers, Cross experts can help your team find exactly what valve automation solutions your operation needs. Take a look at our latest valve automation brochure and contact a Cross expert today!