Medical Device Industry Offering
Medical device manufacturers require accurate movement, measurement, calibration and documentation to meet FDA, ISO 13485, and ISO 9001 regulations. With our ISO 17025 accreditation, Cross Company instills confidence in your production and quality system – allowing you to focus on your core business.
Cross's measurement group, J.A. King, also offers a full scope of dimensional inspection services with CMM and vision system measurement capabilities, including first article inspection, assisting with STED documentation, and more. Utilizing inspection laboratories across our network allows us to handle increased workloads so you can keep up with spikes in production demand.
If your quality team already utilizes equipment for dimensional measurement such as CMMs and digital video measurement devices,  our in-house team of engineers can develop customized fixturing solutions to increase throughput.
When it comes to automating your production process, Cross can help you from simply supplying parts to providing a completely customized motion solution for your production or packaging line.  We can also help with obsolescence/retrofits, controls programming and machine upgrades.  Our Automation team also offers a variety of complete robotic solutions including palletizers and robot assisted inspection.
Increase the efficiency of your process with accurate and reliable motion and measuring equipment 
Stay compliant: FDA regulations are always changing.  Make sure you can measure and document every part of your process to comply with the latest legislation.
Reduce the risk of contamination with FDA-compliant hose and sanitary fittings
Improve the efficiency of your packaging process with a motion control solution tailored to your unique application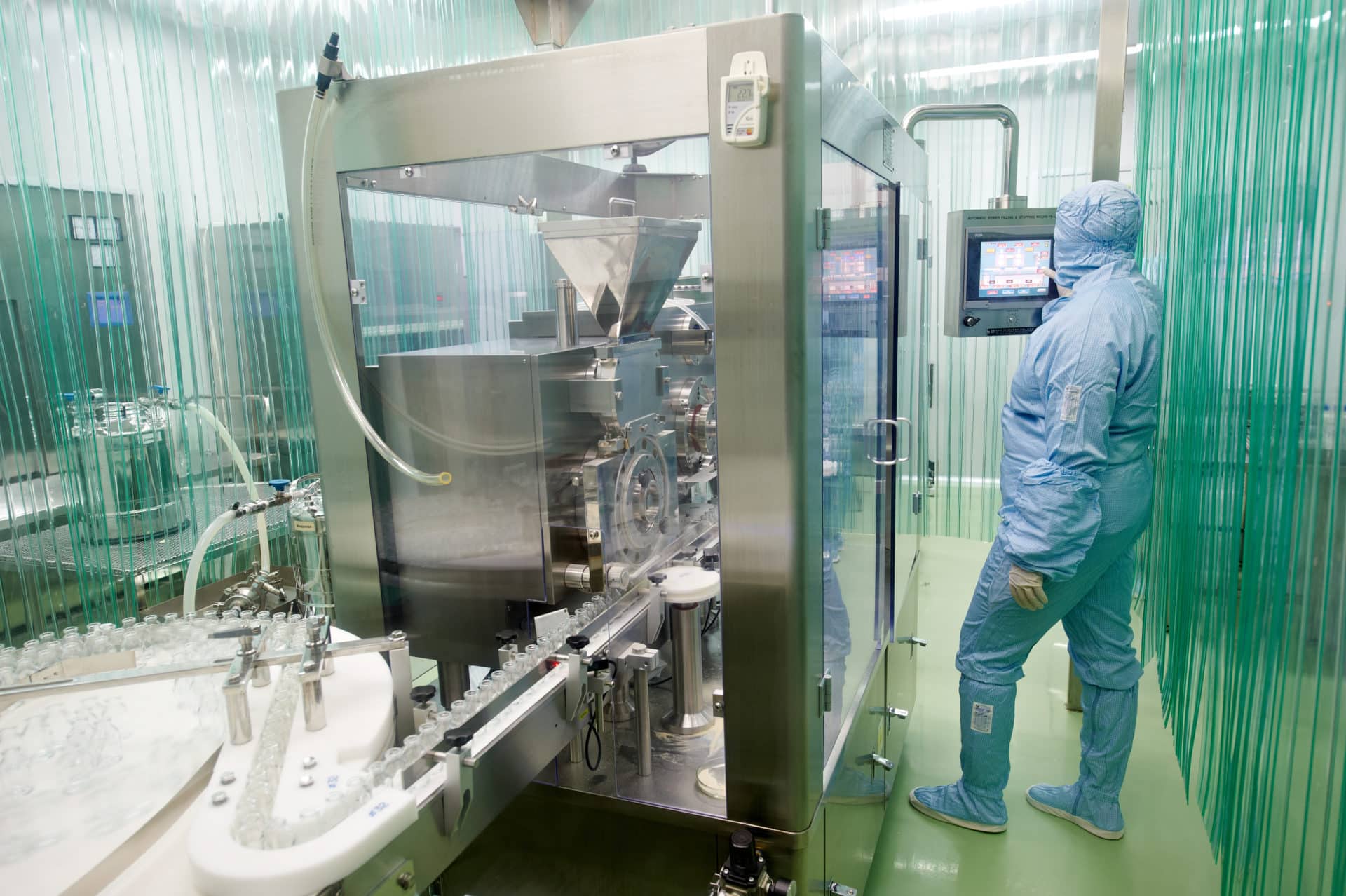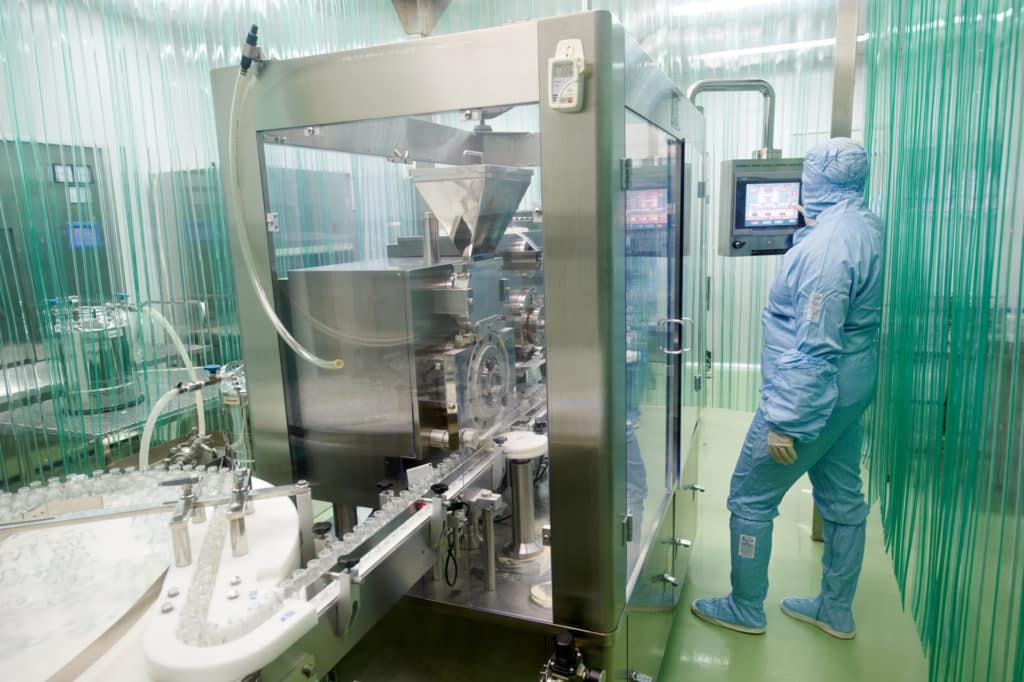 A range of expertise for the medical device industry
No matter what part of the medical device industry you're in, from the lab to incoming materials to packaging and maintenance, Cross Company can help. We offer a range of products, services and complete solutions for manufacturers of medical devices. Take a look at each below:
Products for medical device manufacturing
High quality products for sanitary environments that are perfectly spec'd for your application
Services for the medical device industry
We get you up and running fast and we keep you up and running for maximum efficiency
Complete solutions for medical device manufacturing
Cross's engineers can help outline, budget, design, execute, and deploy large and small scale automation, measurement and control system projects/upgrades. 
Medical Device Industry Resources
Take a look at all these medical device industry resources from the experts at Cross.
Guide to Hose Compounds, Properties, and Their Applications When choosing the right hose for your application, it is helpful to understand the benefits of different hose materials. Before we get into the various types of rubber compounds, let's begin with a primer into the origin of natural rubber. The para'…
What Are The Options When Custom Machinery Fails? Custom machinery is everywhere in manufacturing because generic solutions may not work or be efficient enough. But if something happens to your custom machine, your repair or redesign options may be limited. For example, a large Tier 1 Automotive customer had several…
Whether you make cosmetics, food, medical devices, or power tools you want to guarantee that your product reaches the customer in the same condition that it left your facility. As a manufacturer you go to great lengths to ensure the quality of your product, but unknowingly you could be subjecting…
Medical Device Industry News and Events
Take a look at the resources for medical device manufacturers from Cross's manufacturing partners.

Parker Transair Aluminum Products for Technical Rooms Are you looking for an air pipe system for your technical room? Parker Transair is easy and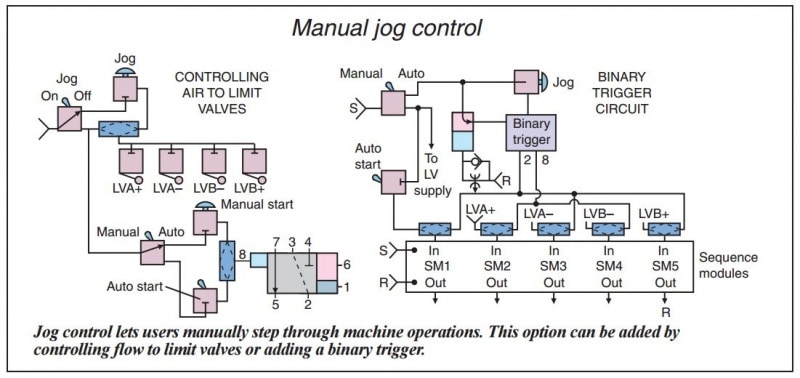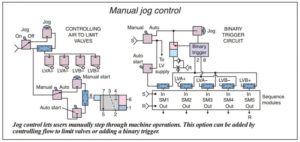 Clippard Resource Air-logic systems have been around for a very long time, and still play an important role in many of today's pneumatic-control systems.
See how our team can help improve quality, increase efficiency, and reduce risk