'Tis the Season to Winterize your Truck Scale


Your truck scale is the cash register of your operation, inaccurate weights can lead to lost revenue. Regular truck scale maintenance along with regular calibration helps to ensure that your truck scale is giving repeatable and accurate measurements. Now is a great time to make sure your scale is ready for winter weather. Not sure what to do? Click below to learn more.
Case Study: Thermal Flow Meters for Hydrogen at Power Plants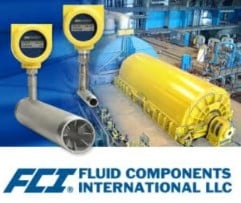 Thermal Flow Meters Help Electric Power Plants Keep Their Cool with Hydrogen Gas: This case study from FCI discusses the challenges faced in electric power generation plants, particularly in managing the heat generated during the process of electricity generation. In these plants, a fuel source heats a boiler, creating steam that drives turbines, ultimately generating electricity. The critical issue is managing the heat produced during this process, particularly in the wire coils of generators, which need to be continuously cooled to prevent overheating, degradation, and failure.
Want to See a Truck Scale Install?
Replacing an old truck scale is an involved process and the pros at Cross Precision Measurement are experts at getting it done right! Check out this video to see a time lapse of a truck scale replacement in Tennessee.
Mass Flow Controllers Generate Accurate Data for Mass-Balance Calculations in Pilot Plants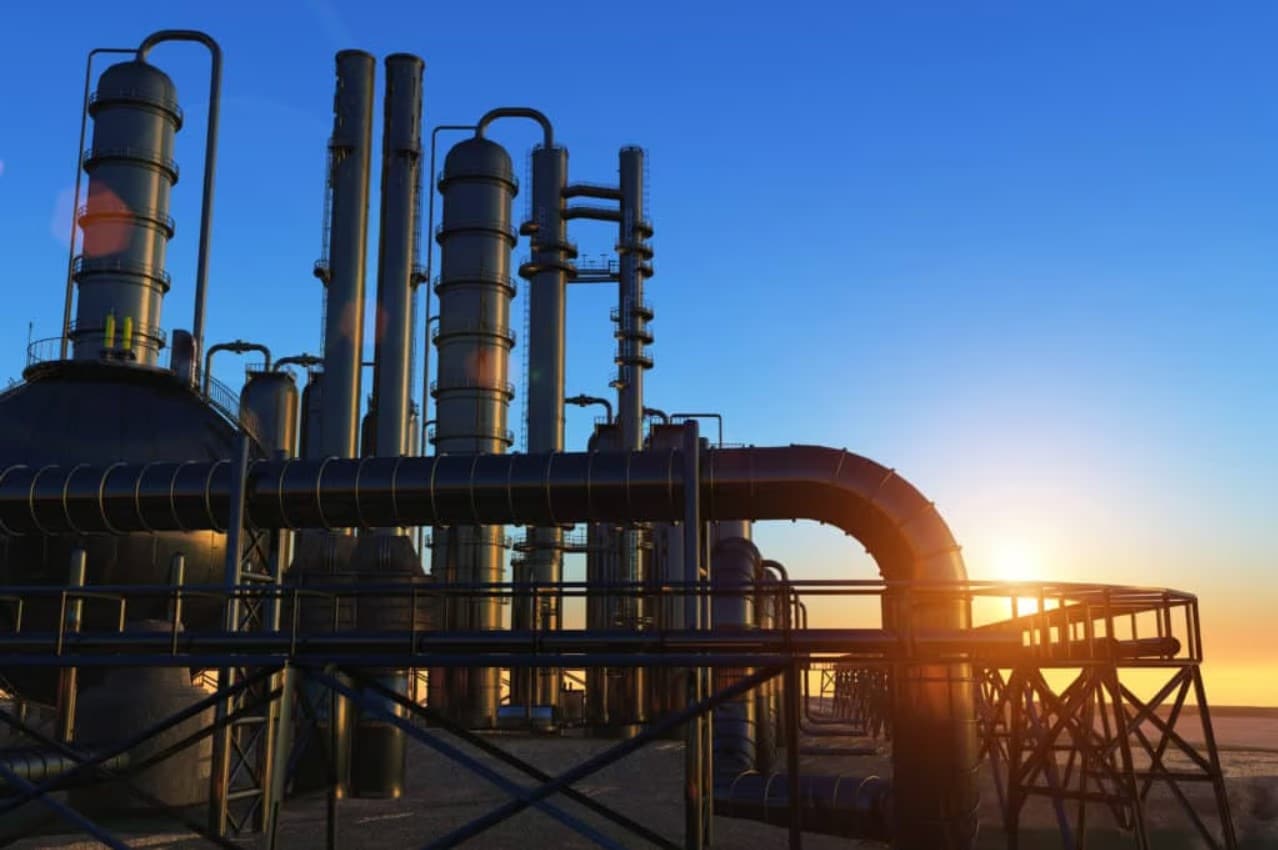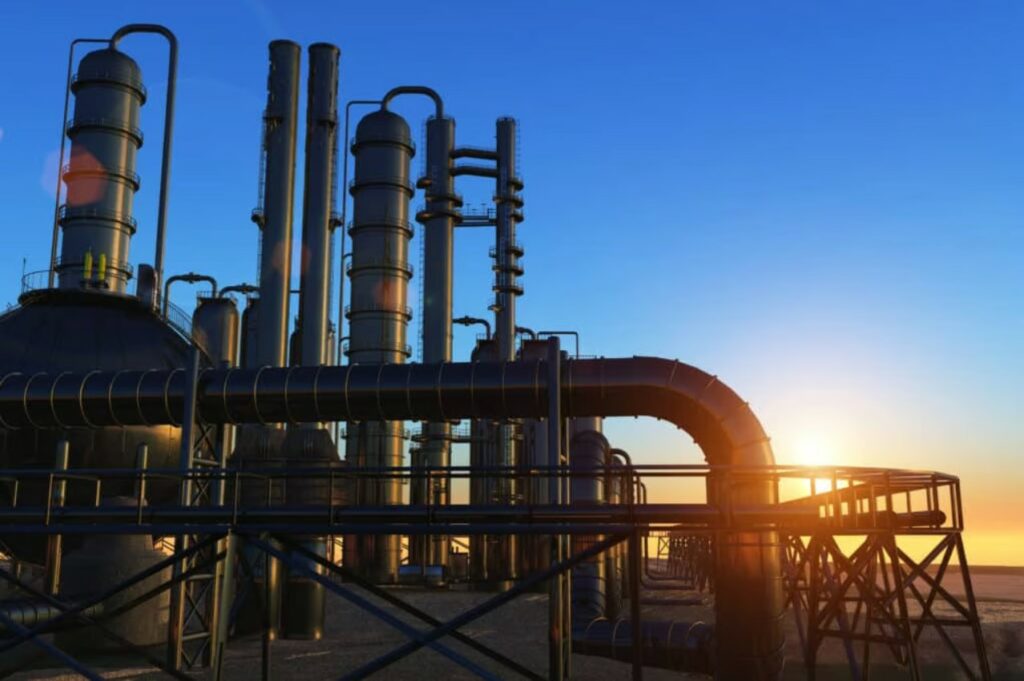 Did you know?! A pilot plant is a small-scale simulation of manufacturing operations where results determine the most suitable process and best equipment for scale up. In the chemical and petrochemical industry this operation reduces risk associated with large process plants by providing valuable preliminary data about reactions, material properties, process yields and more.
This application note from Brooks Instrument, highlights requirements and the benefit their products provide in this industry, as well as the accuracy and flexibility of their products in a particular application.
Hydrogen is Hard on Valves
In the burgeoning hydrogen industry, ensuring the reliability and safety of valves and equipment is critical due to hydrogen's unique properties, which can weaken steel and compromise its integrity.
Valves are especially vital in hydrogen pipelines, where a large portion of the costs are allocated to valves and related equipment. Custom-made valves are essential for heavy industrial use in the hydrogen sector. Valmet, drawing on its expertise from Neles, offers a diverse range of valves for hydrogen applications, including electrolysis and carbon recovery. These valves require rapid response times and precise control to adapt swiftly to renewable energy supply fluctuations.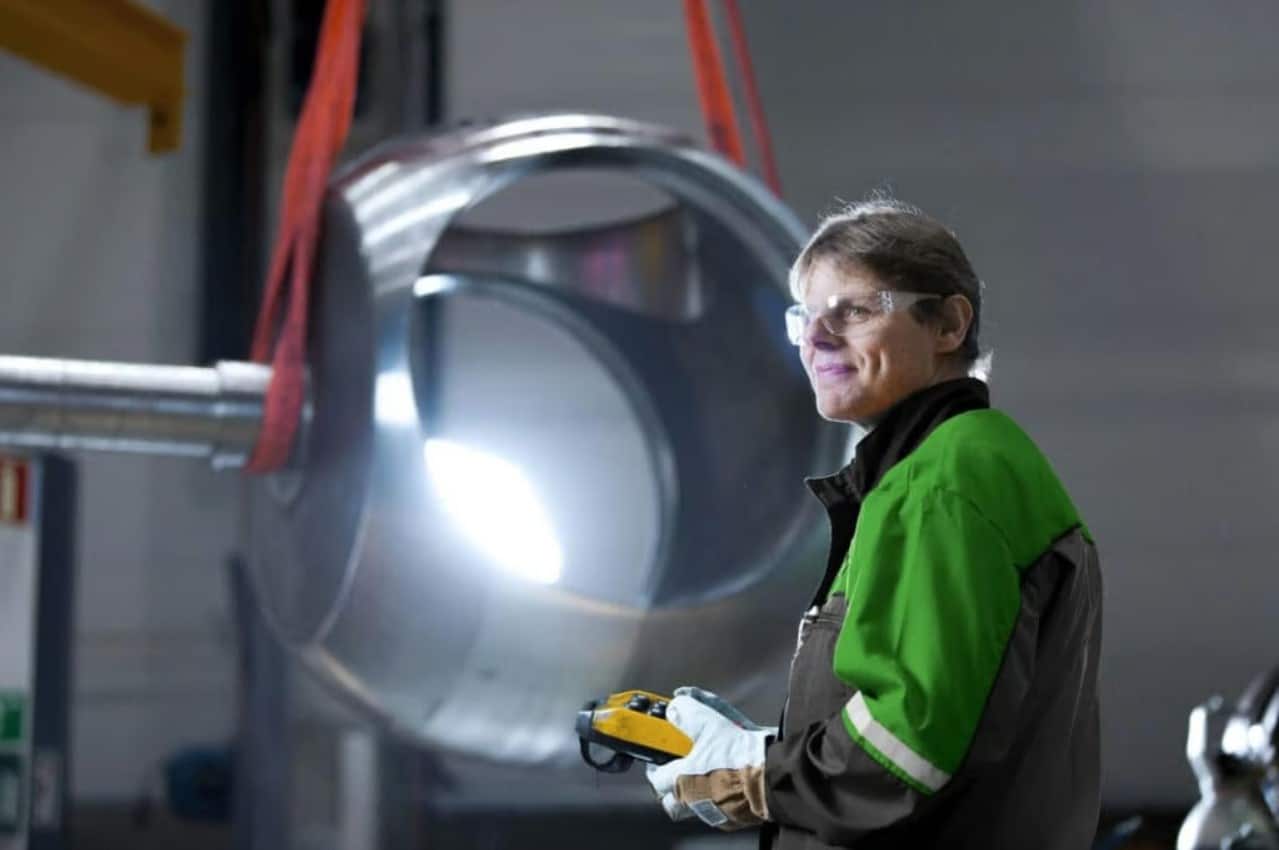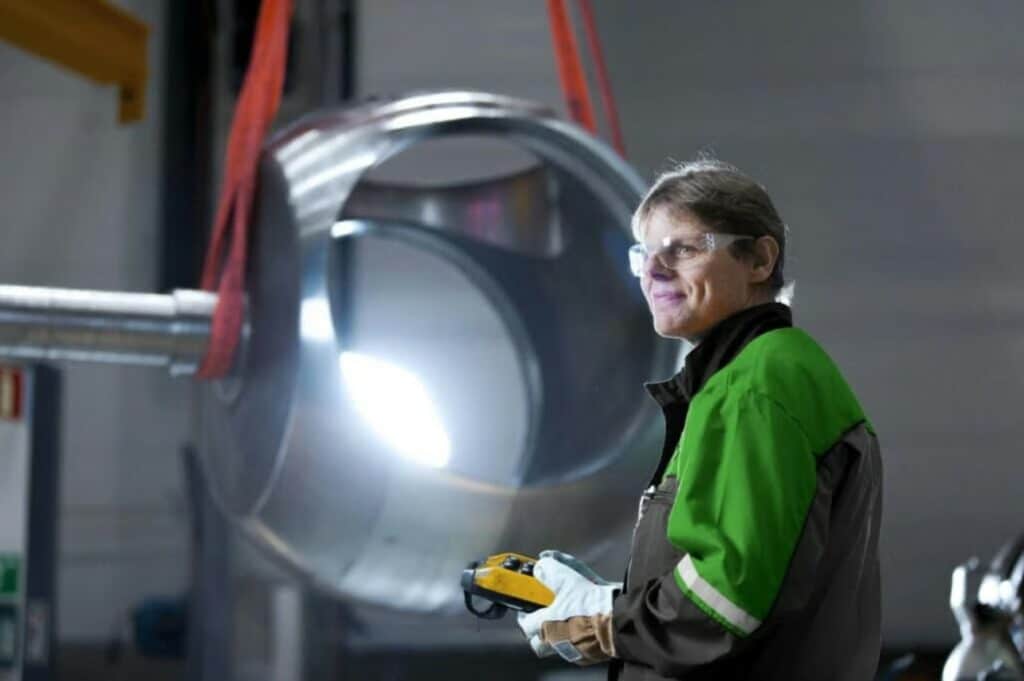 If you aren't regularly verifying the proper operation of your gas detectors, your team could be at risk. Beyond regular calibrations, it is advisable to routinely verify the function of your detectors. Cross has a team of highly trained service technicians to help!
Cross Provides Tangible Value for You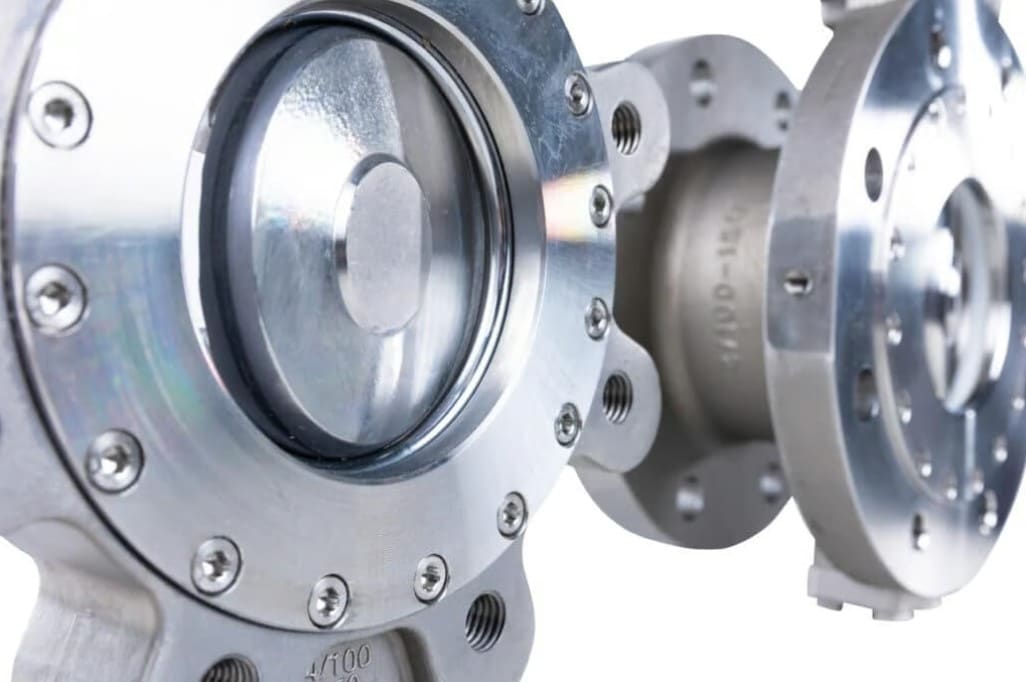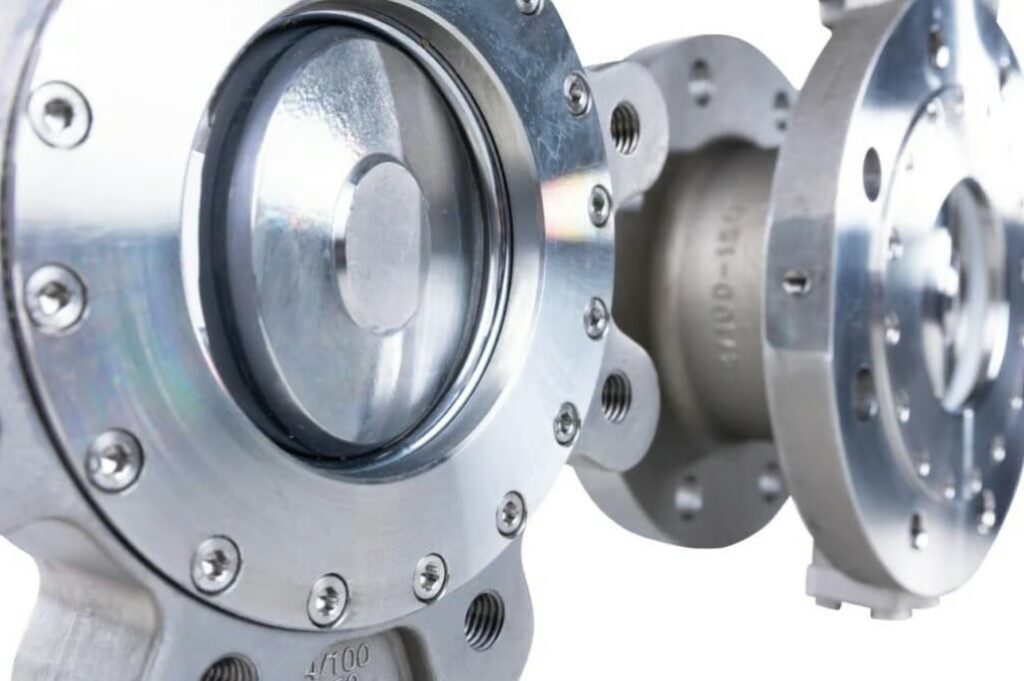 Discover the future of process efficiency with Neles™ Neldisc™ butterfly valves. These cutting-edge valves are engineered to reduce energy consumption through optimized geometry, precise flow control, and smaller actuators, making them ideal for compressed air systems. Moreover, their innovative two-shaft design enhances flow capacity, ensuring smooth passage and minimal turbulence, even in fully open positions. With the added support of Nelprof, an advanced valve sizing tool, you can fine-tune valve selection for maximum efficiency. These valves also prioritize reliability, with unique metal seat technology minimizing leakage, reducing energy losses, and solidifying their sustainability.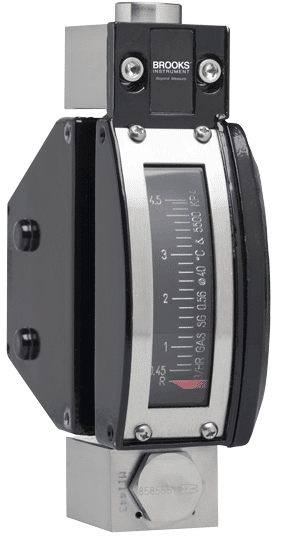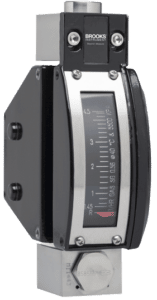 Offshore oil platforms require accurate flow measurement to pump drilling mud at controlled, high pressures through the drill pipe to cool and lubricate the drill bit, deep in the seabed. In this process, Brooks Instrument metal tube variable area flow meters enable consistent, repeatable pumping of drill mud under these severe process conditions.
Click below to read the application note.
The Draeger Tube System contains two key parts that work in tandem. First, the Draeger Tubes are glass vials filled with a chemical reagent that reacts to a specific chemical range or family of chemicals. Second is the Draeger Accuro Pump, which draws a calibrated, repeatable 100 ml sample of air through the tube using the manual internal bellows pump. If the targeted chemical(s) is present the reagent in the tube changes color and the length of the color change typically indicates the measured concentration.
The Draeger Tube System is the world's most popular form of gas detection! Why?
Draeger Safety has made gas detection easy with the wide range of Draeger Tubes. The Draeger Accuro Pump is rugged and reliable. And, it gives you the ability to conduct gas measurements in nearly any accessible location.