Ethanol Industry Offering
Keeping you safe, efficient and compliant
Ethanol producers are under tremendous pressure to maximize efficiency to meet growing production demands. From feedstock receiving, to fermentation, to distillation, and on to final shipment, Cross Company provides industry-leading solutions that enable ethanol producers to gain control over their processes, achieve consistent quality, and minimize downtime in order to gain the competitive edge.
Weighing equipment plays a pivotal role in ethanol plant operation. Vehicle scales in particular ensure that all the materials flowing into and out of ethanol plants are accurately accounted for, and often serve as the plant's "cash register". Therefore, it is imperative to have the most accurate and reliable weighing equipment on the market. Cross's measurement group, J.A. King, not only sells the best weighing equipment available, we also back all our products with world-class customer service and technical expertise.
For process control, Cross's Process Solution Group can help you control, monitor, analyze and safely operate your plant.  High quality products, backed by our service and repair group, ensure you're up and running efficiently.  
Looking to upgrade your control system?  Check out the range of options Cross can provide.   If you need day-to-day troubleshooting and repair for your PLC or SCADA system, consider a service contract or even an embedded programmer from Cross Company.
Reduce your risk by using the latest in process safety equipment, gas monitoring devices and pressure/vacuum relief valves
Increase the efficiency of your process with accurate and reliable monitoring and measuring equipment including temperature, level, flow and more
Improve your plant efficiency by upgrading to the latest control system technology.
Stay compliant: Regulations are always changing.  Make sure you can measure and document every part of your process to comply with the latest legislation.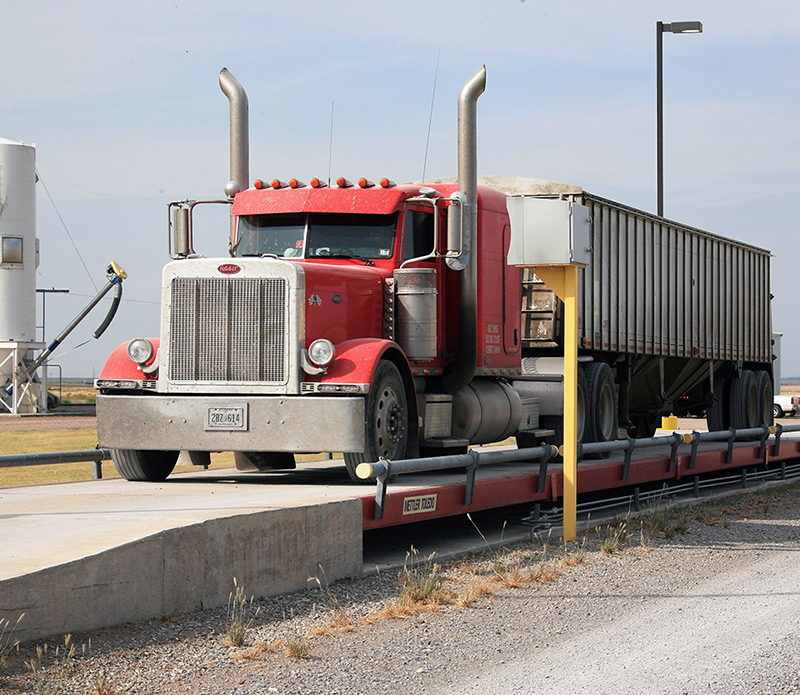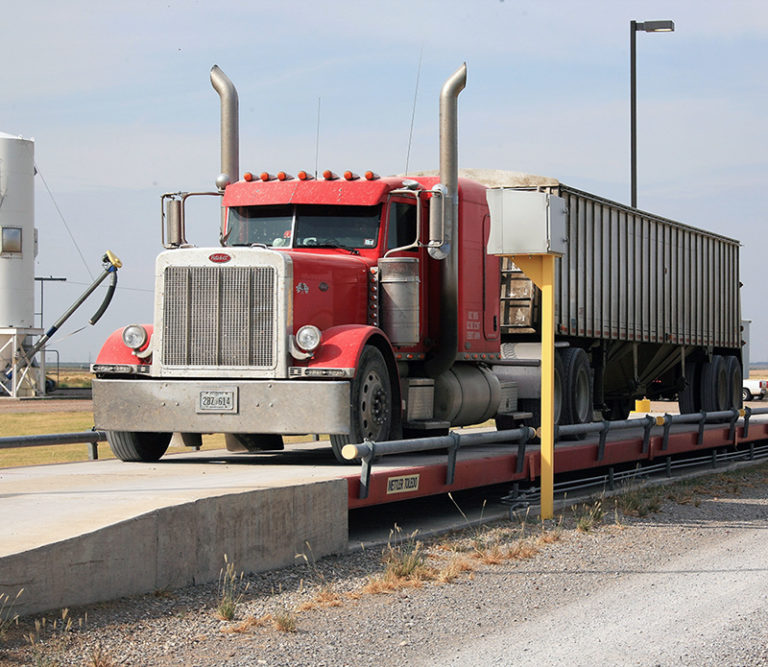 A range of expertise for the ethanol industry
No matter what part of the ethanol industry you're in, from incoming materials to fermentation to shipment, Cross Company can help. We offer a range of products, services and complete solutions for the ethanol sector. Take a look at each below:
Products for the ethanol industry
High quality, durable products that are perfectly spec'd for your application
Services for the ethanol industry
We get you up and running fast and we keep you up and running for maximum efficiency
Complete solutions for the ethanol industry
Cross's engineers can help outline, budget, design, execute, and deploy large and small scale automation and control system projects/upgrades. 
Ethanol Industry Resources
Take a look at all these resources for the ethanol industry from the experts at Cross.
Oval Gear Flow Meter Installation & Troubleshooting Knowing the do's and don'ts of oval gear flow meter installations is just as important to the life of your meter as was the selection criteria for choosing an oval gear flow meter. To avoid any unintentional damage to your new oval gear…
Ethanol Industry News and Events
Take a look at all the resources for the ethanol industry from Cross's manufacturing partners.
Fluid Components International Resource Avoid inaccurate data from your air pollution control system by installing the right flow meter The industrial combustion process produces
Fluid Components International Resource Avoid performance issues due to equivalency-based calibration The results of poor calibration practices can include possible safety exposures,  process inefficiencies,
Fluid Components International Resource Increase your plant's productivity and reduce its operating costs by focusing on flow measurement The accurate measurement of gases, steam,
Fluid Components International Resource 10 important industrial process plant functions that can benefit from accurate, repeatable and reliable electronic flow or level measurement Fluid
Fluid Components International Resource 10 Key Questions to Consider when Specifying a Thermal Mass Gas Flow Meter Whether you are working on a plant

Phoenix Contact Resource In this e-brochure, Phoenix Contact outlines the benefits of HART technology, where it's used in a process plant and their products
See how our team can help improve quality, increase efficiency, and reduce risk