Flammable and toxic gases and vapors occur in many places and they are almost always dangerous.  Without auxiliary tools, humans are not able to recognize these dangers early enough to take appropriate countermeasures.  It is essential to detect risk of explosion, asphyxiation, poisoning and increased flammability in a robust and reliable manner, hence the need for gas detectors and gas detection systems.
Take a look at the gas detection solutions available with Cross: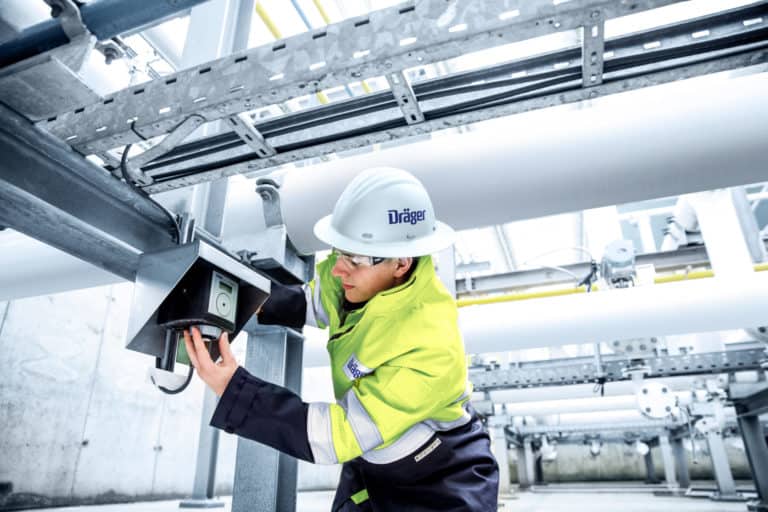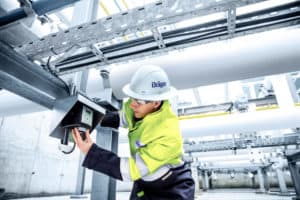 Are you interested in a gas detection system for your process? Contact our team to determine the best product for your operation!
See how our process solutions team can help improve quality, increase efficiency, and reduce risk