Bore gauges are used to accurately measure the inside diameter or bore size of an object. They are built in a variety of types and models for a range of dimensional measurement applications. Cross offers all types of bore gauge products from the leading dimensional measurement brands in the industry, such as Mitutoyo, Starrett, Fowler/Bowers Group, and more. Take a look at some of the types of bore gauge products we offer.
Gauges of this variety offer an indirect measurement of an object, meaning they hold a reference and rely on a secondary standard for measurement such as a micrometer or caliper. These are typically used interchangeably with inside calipers and often have a locking mechanism to help hold a reference once the user determines the point of measurement. One distinction of the telescopic gauge is the "T" shape with two contact points situated on the end of an adjustment handle.
These typically work similar to the telescopic bore gauges with a two point contact, however they include a connected gauge so a direct measurement can be taken from the object bore. Some include a three anvil system for higher accuracy. These are often customized to fit particular applications and come with a series of interchangeable anvils to meet size requirements.
These utilize a vernier scale mechanism, similar to a micrometer, to determine a direct measurement of the object bore. Unlike simple telescopic and most dial varieties, most vernier type models offer a three anvil head which can be adjusted within a range to determine a measurement. Utilizing three contact points helps maximize accuracy of the measurement, however due the the higher accuracy and design, small ranges require multiple units for measurements across a wide scope of dimensions.
Electronic or Digital Bore Gauge
Similar to dial and vernier models, the electronic variety offers a direct measurement of an object. Electronic bore gauges also come in both two anvil and three anvil models with multiple setups for different requirements. Aside from the higher resolution offered in vernier models, many electronic bore gauges offer digital SPC output so measurements can be directly input into your quality system.
To learn more about our product offering or to get a quote for equipment for your operation, fill out our contact form to get in touch with a local Cross team member today! Also, interested in equipment calibration? Cross provides bore gage calibration which ensures your equipment arrives ready for use!
See how our precision measurement team can help improve quality, increase efficiency, and reduce risk.
Bore Gauge Brands Represented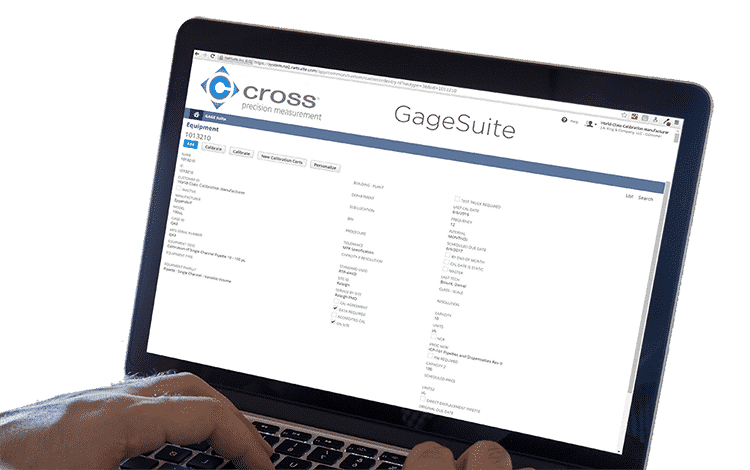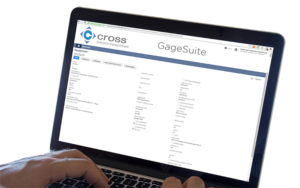 See why customers love GageSuite, our award winning cloud based calibration management system.