Knoxville, Tennessee Calibration Laboratory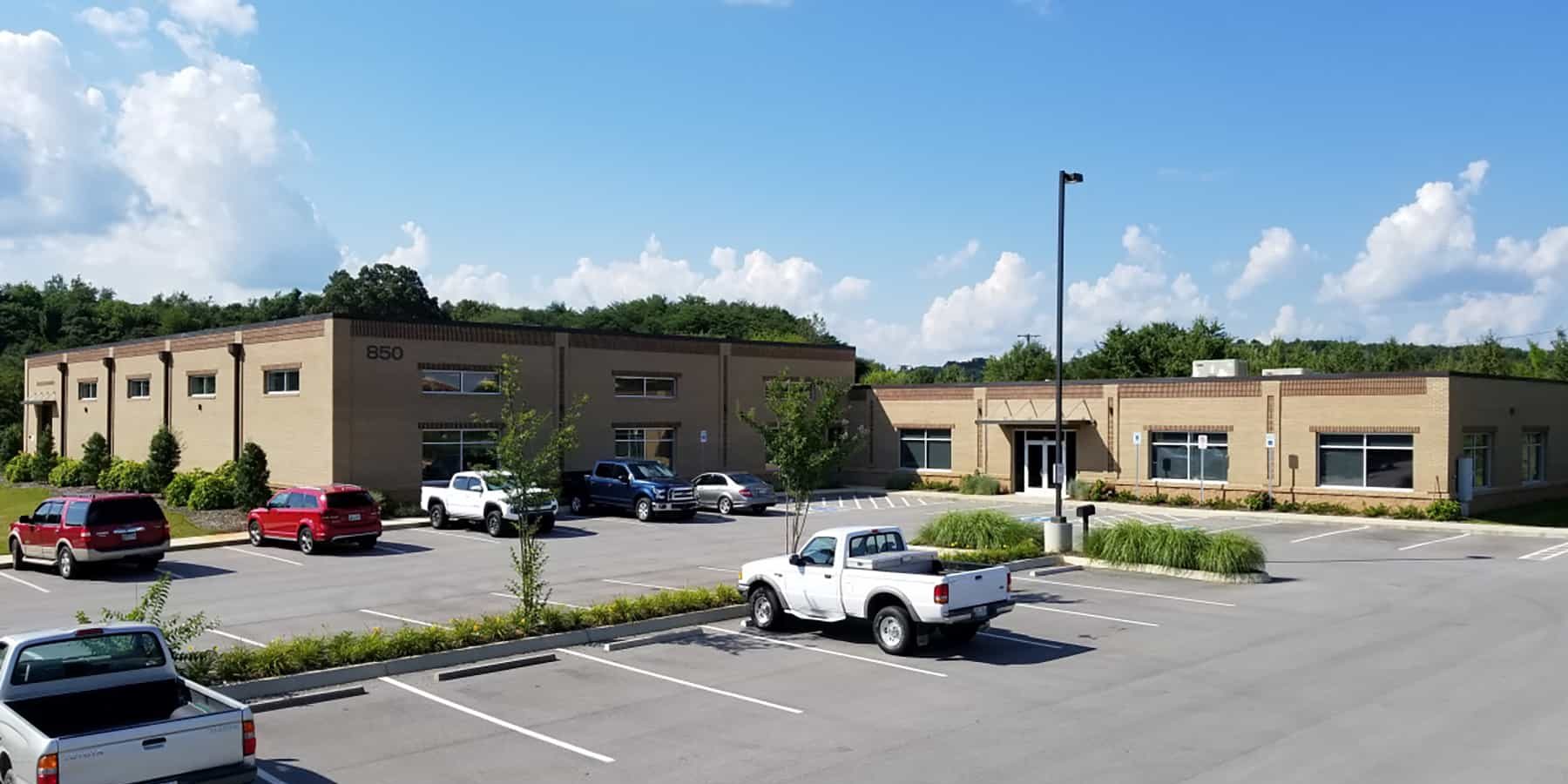 Home to our process solutions group, our Knoxville, Tennessee facility offers a full service flow calibration laboratory. With a background in flow technology, our team of flow experts can help you through all stages of your equipment's life cycle from purchasing new equipment to routine maintenance, as well as repair and eventual replacement. Gas Flow Calibration Services include; Variable Area Flowmeters, Mass Flow Controllers, Mass Flow Meters, Diaphragm Flow Meters, Flow Verification, Specifying New Flow Meters, and more. We take pride in providing quality systems integrity, reduced risk, and best-in-class measurement solutions, delivered with world class customer service throughout eastern Tennessee.
850 Discovery Lane, Knoxville, TN 37932
P.O. Box 746284 Atlanta, GA 30374-6284
Monday: 8:00 am – 5:00 pm
Tuesday: 8:00 am – 5:00 pm
Wednesday: 8:00 am – 5:00 pm
Thursday: 8:00 am – 5:00 pm
Friday: 8:00 am – 5:00 pm
Saturday: Closed
Sunday: Closed
Calibration and Testing Services in Knoxville, TN
Supporting These Surrounding Areas
See how our precision measurement team can help improve quality, increase efficiency, and reduce risk.