Case Study: Peerless-AV Outdoor Digital Signage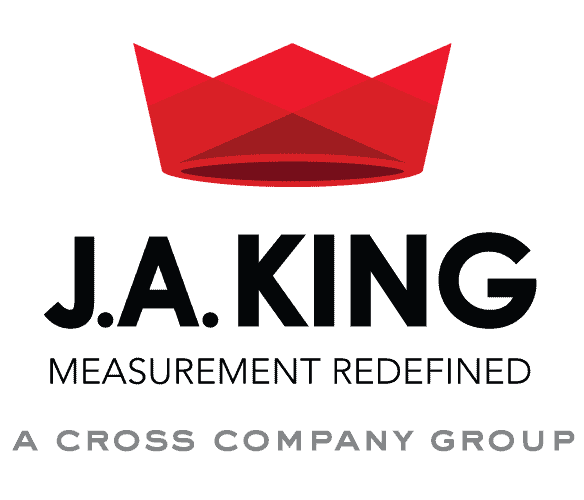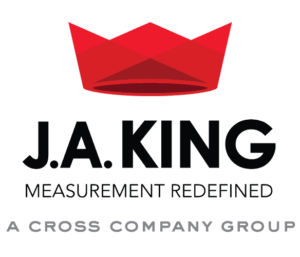 J.A. King is Now Cross Precision Measurement!
Same team, same expertise. This case study was performed by our precision measurement team before becoming Cross Precision Measurement. Learn more about our history.


J.A. King Testing Team Helps Peerless-AV® Innovate Design for Outdoor Digital Signage
Peerless-AV® is a leader in the audio visual space with over 75 years of experience in designing and manufacturing a wide range of indoor and outdoor AV solutions for commercial use. Their extensive line-up of solutions include weatherproof outdoor displays and TVs, fully integrated kiosks, dvLED and LCD video wall mounting systems, and more. You have likely seen their products in sports arenas, airports, retail locations, and anywhere else there might be engaging digital signage displays provided for entertainment, advertising, information sharing, wayfinding, or other interactive experiences.
What might not always be the first consideration is unique abuse that outdoor video displays must be built to withstand in the outdoors. Peerless-AV partnered with the J.A. King Testing team to test their outdoor digital signage displays in extreme conditions. By simulating conditions far more intense than would be encountered in the real world, the design team is able to identify areas of improvement to ensure the displays are robust and perform above and beyond the expectations of their customers.
In order to properly test the monitors, they needed to be mounted upright, just as they would be when used in a normal application.  Because the lights in the solar chamber are directly overhead, the testing engineers had to get creative.  The team utilized mirrors to redirect the light radiation towards the front screen while maintaining the proper orientation for gravitational effects.
To collect data throughout the process, thermocouples were placed both on the inside and outside of the screen to track temperature. A pyranometer was used at various locations on the display to verify that light irradiance closely matched what the displays were expected to experience in the field.  In addition, video cameras were used to watch for display errors. Justin Holtzman, Assistant Product Manager at Peerless-AV worked with our team to design the test. He said that "by utilizing the solar chamber and knowledgeable staff at J.A. King, we were able to put our displays through extreme conditions in excess of anything that could be encountered in a real-world scenario."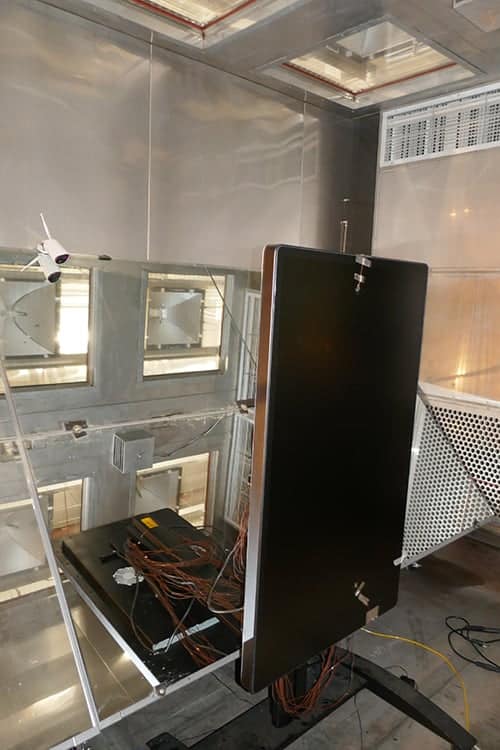 By collecting data, the design team at Peerless-AV was able to gain insight into the performance of their equipment during extreme conditions and, furthermore, providing the ability to quantify the robustness of the outdoor display and improve product design.  According to Holtzman, "having this information throughout our product development process allows us to provide our customers with some of the most robust display solutions on the market."
It is important to note that this was not a one-time test. Peerless-AV runs this test regularly as part of their product development process.  This commitment to rigorous testing helps to make their outdoor digital displays rugged and reliable.
See how our precision measurement team can help improve quality, increase efficiency, and reduce risk.