The New UR3 is Light & Nimble….Maybe Even Cute
Universal Robots' family of robotic arms is growing.  The younger sibling of the UR10 and UR5 is making its debut today – the UR3 is smaller than earlier models and is light and nimble, some may even call it cute!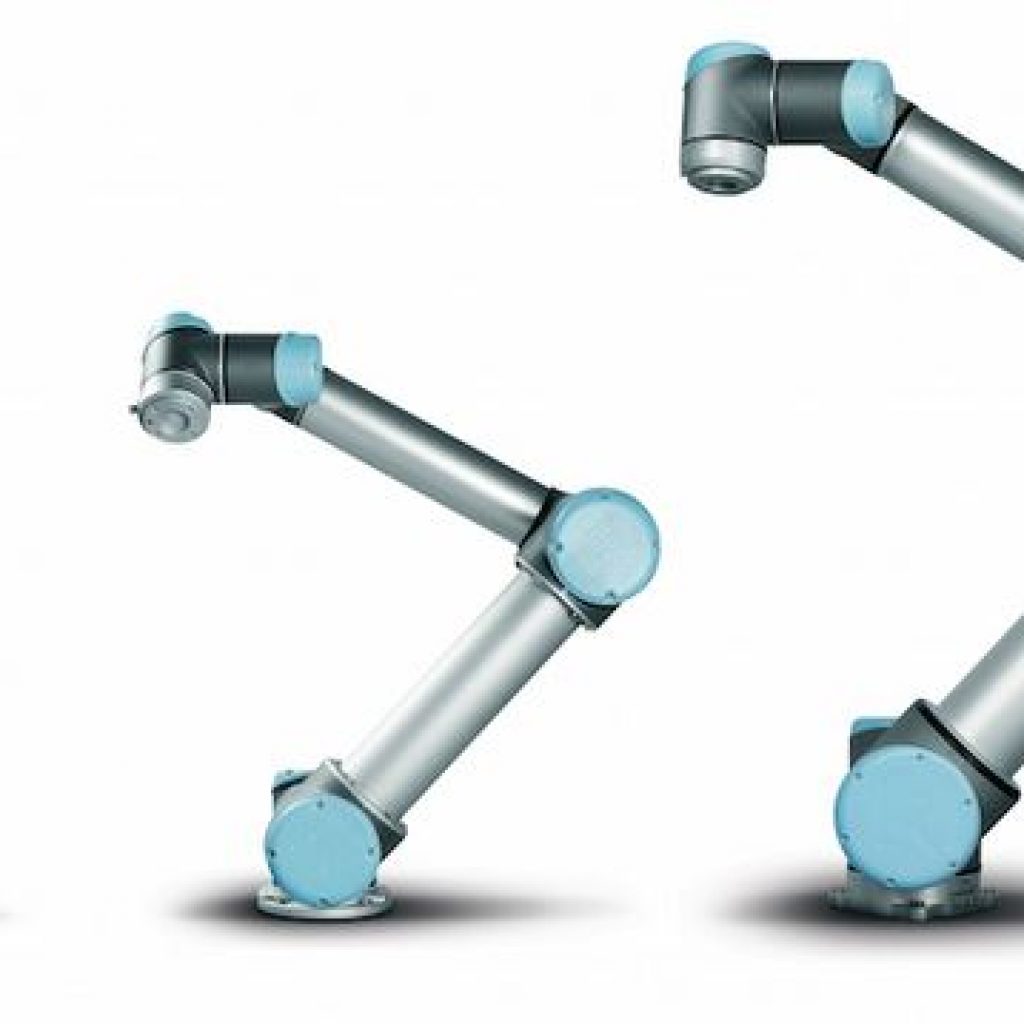 Universal Robots entered the US market in early 2013 and has been successfully deployed in a number of industries covering a plethora of applications.  These collaborative robotic (cobot) arms are the hottest trend in industrial automation.  Now, the UR3 is "particularly suited for light assembly tasks and automated workbench scenarios in a variety of industries", according to Esben Østergaard, co-founder and CTO of Universal Robots.
An interesting feature is the robot's ability to follow the shape of a part by "feeling" its outline rather than through a pre-configured path.  This is very helpful feature for everything from laying down adhesives to sonic welding or light material removal. The unique thing is this capability is an inherent for UR as compared to other solutions where it would take significant programming and extra hardware to accomplish. 
Specifications
Weight: 11 kg
Payload: 3 kg [UR5: 5 kg; UR10: 10 kg]
Reach: 50 cm [UR5: 85 cm; UR10: 130 cm]
Rotation: 360-degree rotation on all wrist joints, infinite rotation on end joint; 360 degrees in 1 second
Repeatability: ±0.1 mm [same as UR5 and UR10]
Safety: 15 adjustable settings (force limit default is 150 N; can be adjusted down to 50 N)
Modular design: exchanging a joint takes less than 30 minutes
Improved force control
New motherboard with faster boot-up
We are looking forward to getting a UR3 demo model and showing you first hand its many benefits.