Color Analysis and Gloss Testing
Color Analysis and Measurement Services
Color analysis plays an important role in several industries and a variety of applications and products. For example, in the automotive industry, many manufacturers develop colors specifically for their vehicles. With so many vehicles being produced (and sometimes at multiple facilities), it's important to maintain consistency in coloring.
Parts from suppliers also may need to conform to color standards to ensure all parts match the coloring required by OEMs. However, with the need for expensive color analysis equipment, it can be difficult for some suppliers to perform internal quality testing to comply with so many colors.
Cross can perform color analysis and gloss testing for a variety of master color samples with ISO 17025 accredited compliance to standards such as CIELAB and SAE J1545. In addition, our team also has the capability to perform gloss testing and color analysis before and after environmental testing at our facility such as sun simulation or other exposure tests to verify customer tolerances are met. For more information about our color analysis testing services, contact us today to learn more or schedule a test today.
Color, Gloss, and Analytical Testing
When exposing color, finish, or gloss to strenuous conditions to measure changes, it's important to be able to accurately quantify your results. That way, you have the data in front of you to know what caused any color degradation or changes.
In general, many of our customers are interested in the degree of change that occurs during exposure. Our laboratory equipment can accurately measure physical changes such as peeling, blistering, rusting, cracking, and other distortions and discolorations. This can be evaluated with optical measurement instrumentation and rated according to recognized standards.
Our color analysis testing procedures are also performed under standard lighting conditions in order to provide precise and repeatable results for our customers.
Industrial Color Measurement Testing Applications
While color analysis is prevalent in commercial products, there are many applications for color measurement test procedures in industrial settings. For instance, in order for compliance regulations to be met for many products, the color of certain components must be precise. That color also can't be affected by environmental changes or exposure to operating conditions.
In these instances, industrial color analysis is necessary to ensure safety and compliance in an industrial setting. At Cross, we can perform color analysis tests in conjunction with environmental testing to get an accurate picture of how component coloring will behave in the field.
Color measurement testing can also be used in the painting of safety lines in facilities, the color of tanks or silos, and individual flow management components.
We'll make sure when something is supposed to be a certain color, it stays that color.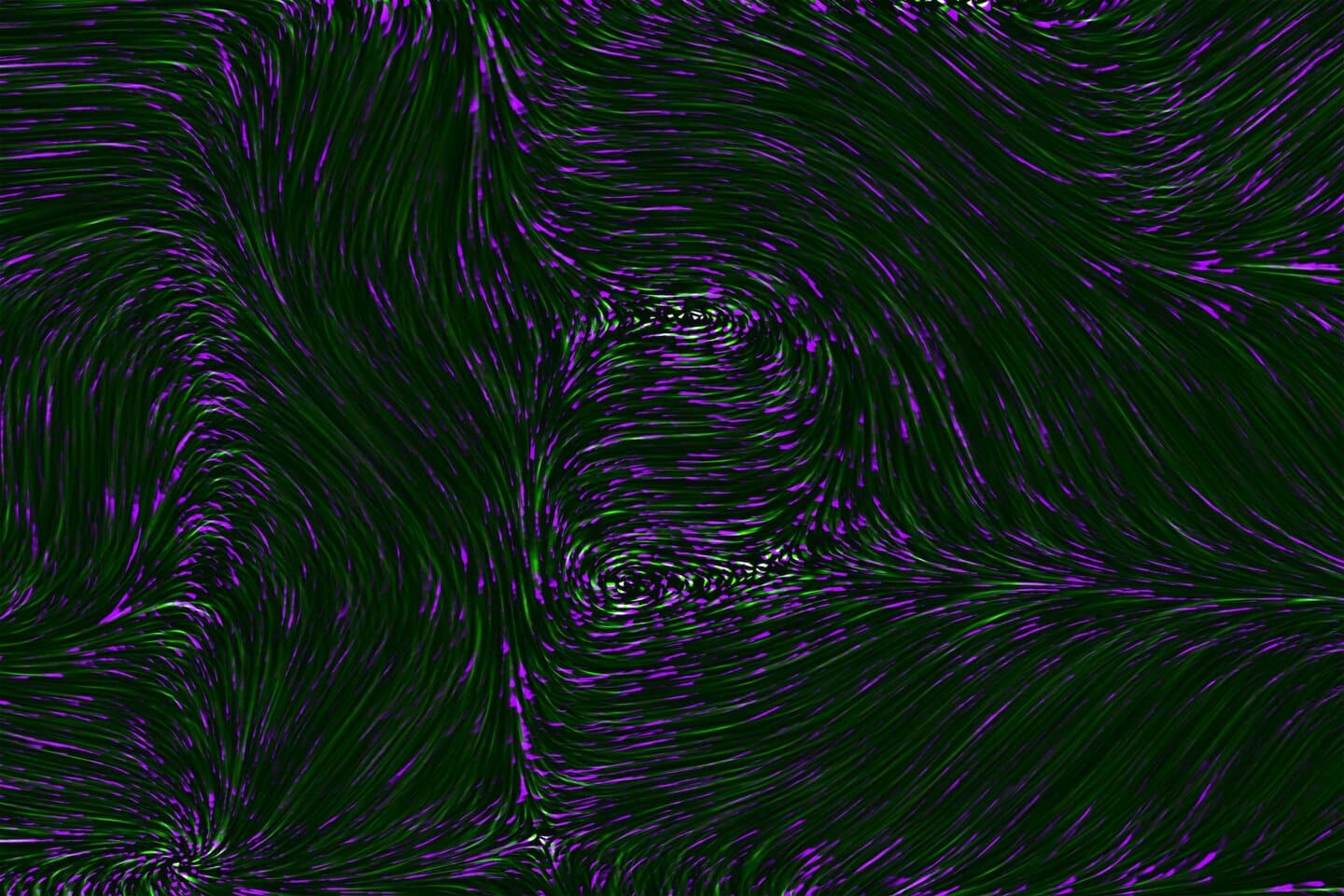 Combining Color Measurement and Other Tests
The color and gloss of a product can be subject to change based on environmental factors. At Cross Testing, we can combine color and gloss testing with a variety of other tests to ensure that color stays the way you need it to. Xenon arc, UV light, abrasion testing, and thermal testing procedures can all affect the way color or gloss appears.
We perform color and gloss testing to determine any subsequent visual or structural change to coatings, gloss, and any other exposed colorings. And we can use our environmental testing chambers to quantitatively measure any variations.
At Cross, we understand that different industries have different requirements. That's why we work with our customers to create custom test combinations. That way, we can ensure that all of your color and gloss requirements are met.
Analytical Color Analysis Testing Procedure and Chambers
Our color analysis testing procedure is performed using specialized equipment under strict laboratory conditions. Using scanning, high-speed photography, and other techniques, we can detect minute color changes in your sample or product. This can be used to analyze polymers, metals, glosses, or compounds.
At Cross, we maintain state-of-the-art color testing equipment. That way, we know that our results will be as accurate as possible. This also allows us to deliver clear, accurate data that our customers can trust. While also providing our customers with actionable insights for product analysis and development.
Whether you need color analysis testing or any of the myriad other analytical testing procedures we offer, Cross has a solution for you.
Why Cross Color Analysis?
At Cross, the most important thing to us is the success of our customers. That's why we go out of our way to design custom testing solutions that ensure future production success for every single one of them. All while also offering world-class customer service. And when you combine those two factors with industry-leading expertise and a cutting-edge testing lab, you get a winning combination.
Our ISO 17025 accredited testing facilities in the U.S. and Mexico can provide you with product testing, materials testing, environmental testing, lifecycle testing, and many other testing services. Whether it's for automotive, aerospace, consumer products, pharmaceutical, or a wide range of other industries, we can help.
There's a reason so many companies and manufacturers across so many industries choose to work with Cross Testing again and again. Contact us today and we'll give you a reason to keep coming back, too.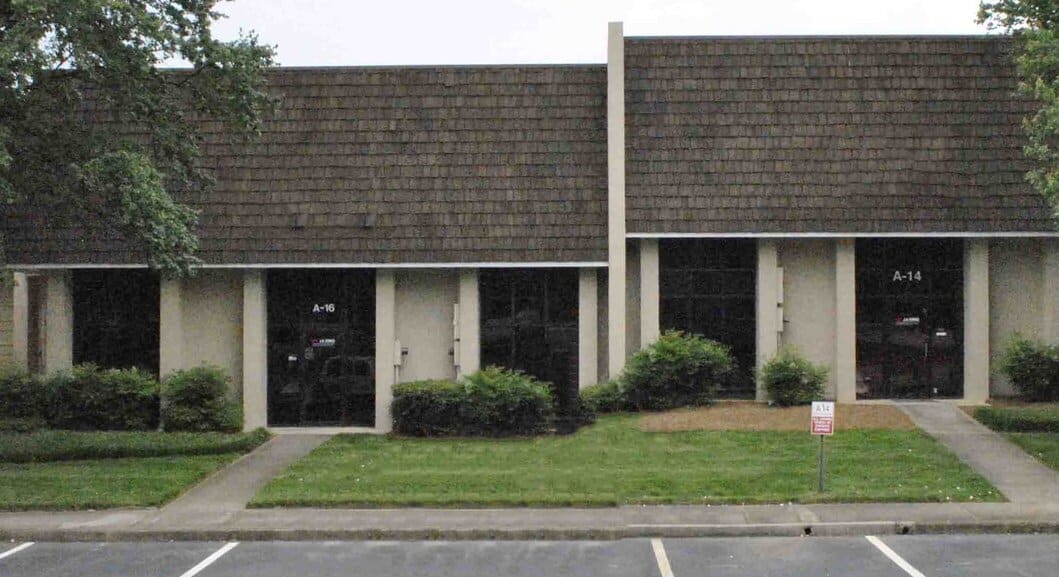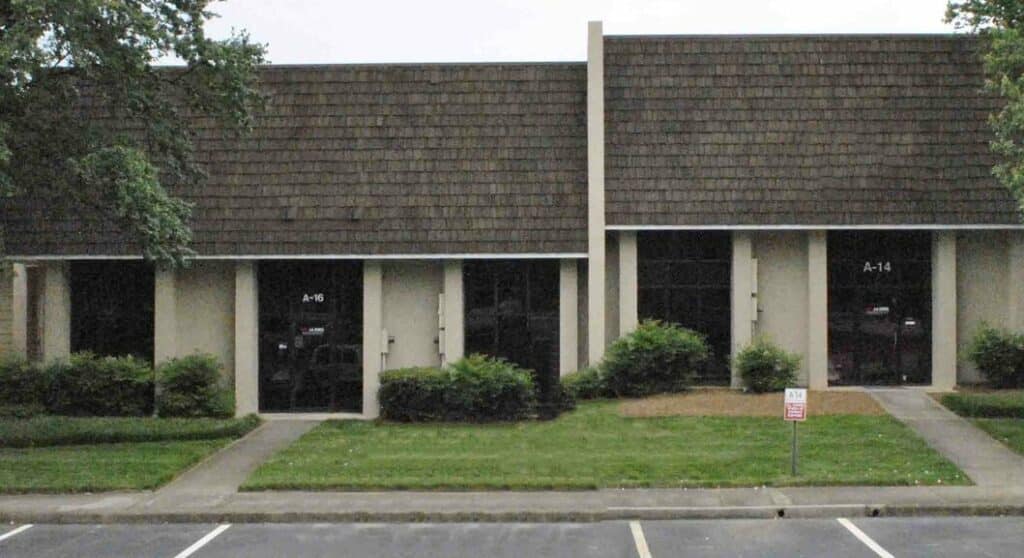 Find Color Analysis and Gloss Testing Near Me
Offering a range of testing services from our testing laboratories in the U.S. and Mexico. Learn more about the expert testing procedures performed in our state-of-the-art facilities. We can provide you with actionable data about your parts or materials so that you can make the best decisions for your product, your production process, and your end users. We can also provide calibration services, inspection services, and metrology products through our network of ISO 17025 accredited precision measurement labs.
See how our precision measurement team can help improve quality, increase efficiency, and reduce risk.