Liquid analytics determine the makeup and quality of liquids in a process.  Usually used in-line, process analytical instruments include pH meters, conductivity meters, dissolved oxygen meters and meters for measuring the oxidation reduction potential (ORP).
A wide variety of industries use liquid process analytics to:
Safeguard the quality of your process and therefore the quality of your product
Ensure your process is as efficient as possible
Reduce the risk of producing a bad batch
Protect the environment
Ensure safety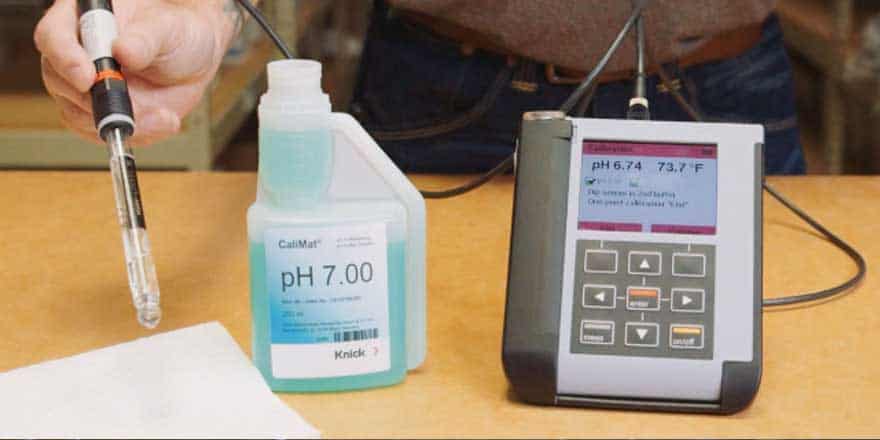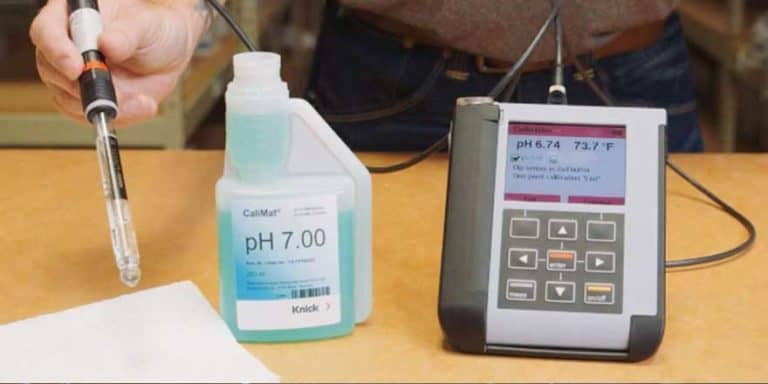 Cross helps our customers measure the consistency and quality of their liquids in applications including:
Chemical
Power generation
Water and waste water
Pharmaceutical
Pulp and paper
Metal and mineral processing
Cross Company is a proud partner of M4Knick with their high quality and extremely accurate line of liquid process analytical instruments.  Please visit the M4Knick provider page to learn more about their product range.
Interested in learning more about how Cross company can help you measure the makeup and quality of your process liqids? Contact us today to discuss your application with a Cross team member.
See how our process solutions team can help improve quality, increase efficiency, and reduce risk