Automated Press Brake Tending
Press Brake Automation Solutions
The Cross Automated Press Brake Tending solution is designed to operate press brakes without constant manual operator interaction. This frees up employees to work higher-priority tasks while increasing accuracy and overall productivity. In today's increasingly tight labor market, it's becoming more and more difficult to find workers and keep them in dull, repetitive jobs.
With a quick ROI period and high integration potential, our brake press automation solutions can perform labor-intensive, monotonous tasks with ease. This allows your workers to perform more complex tasks that can't be performed through automation.
Our automated press brake solution uses two-way handshaking to communicate directly with the press brake itself. Then uses two-way communication to tell the machine when to run and receive a signal when it's done.
Robotic Tending for Press Brakes
Press brakes are a crucial component of almost every fabricator. Yet in many cases, they are at best underutilized and at worst utilized ineffectively. Though manufacturing technology has improved and modernized, press brakes are still a high-labor machine tool. Which is exactly why effective industrial automation can make such a difference when it comes to press brakes. In fact, it's even been displayed that robotic press brakes can lower the cost per-piece by up to 50%. Which translates to higher productivity, increased quality, and a better bottom line.
Automating your press brakes can have many benefits other than cost-saving and productivity-boosting. Implementing automation for press brakes can free up workers and allow them to contribute to more meaningful, less automated parts of a production process. It also increases workplace safety. Both of these factors can be major contributors to a safer workplace and higher employee retention.
End Of Arm Tooling For A Range Of Applications
Cross represents multiple providers and offers end of arm tooling for a variety of applications. Whether your operation is in need of robotic grippers for fragile goods, a customized solution for a unique payload, or anything between; the Cross automation team has you covered! Take a look at our end of arm tooling offering and see how you can accompany our palletizing solution with robots elsewhere in your process.
Browse End of Arm Tooling
Your Industrial Automation Company
Cross Automation is here to support all of our manufacturing, industrial, or commercial partners in implementing, integrating, and maintaining their automation solutions. Whether it's simply automating a single component on a production line or integrating a complex, multi-faceted automation for many disparate components, Cross can help.
We've seen first-hand the dramatic effects automating even a single step of a production process can have. And often after automating a single step, manufacturers can see other areas of the process that could be improved through automation. And we're happy to offer automation for those areas as well.
If you're tired of needing human labor for automatable processes, it's time to make the switch. Free up your most valuable resource, your people. And you've already completed the first step. You've found an experienced and trusted industrial automation company.
Automation Solutions for Industrial Manufacturers
At Cross Automation, providing manufacturers with the tools they need to modernize and optimize their production processes is what we do best. In competitive market spaces, implementing automation solutions can give your business the edge it needs to stand out over competitors. As more and more manufacturers begin shifting towards incorporating increasing amounts of automation into their workflows, these solutions are rapidly becoming more than a convenience. They're becoming necessities.
Shifting your production process from manual manufacturing methods to integrated automation solutions can lead to lowered cost of manufacturing, quick return on investment, better utilized human resources, safer working conditions, and a better quality of work for employees on the production floor.
Cross Automation can work directly with you to ensure that your business stays competitive, productive, and safe through automation for industrial settings. Start the process today.
Is Automation Right for Your Process?
Answer a few simple questions and find out! We'll send a copy of your inputs to help build the case for automation, and determine ROI for automating parts of your operation.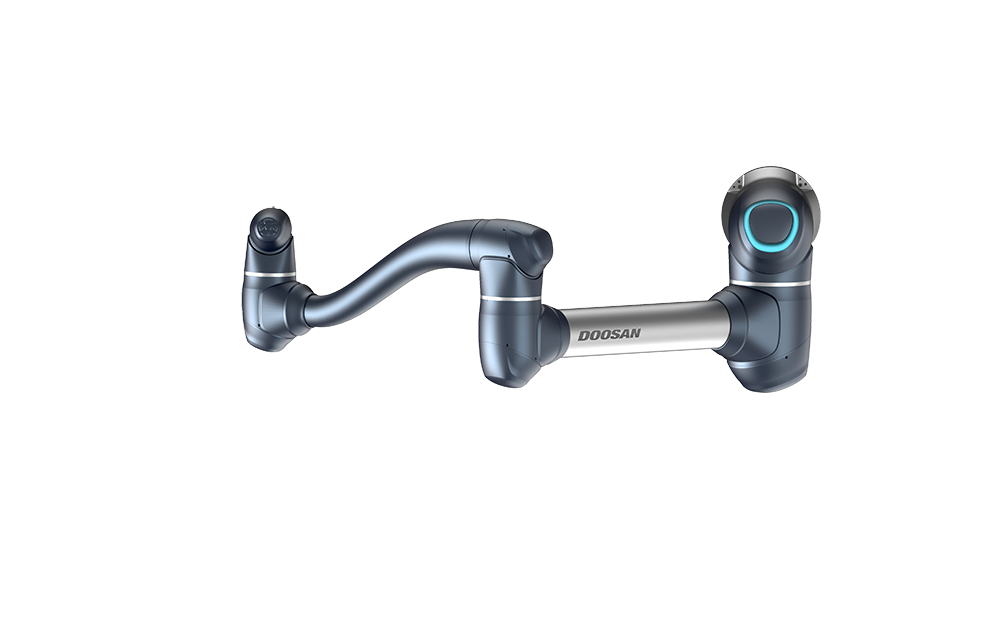 Why Cross Industrial Automation?
There's many reasons a business in the industrial world may choose Cross Automation as their primary automation supplier. But we think it boils down to a simple equation: when you combine quality and expertise, you get excellence. We create that excellence and deliver it to our customers on a daily basis. Whether it's a full-scale integration project to solutions for automated brake press tending, we provide unbeatable value to all of our customers.
We also make it our mission to stay ahead of industry trends. This provides us a level of flexibility that is indispensable. When industries start changing, we start changing. We've also learned that staying ahead of the curve is one of the best ways for manufacturers to set themselves apart from others in competitive industries.
Contact Cross Automation today to see how we can optimize your production process through industry-leading automation, one-of-a-kind expertise, and world-class customer service.
See how our automation team can help improve quality, increase efficiency, and reduce risk in your operation