Cross offers a wide range of accessories to complement the scales and scale systems we offer. Accessories available are designed help meet the specific needs of your operation and improve efficiency with use of your equipment. Accessories include:
Remote displays and scoreboards
Printers
Barcode scanners
Weights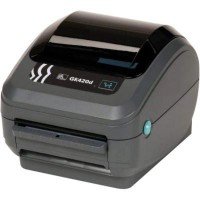 For more information about scale accessories for your operation, fill out our contact form to discuss your application with a Cross team member today! Also, Interested in calibration services? Take a look at the industrial weight and scale calibration services offered by Cross.
See how our team can help improve quality, increase efficiency, and reduce risk.
A Leading Distributor of Industrial Supplies and Equipment
As an authorized distributor for a wide range of top quality brands, Cross offers a complete selection of process measurement and control equipment through our digital store, ShopCross.