Grain Handling and Commodity Distribution
Solutions to protect your profits
Tight margins, increasing demand and volatile market conditions combine to make grain handling and commodity distribution more information-driven than ever.  You must know exactly what you are trading and how much of it you have. Cross products like truck scales, moisture analyzers, protein analyzers and more can help you ensure you have the data to make informed decisions.  All our products can be networked together or into other systems for direct data input, eliminating human error and preventing fraud.
For a new grain industry sites or complete refurbishments, Cross can provide a complete turnkey solution, including truck scales, unattended driver kiosks, grain probes, moisture analyzers and more.  Visit our products page for more information.
Like all measurement equipment, grain handling scales, hopper scales and analyzers must be calibrated regularly to ensure they are measuring accurately.  In addition, Dickey-JOHN moisture analyzers will need their calibration routines updated from time to time.  Our experienced technicians can keep all your equipment up and running and in calibration for maximum efficiency and accuracy.
Interested in seeing what Cross can do for your operation? Contact us today to learn more about our solutions for grain handlers and commodity distributors.
Improve Profitability: Make sure your equipment is measuring every single grain of product correctly to maximize your profits.
Improve Efficiency: Unattended weighing solutions increase throughput, thereby improving efficiency.
Maximize uptime:  Keep all your grain measurement equipment up and running with regular service and calibration.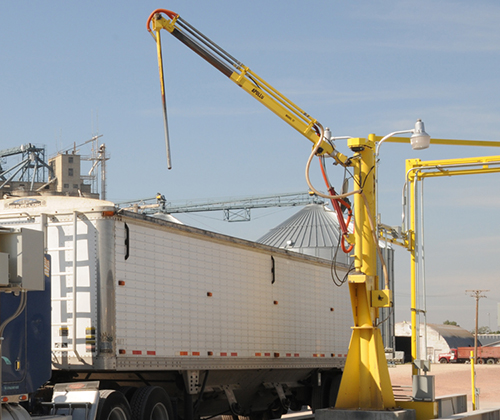 A range of expertise for the grain industry
No matter which part of the grain industry you're in, from farm to elevator to processor, Cross is here to help. We offer a range of products, services and complete solutions for the grain handling industry. Take a look at each below:
Products for the grain handling and commodity distribution industry
Reliable and accurate products maximize your uptime and protect your profits
Services for the grain handling industry
Make sure your equipment is up, running and measuring accurately
Take a look at all the grain handling industry resources from the experts at Cross.
Grain Industry News and Events
Take a look at all the grain industry news and events from Cross's providers.

Rice Lake Weighing Systems Resource Industrial equipment can be a big investment, and what you purchase can have a lasting effect on you bottom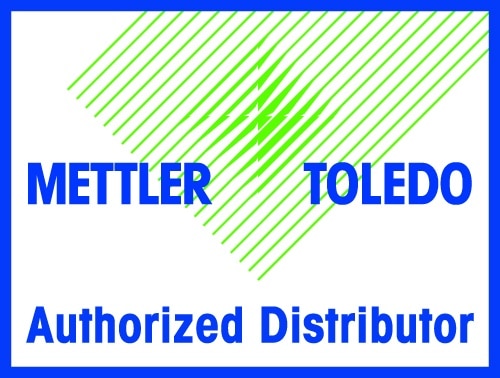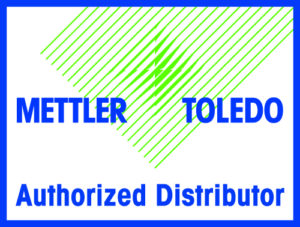 You may often hear the phrase "your scale is the cash register of your operation" and while we focus on ensuring your scales are
See how our team can help improve quality, increase efficiency, and reduce risk